One Day in Jackson Hole
Presented by Jackson Hole Wildlife Film Festival
One Day in Jackson Hole Trailer from JH Wildlife Film Festival on Vimeo.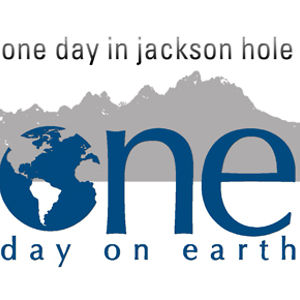 One Day in Jackson Hole by JH Wildlife Film Festival
Congratulations to the film makers and production teams that took time to document one day in the life of Jackson Hole. Special thanks to the Jackson Hole Wildlife Film Festival for their support of the project!
From JH Film Festival – One Day on Earth is a global grassroots digital media project documenting the human experience in every country on the planet during the same 24-hour period. This is the project's third and final year, with previous shoots on 10.10.10 and 11.11.11. On 10.10.10 over 3,000 hours of footage was collected from 19,000+ volunteer filmmakers of every county on the planet, then edited into a theatrical film that premiered globally (and in Jackson Hole) on Earth Day, 2012.
This year, in partnership with One Day on Earth: 12.12.12 the Wildlife Film Festival will launch a tandem One Day in Jackson Hole project. Working with classrooms, nonprofits, special-interest clubs and a broad spectrum of interested individuals, we will document our Valley in an unprecedented 24-hour community effort. Each of the novice and professional filmmakers participating will do so with one purpose in mind: to share a unique story with the world.