Hundred Days
The Weekend We've Been Waiting For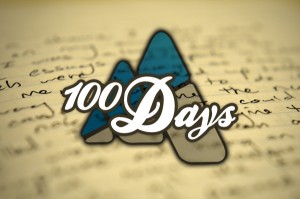 02/25/13 – The Weekend We've Been Waiting For
Words By: Kevin Wittig @kevinswittig on Twitter
Storm riding followed by bluebird skies presented the perfect winter contrast this weekend in Jackson Hole. Saturday morning at Jackson Hole Mountain Resort was a powder day that kept on giving. Waking up to 9″ of new snow, the mountain was packed with weekend warriors anxious to break out their fat skis. As the hours ticked by, the riding only got better and by the end of the day, it could be chalked up as one of the best of the season.
Sunday followed with crystal clear blue bird skies, cold temperatures and … The Crags. As we turn the page towards the last third of the season, let us collectively exhume the ghosts of December and encourage the snow to keep on coming!
Images From The Weekend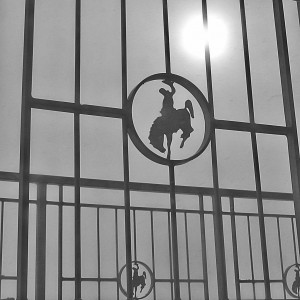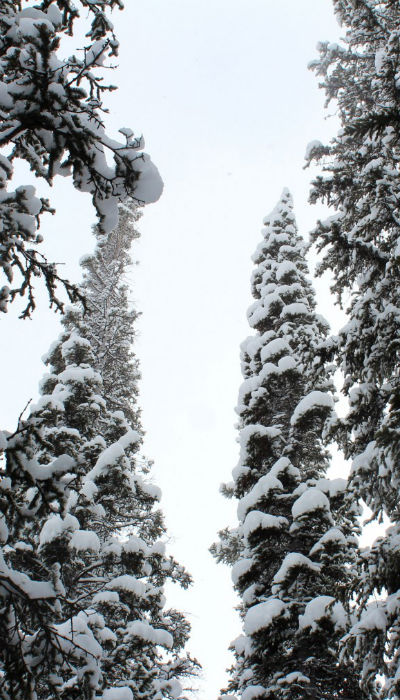 Blue skies and whimsical light danced amongst the trees creating surreal settings in the forest. Atop the tram at Jackson Hole Mountain Resort, visibility remained intact and snow piled up til late in the day.
Photographer: Kevin Wittig
Legendary Turns In The Jackson Hole Backcountry
Written by Kevin Wittig. Follow Kevin on Twitter at @KevinSWittig