2012/13 Backcountry Film Festival
Jackson Hole Screening
Winter Wildlands Alliance Backcountry Film Festival
When: Tuesday 1/8/13, 7:00 p.m.
Where: Pink Garter Theatre
Admission: $10 (Kids under 12 FREE)
The Winter Wildlands Alliance Backcountry Film Festival returns to Jackson Hole with a screening at the Pink Garter Theatre on Tuesday January 8th. The festival was created in 2005 to help grassroots and professional filmmakers show audiences their love of skiing, snowboarding and the winter outdoors. Since then, the festival has been viewed in towns and cities around the world.
The 2012/13 festival celebrates both winter recreation and conservation. Sweetgrass Productions will have its award winning documentary "Skiing the Void" showcased, which was voted winner of the Best of the Backcountry category. The film highlights the trust and risk-taking needed during a group of friends' two-year trip through the Andes. Local production company Teton Gravity Research will have segments from their backcountry snowboard film "Further" featured as well.
Best Grassroots Film-winner Alaska Wilderness Ski Classic by Luc Mehl takes viewers through an epic ski journey in the Alaska wilderness. Other films, such as Stories of Trust, winner in the Best Environmental Film category, chronicles a 9-year-old activist's plea for environmental conservation produced by the International Trust Campaign.
2012/13 Backcountry Film Festival Trailer
Featured Films
Best of the Backcountry: "Skiing the Void" by Sweetgrass Productions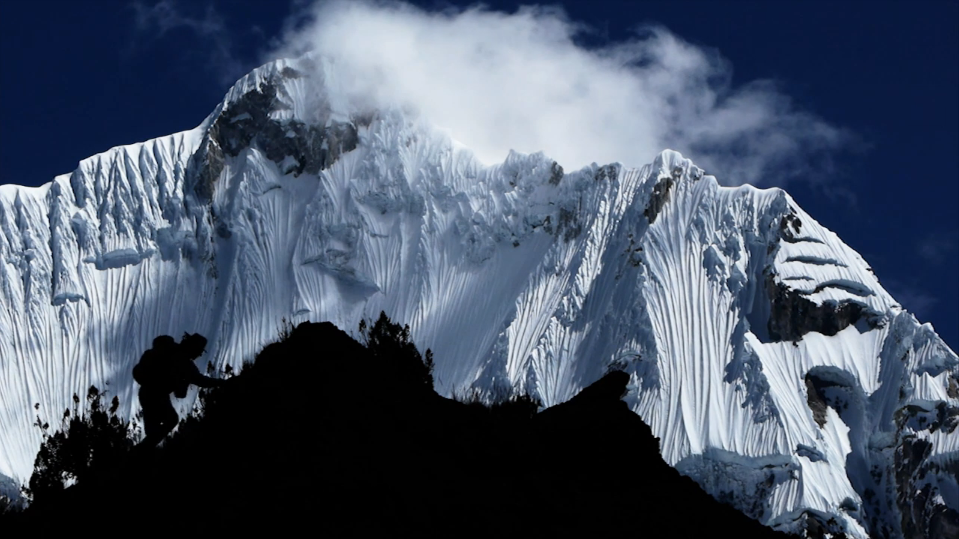 Sweetgrass Productions LLC is a Colorado-based film company rooted in winter backcountry and mountain culture.
Best Grassroots Film:
"Alaska Wilderness Ski Classic" by Luc Mehl
Best Environmental Film: "Stories of Trust" by International Trust Campaign Other Film Segments Include

Unicorn Sashimi
Freedom Chair
Denali Experiment
Further
Written by Kevin Wittig. Follow Kevin on Twitter at @KevinSWittig