Video of the Day
Jackson Hole Terrain Parks
Sun's Out, Fun's Out! from David Cleeland on Vimeo.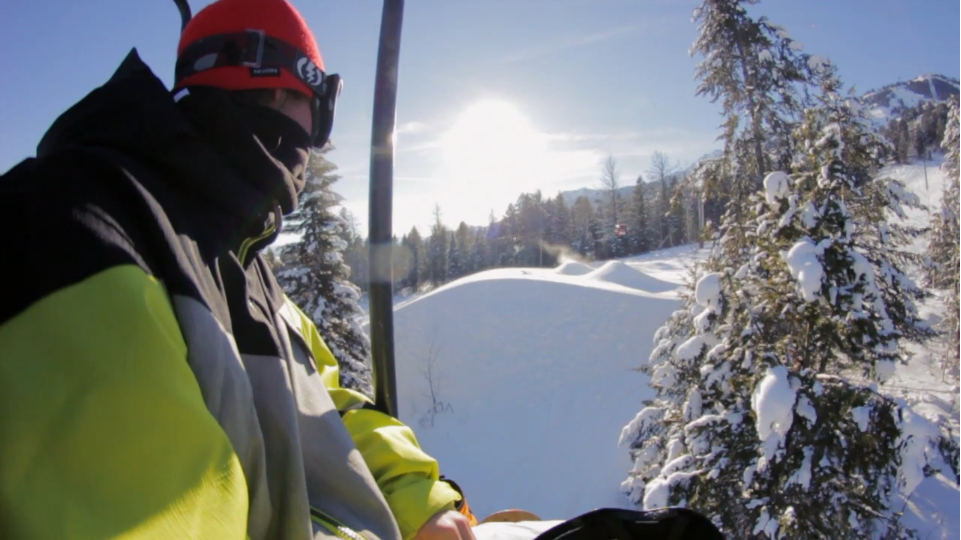 Jackson Hole Mountain Resort Athlete Cam Fitzpatrick
The Burton Stash Park is a great addition to the freestyle features at Jackson Hole Mountain Resort. The Stash is comprised of natural elements and creative lines that are truly unique. In addition to the Stash Park, the park and pipe crew recently built the Eagles Rest terrain park located on the lower section of the mountain. Skiers and riders now have a plethora of options to get their jib on.
This video put together by David Cleeland and Wade Dunstan features Jackson Hole athlete Cam Fitzpatrick slaying newly built features in the terrain park. If unfamiliar with Cam, he's grown up in Jackson Hole, and has been riding for pretty much his entire life. He is sponsored by DC shoe company, Electric visual , Nixon, Bern Helmets, Jackson Hole Mountain Resort, and many others. His complete bio is listed on Jackson Hole's website and you'll see him competing in slope style competitions throughout the west this year.