Video of the Day
Big Horn Mountains Snow Kiting
The Cup is Half Full – An Early Season Snowkite Adventure to the Bighorn Mountains from Will Taggart on Vimeo.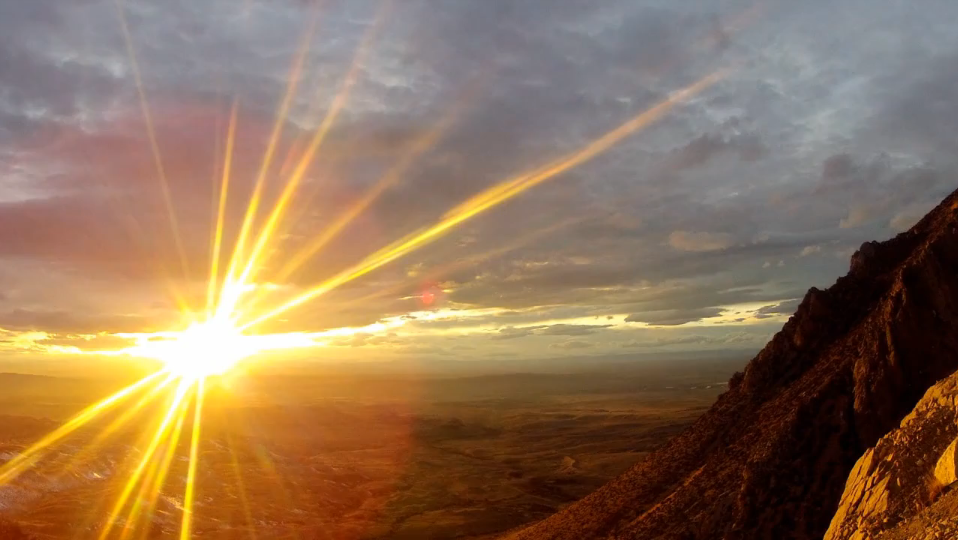 Snow Kiting in the Big Horn Mountains of Wyoming
Snow kiting is a growing sport in Wyoming. With consistent wind and plenty of open space, northwest Wyoming makes for an ideal kiting location. A crew of kiters in Jackson are breaking trail in the snow kiting world and pushing the sport to new boundaries. Follow along on their first adventure of the season to the Big Horn Mountains of Wyoming.
From Will Taggart: Everyone we talked to had baled because of the bad snow reports. We couldn't stand it anymore! We had to go see for ourselves, and get some time under our kites. It was a "hail Marry" so to speak. Snowkiting itself made the poor conditions epic for us. Hope you enjoy!
Filmed with a Canon 60d and a GoPro2. This was my first time taking my film equipment into the snow. Trying to keep the eyepiece from fogging up, and my cold hands were one of many challenges. Not to mention trying to make 8 inches of snow look as fun as it was.