Video of the Day
Dorianito in Argentina Part II

Dorianito in Argentina part 2 from Dorian Densmore on Vimeo.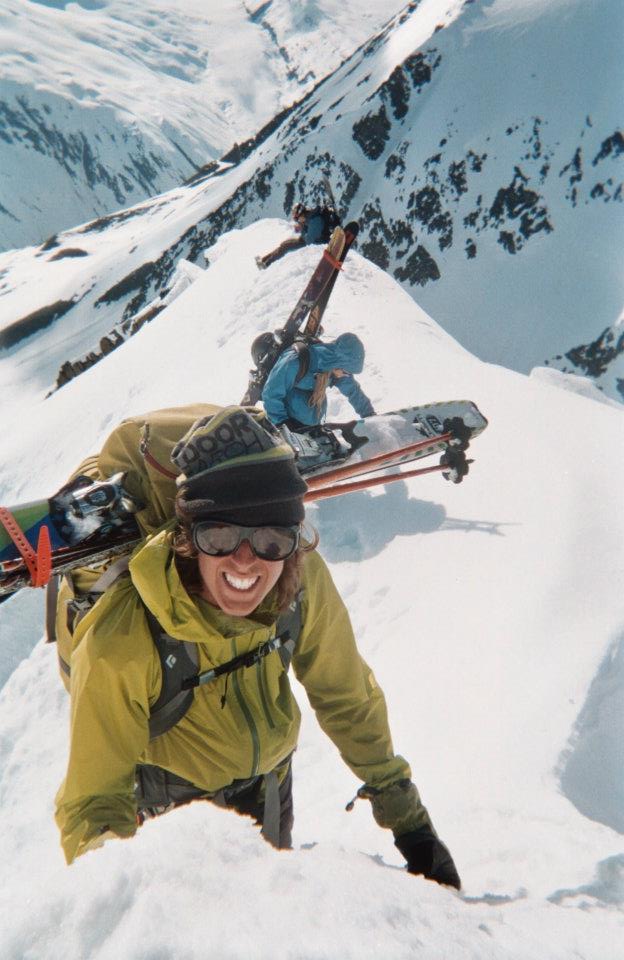 Teton Film Maker Ventures To Argentina For The Endless Winter
In the second film documenting his trek to Argentina in search of powder, Teton based film maker Dorian Densmore continues his journey to ski the backcountry of Las Lenas Resort.
We've featured Dorian's work before on The Mountain Pulse and look forward to showcasing his videos throughout the season. Check out the episodes from "Snow and Ice and Rock" listed below for more work from this talented skier and film maker.
Previous Films by Dorian Densmore Featured on The Mountain Pulse
On Snow and Ice and Rock Series: Episode One – Early Season
On Snow and Ice and Rock Series: Episode Two – Moran Adventure
On Snow and Ice and Rock Series: Episode Three – Deep Winter
On Snow and Ice and Rock Series: Episode Four – Alaska
On Snow and Ice and Rock Series: Episode Five – Back From Alaska
On Snow and Ice and Rock Series: Episode Six – Summer