Weekend Events 9/21 - 9/23
Friday September 21
Wyoming Film Makers Showcase
When: Friday 9/21 6-8:30 p.m.
Where: Center for the Arts
Join the Jackson Hole Land Trust and the Jackson Hole Wildlife Film Festival for the Wyoming Filmmakers' Showcase on Friday, September 21st at the Center for the Arts – a special evening of films featuring Wyoming filmmakers, wildlife, and wide open spaces. Mingle with filmmakers at our pre-film reception hosted by the Land Trust's Open Space Council, with music by Elk Attack, Snake River Brewery beer, and appetizers by Rosewood Kitchen and Cafe Genevieve. Then, enjoy a special lineup of films that are rooted in a sense of place.
Feature Films
Live Music with Elk Attack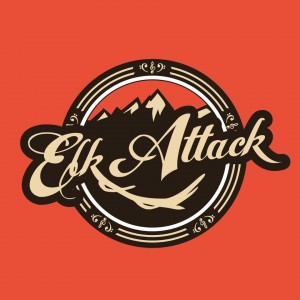 307 Live Welcomes "The King" to Town Square Tavern
When: Friday 9/21 8:00 p.m & 10:30 p.m.
Where: Town Square Tavern
"One for the money, two for the show, three to get ready now go cats go." Get your blue suede shoes out for the King is comin' to town. The King will be at the Town Square Tavern friday night for two shows 8pm and 1030pm. Only $5 admission for the shows and it's half price happy hour from 8-10pm.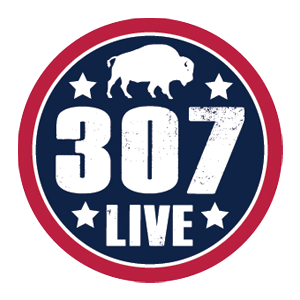 Nomadic Events presents: Bon Voyage
When: Friday 9/21 10:00 p.m.
Where: Q Roadhouse
The Fall Equinox is Sept 22nd, bidding farewell to the Summer and the start of Fall! In this time of change we have multiple well loved friends moving on to new adventures as well as a pack of Virgo birthdays to celebrate. Prepare your thy booties for dancing as Nomadic Events welcomes local DJ's Mr. Whipple, Behnibubu, and Jefe to drop beats for your pleasure, and the unexpected treat of special guests Bass Donkey! The Nomadic Events crew is ready to get down so prepare to set sail on a sea of Bass, and dress accordingly! Seafaring damsels, bass loving pirates, and dancefloor scoundrels!! $10 at door, 21+ w ID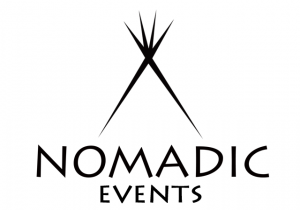 Saturday 9/22
Community Fall Festival
When: Saturday 9/23 10:00 a.m. – 2:00 p.m.
Where: Jackson Town Square
Join neighbors and friends for the final farmers market of the season and celebrate another great market season at the community fall festival. On Saturday, the Harvest Festival welcomes Billy's Burgers back to the Town Square exclusively for just this one day!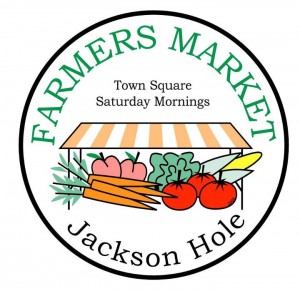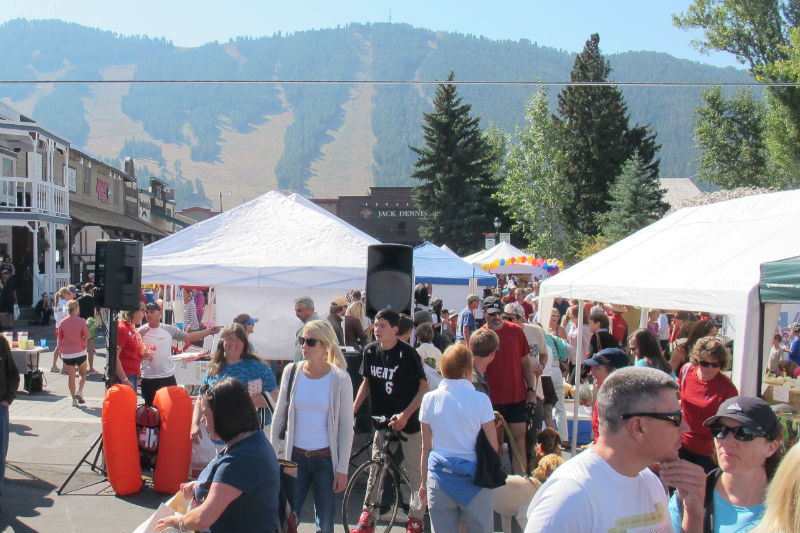 Live music will feature Medicine Tree, Aaron Davis & Screen Door Porch, and Brother Mule.
Grand Teton Brewing Company Oktoberfest

Oktoberfest, a benefit for Teton Valley Foundation, is thrown by Grand Teton Brewing Company and celebrates the harvest season. All proceeds will go toward the purchase of a zamboni for the Kotler Ice Arena!
With fantastic beer provided by the Grand Teton Brewing Company in Victor, this year's fundraiser will feature great live music with Brian Maw and Friends followed by the Alta Boys, kids activities, spirited Oktoberfest competitions, a pie baking contest and craft vendors. Great Oktoberfest food will be served as well as pizza.
Sunday 9/23
Destination Wellness Kickoff: Jackson Hole Marathon
When: Sunday 9/23 7 a.m. – 2:00 p.m.
Where: Jackson to Teton Village
On Sunday, September 23, 2012 at 7:30am the Town of Jackson Hole and Teton Village, along with the Jackson Hole Chamber of Commerce and Dreamchasers invite you to enjoy a day of fun, fitness and recreation. The Marathon and Marathon Relay courses will begin on Sunday morning in the center of Jackson, with the Half-Marathon course starting at a designated point along the Marathon course. All races will finish at Teton Village, where the post-race festivities will continue throughout the afternoon and feature a performance by Mandatory Air.