Hundred Days
Summer in #JacksonHole on Instagram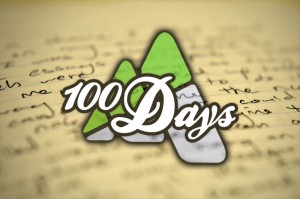 09/03/12 – Summer in #JacksonHole on Instagram
Written By: Kevin Wittig @kevinswittig on Twitter
Missed out on Jackson Hole this summer? No problem, check out some of the images we've compiled that were shared on Instagram using the hashtag #jacksonhole. To follow #jacksonhole on Instagram or Twitter, be sure to check out our social page. It's been an incredible season here in the Tetons. I could tell you about it, but will let the pictures do the talking… enjoy!
Memorable Images from the Summer of 2012 in #JacksonHole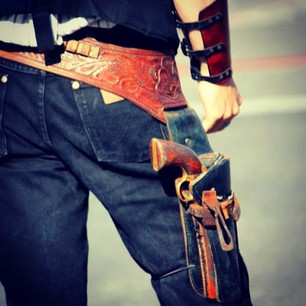 @stevefroster – #streetfight at #jacksonhole #guns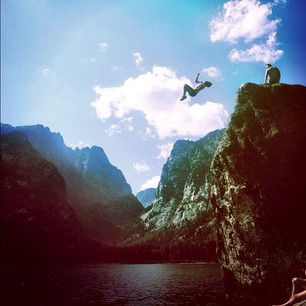 @andy_bardon – A perfect 10 – #gainer #jacksonhole #phelpslake #summer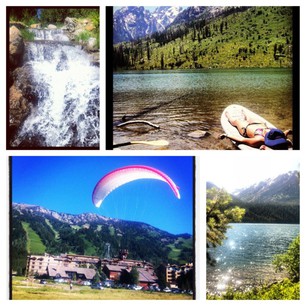 @strive_to_be_better – My beautiful trip to Jacksonhole, Wyoming! And everyone is active and healthy there!

Great place!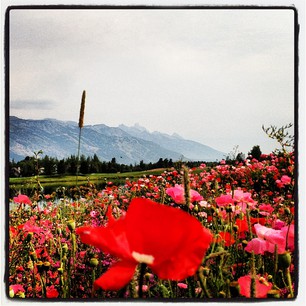 @annebranca – Friday morning Golf #jacksonhole #tetonpines #iliketogolf #grandtetons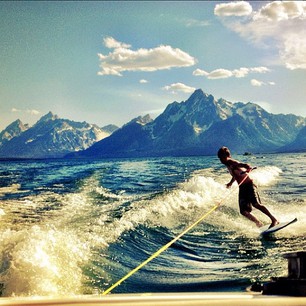 @camfitzpatrick – Shot from me surfing the lake yesterday. Photo: @cmunzy #jacksonhole #summertime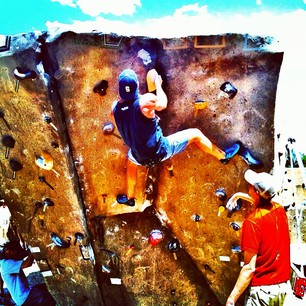 @dr_bovice_takesalook – #inmemory of #mountains #outerlocal #jacksonhole #wyoming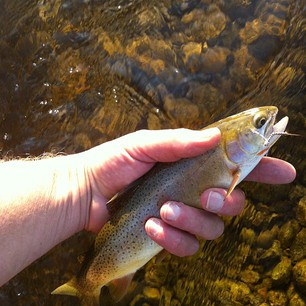 @yellowstonemikee – #jacksonhole #flyfishing thank you God for such a great place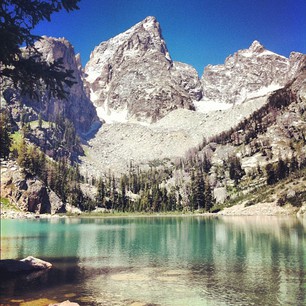 @grizzlycountry – Delta Lake below the Grand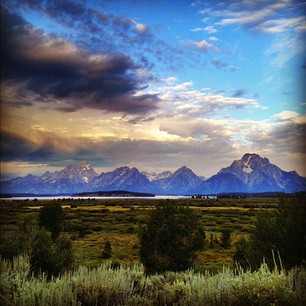 @crfilms – #sunrise #goodmorning #mountains #wyoming #tetons #grandteton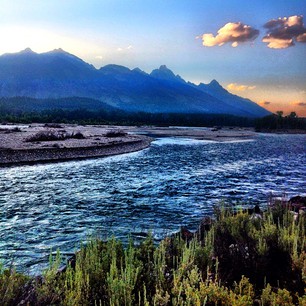 @wyly_lincoln – No filter. #instagood #instawesome #river #nature #snakeriver #wyoming #jacksonhole #sunset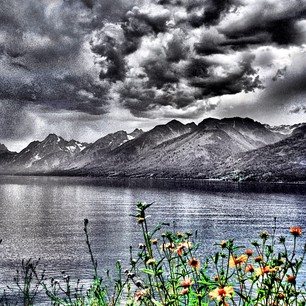 @sem1pr0 – #water #landscape #iphoneonly #nature #naturalbeauty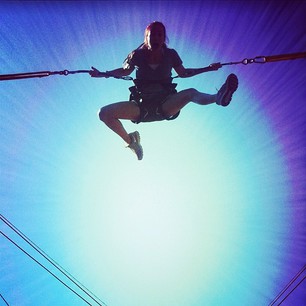 @mags120 – #jump #jacksonhole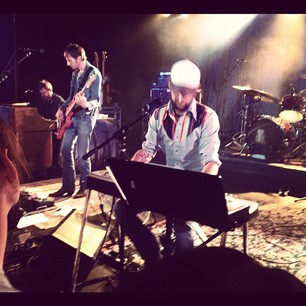 @doaneca3 – #bandofhorses #bestshowever #jacksonhole #wyoming #love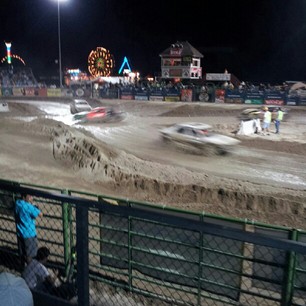 @adambus – Figure 8 derby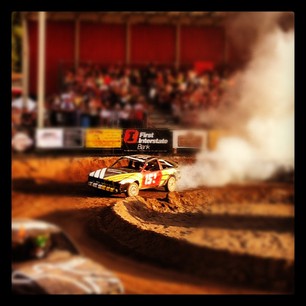 @whiskeybarber – My boy Joel… Is GOD! #figure8races #jacksonhole #wyoming #whiskeybarber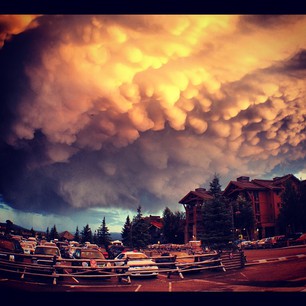 @gimpwrangler – JacksonFuckinRules! #wyoming #jacksonhole #clouds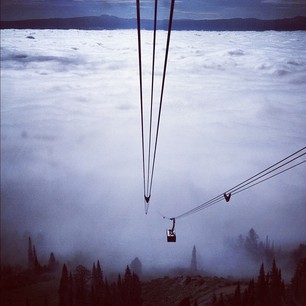 @meredithjm – Tram in Jackson hole, awesome. #jacksonhole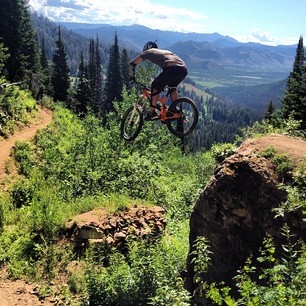 @mikeogden – Fun weekend in Jackson Hole! #jacksonhole #mountainbiking #fuzzybunny #downhill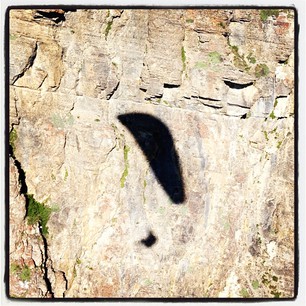 @tyhorne – Morning paraglide shadow @jacksonholemtnrst #jhparaglidind #paraglide #shadow #summer #jacksonhole #paraglider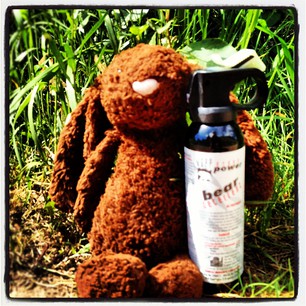 @wanderin_gypsi – Lost bunny.. #bearspray #hike #jacksonhole #wyoming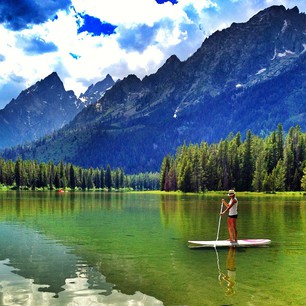 @brittmumma – Those moments of peace….