Targhee Music Festival Preview

8th Annual Targhee Music Festival Preview
Where: Grand Targhee Resort, Alta WY
When: Friday, Saturday, Sunday 7/13 – 7/15
It's here. Months of the planning culminates this weekend at Grand Targhee Resort. The 8th Annual Targhee Fest features an amazing lineup of musicians including Drive By Truckers, Lucinda Williams, JJ Grey & Mofro, and Toots and the Maytals just to name a few. Targhee Fest kicks off a summer long celebration of music at Grand Targhee.
This year, the resort offers the "Summer of Music Pass" for $199 which includes admission to 6 days of music in any combination of Targhee Fest, Targhee Country Festival and Grand Targhee Bluegrass, lift access all summer (including festivals) and free parking/shuttle pass. Tickets are still available and can be purchased at Habitat in Driggs ID, and the Activity Center up at the resort.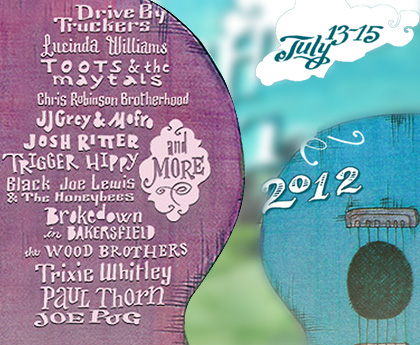 Ticket Information
Pre purchased tickets can be picked at will call located at Grand Targhee Resort. Day of tickets can be purchased at Habitat in Driggs, or at the resort.
Summer Of Music Pass (6 Day) – $199
Three Day Festival Pass – $169
Targhee Fest Friday Show – $55
Targhee Fest Saturday Show – $65
Targhee Fest Sunday Show – $55
Camping Details
Camping conditions are ideal in the Tetons. Targhee offers a large camping area for festival goers to enjoy. Special forest regulations currently restrict open fires.
Weekend Adult Camping Pass – $30
Weekend Child Camping Pass – $15
RV 22′ or longer – $50 per person fee
RV 21′ or shorter – $30 per person fee
Pop-up Van – $30 per person
Transportation & Parking
Grand Targhee Resort will be running the daily shuttle service with 5 convenient stops in Driggs & Alta. The daily shuttle service provides an affordable transportation alternative to and from the resort.
Walk On – Free Shuttle to Driggs
Single Day Parking – $10 per day
3 Day parking – $30
Friday 7/13 Targhee Fest Lineup
Toots and the Maytals
Toots and the Maytals, originally called The Maytals, are legends of ska and reggae music. Their sound is a unique, original combination of gospel, ska, soul, reggae and rock. Frederick "Toots" Hibbert, the leader of the group, was born in May Pen, Jamaica, but moved to Kingston in 1961 at the tender age of sixteen. Always recording when not touring, "Flip & Twist" released this year on Toot's own D & F Music label has been a hit.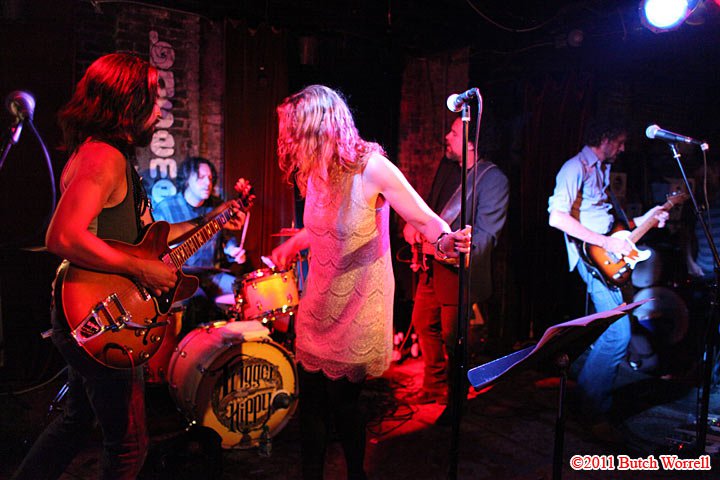 Trigger Hippy with Joan Osborne & Jackie Greene
Trigger Hippy is an American Rock and Roll supergroup. Formerly of the group are Widespread Panic guitarist Jimmy Herring and guitarist Audley Freed.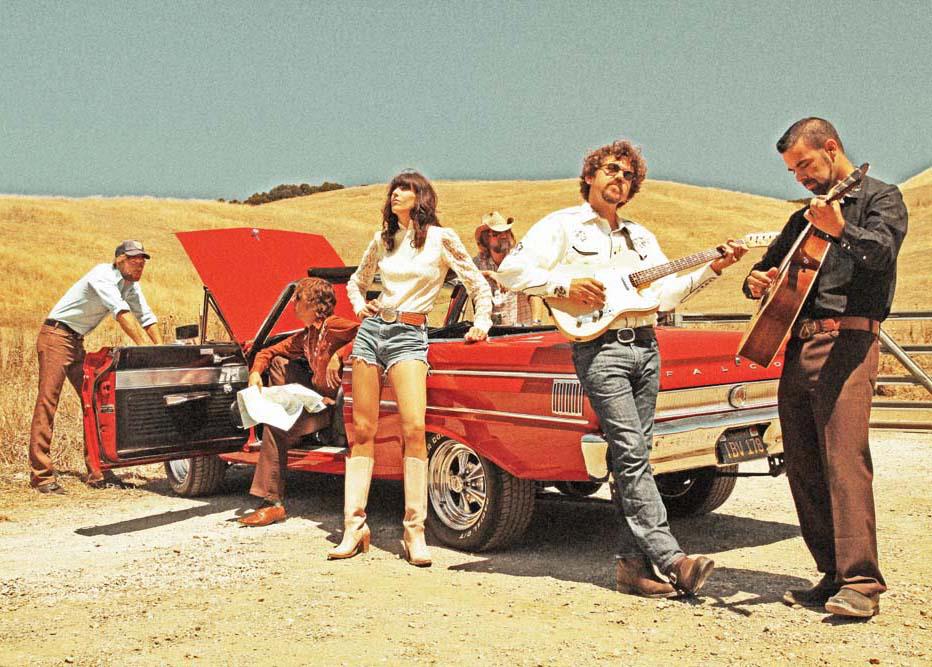 Brokedown in Bakersfield
A collective of acclaimed West Coast artists in a spirited tribute to the Bakersfield sound: California country music made raw and rocking, spiked with twang and sweetened with heartfelt harmonies.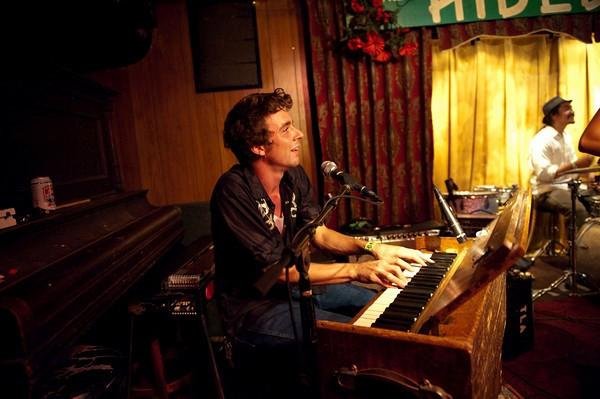 Joe Pug is an amazing young singer/songwriter out of Chicago and has been receiving tons of great national press.
Friday 7/13/12 Schedule
2:00 p.m.: Main Door Open
4:00 p.m.: Joe Pug
5:30 p.m.: Brokedown in Bakersfield
7:30 p.m.: Trigger Hippy
9:00 p.m.: Toots and the Maytals
Saturday 7/14/12 Festival Line Up
Drive By Truckers Headlines The Show Saturday Night
Drive-By Truckers are an alternative country/Southern rock band based in Athens, Georgia, though two out of five current members (Patterson Hood and Mike Cooley) are originally from The Shoals region of Northern Alabama, and the band strongly identifies with Alabama. Something undefinable has changed within the Truckers. Indeed, this new light forges the sound the rock. You can hear it in every chord.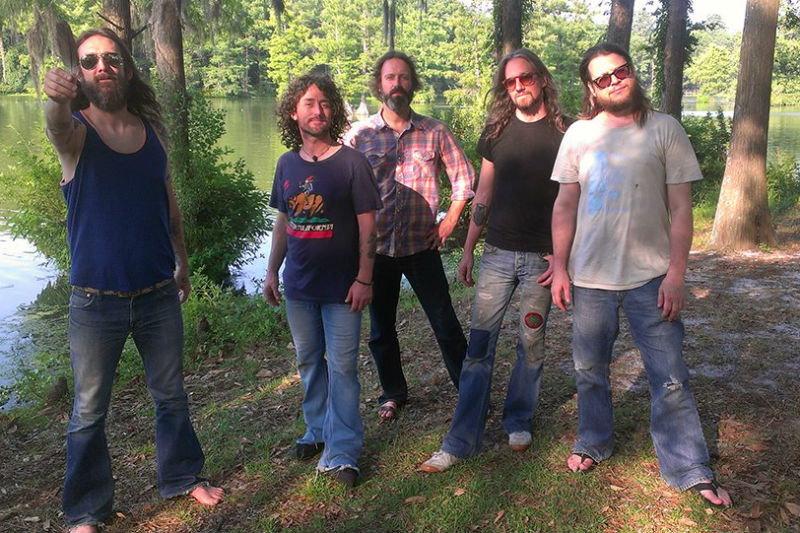 Chris Robinson Brotherhood
Adam MacDougall on keyboards, George Sluppick on drums, Mark "Muddy" Dutton (of Burning Tree) on bass, and Neal Casal on guitar.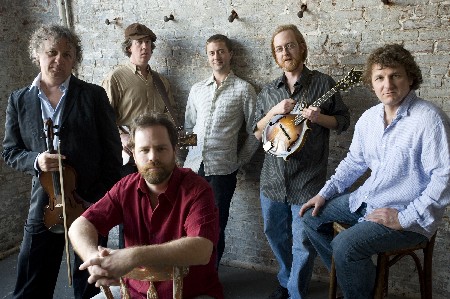 Railroad Earth
Railroad Earth is a roots and Americana-based newgrass band that combines elements of bluegrass, rock and roll, jazz, celtic & more.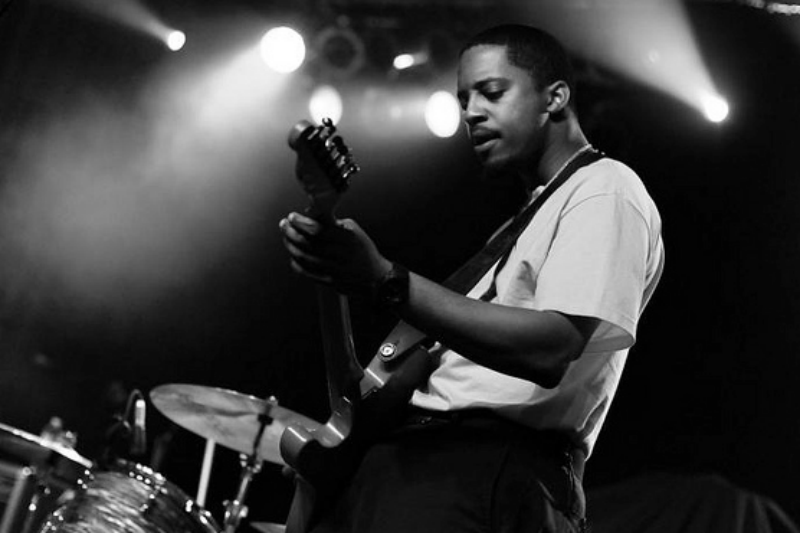 Black Joe Lewis & The Honeybears
Austin-based combo Joe Lewis & The Honeybears features soul and blues music with gritty attitude and style.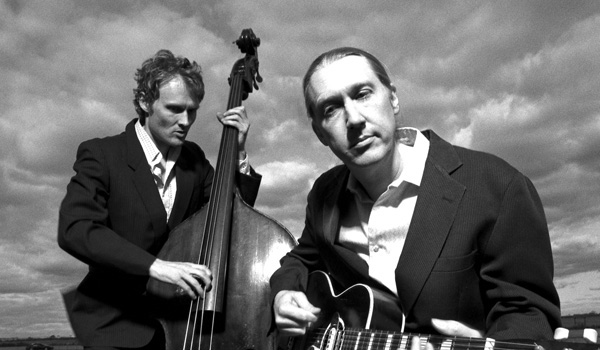 The Wood Brothers
Adapting the blues, folk and other roots-music sounds into their own evocative sound and twining their voices in a high-lonesome harmony blend.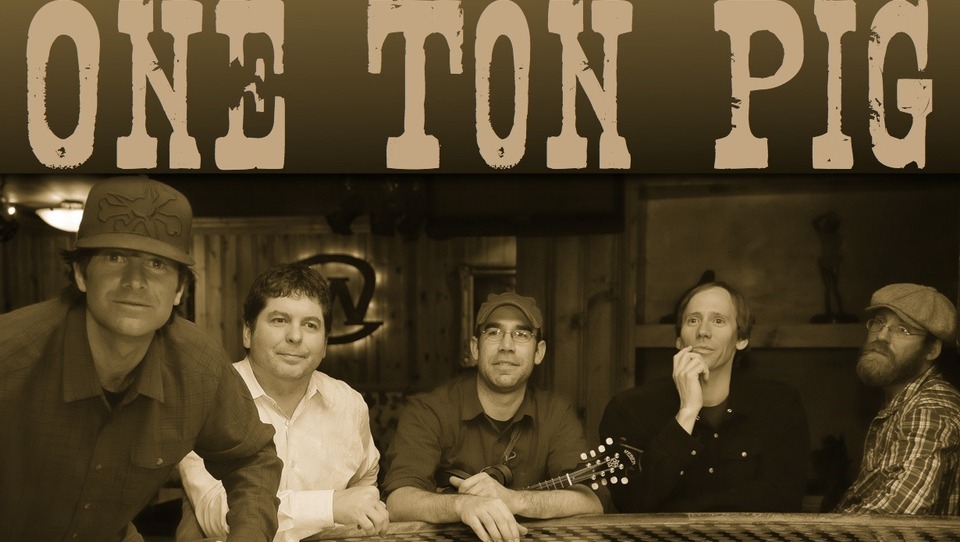 One Tone Pig
Saturday 7/14/12 Schedule
11:00 a.m.: Main Door Open
12:00 p.m.: One Ton Pig
1:30 p.m.: The Wood Brothers
3:00 p.m.: Black Joe Lewis & The Honeybears
5:00 p.m.: Railroad Earth
7:00 p.m.: Chris Robinson Brotherhood
9:00 p.m.: Drive By Truckers
Sunday 7/15/12 Festival Line Up
Lucinda Williams Headlines Targhee Fest on Sunday Night
Lucinda Williams is an American rock, folk, blues and country music singer/songwriter. n 1988, she released her self-titled album, Lucinda Williams. This release featured "Passionate Kisses," a song later recorded by Mary Chapin Carpenter which garnered Lucinda her first Grammy Award for Best Country Song in 1994. Since Car Wheels on a Gravel Road she has been named "America's Best Songwriter" by TIME magazine.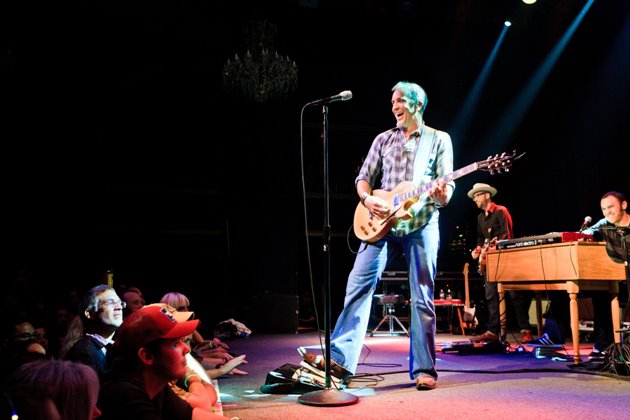 JJ Grey & Mofro
Grey possesses ability to tell his thought-provoking stories through original songs, informed by a mixture of old school rhythm & blues and down-home roots rock 'n' roll.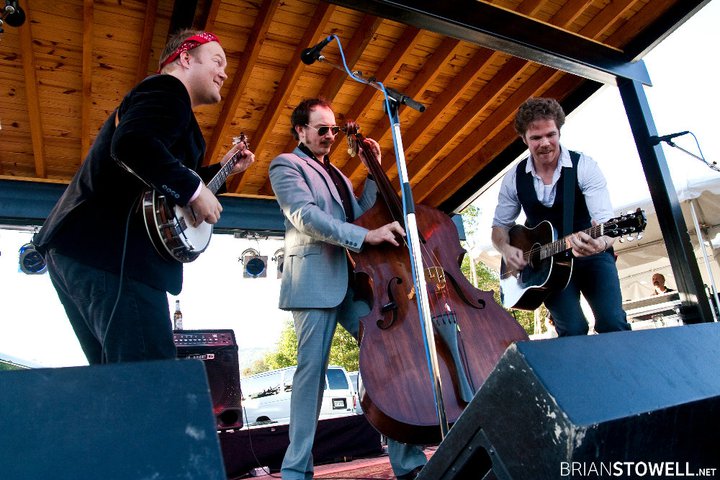 Josh Ritter
From Moscow ID, Ritter was recently named one of the 100 greatest living songwriters by Paste Magazine, alongside Dylan, Springsteen, and Neil Young.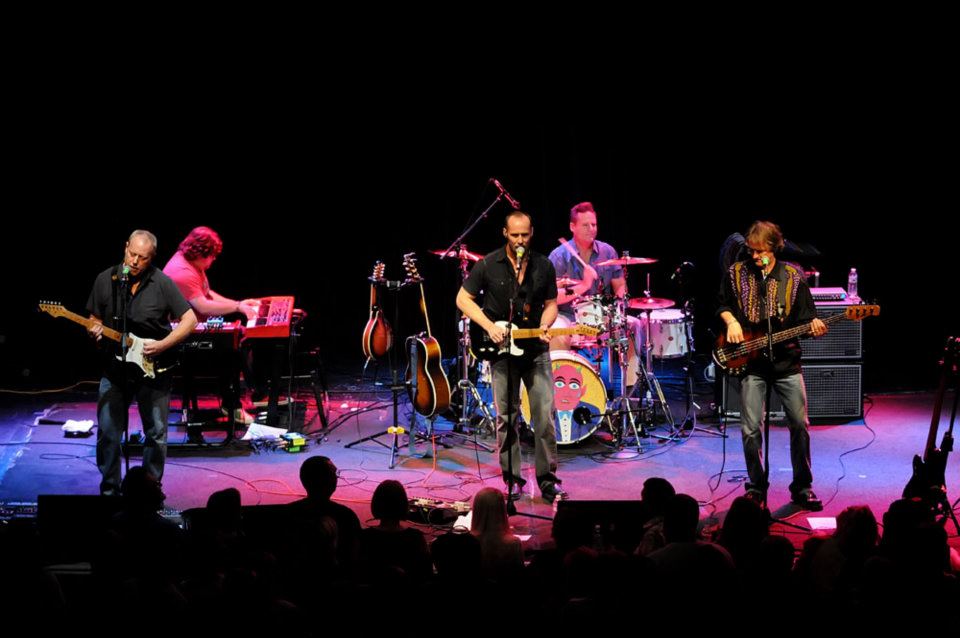 Paul Thorn
Southern rocker performing both his captivating originals and covers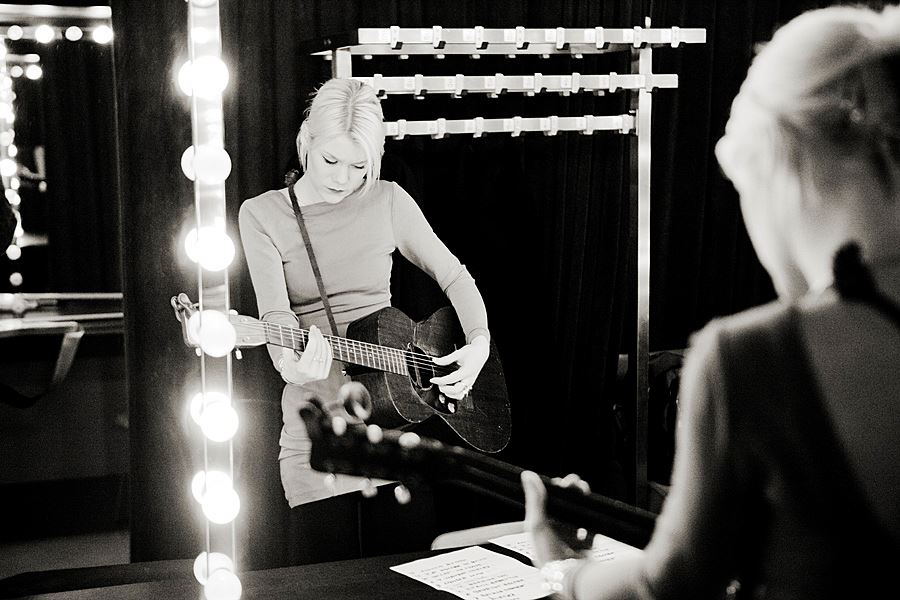 Trixie Whitley
Trixie Whitley's magnetic presence and stunning voice captivated audiences worldwide as she toured the world with Black Dub.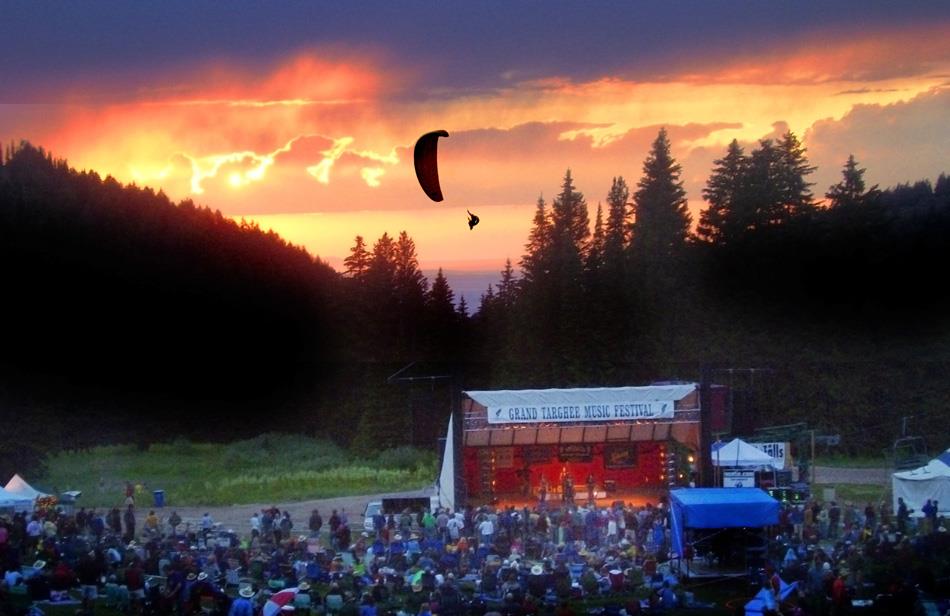 Sunday 7/15/12 Schedule
11:00 a.m.: Main Door Open
12:00 p.m.: Trixie Whitley
1:30 p.m.: Paul Thorn
3:00 p.m.: Josh Ritter
4:45 p.m.: JJ Grey & Mofro
6:30 p.m.: Lucinda Williams
Late Night Shows & After Party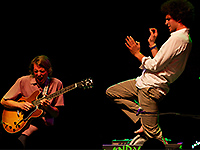 Andy Frasco & The Un
11:30 p.m. at Trap Bar
Admission: $10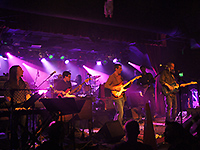 The Congress
11:30 p.m. at Trap Bar
Admission: $10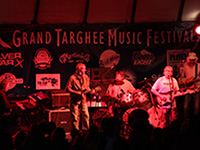 The Hooligans
9:30 p.m. at Trap Bar
Admission: Free
Images From Last Year's Festival
Photography by Grand Targhee Resort