Hundred Days
Reflections on the Wyoming Premiere of Switch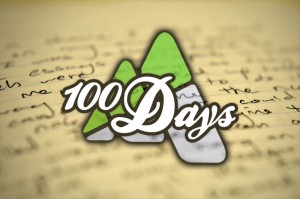 06/19/12 – Reflections on the Wyoming Premiere of Switch
Written By: Kevin Wittig @kevinswittig
How can we maintain the benefits of oil and coal without the by-products and also make it affordable? That's the question Harry Lynch, director of the new film "Switch", asked a crowded theater at the National Museum of Wildlife Art. Switch features renowned geologist and University of Texas professor Dr. Scott Tinker and follows his journey around the world in pursuit of the sources for future energy demand. The film is being distributed to universities, non-profits and governments in hopes to educate audiences with unbiased facts.
The Wyoming Premiere of "Switch"
Film Description: What will it really take, to switch from oil and coal to other alternatives? In the film "Switch," Dr. Scott Tinker, Director of the Bureau of Economic Geology embarks on a round-the-world journey to answer this and related questions. If coal is dirty, why do we keep using it? Can we really clean it up? Will oil get more expensive? Will it run out? How quickly will we adopt alternatives, and which ones? How risky is hydraulic fracturing? How dangerous is nuclear?
Director Harry Lynch Visited Jackson Hole For The Wyoming Premiere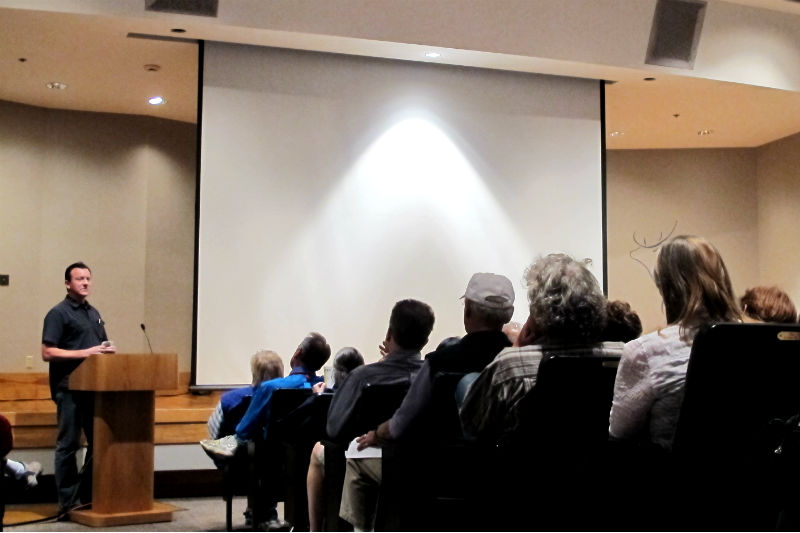 Switch uses excellent cinematography in a well organized format to creatively educate and entertain audiences using real world scenarios that provoke thought. The film visits India, the tar sands of Canada, remote oil platforms, wind farms in Texas and alternative energy productions sites around the world to expose the truths and myths about how we consume and create energy.
After the film, Lynch answered questions, and spoke about his experience making Switch, his sixth production. His point: Energy is the most important issue of our time. It impacts the economy, the environment, food and water, population, everything. To help others understand these challenges, we first need to understand energy.
Take Aways From The Film
Wyoming Coal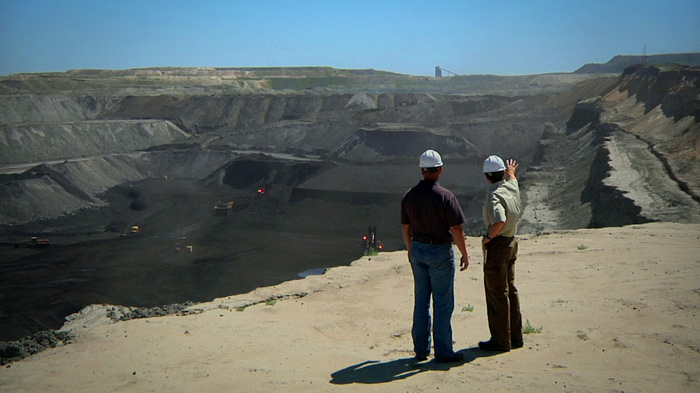 It was grounding to learn that coal powers 50% of the U.S. and that 25% of that comes from the Powderhorn Basin in Wyoming. The economics for coal are undeniable. It's cheap! To move forward with coal, clean carbon technology is mandatory, but it's not affordable to make coal clean. We'll have to innovate.
Natural Gas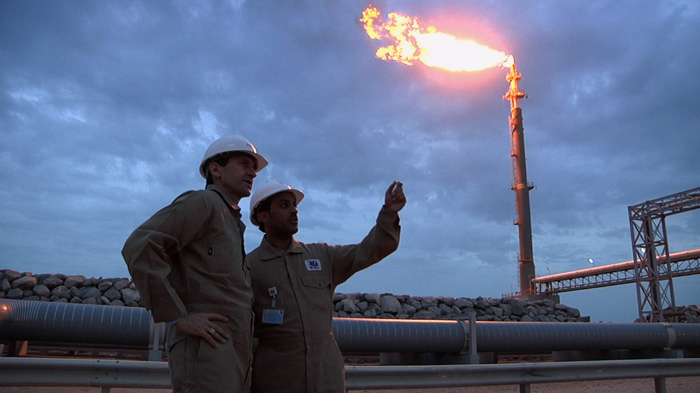 Natural gas produces low emissions, water vapor, no smoke, and is a very clean fuel. The initial cost to acquire compression and storage equipment is high, and it currently makes economic sense for large vehicle fleets, like bus services.
If fleets around the country converted to natural gas, we would make a difference in emissions output. Not a complete replacement for oil, but a strong supplement.
Oil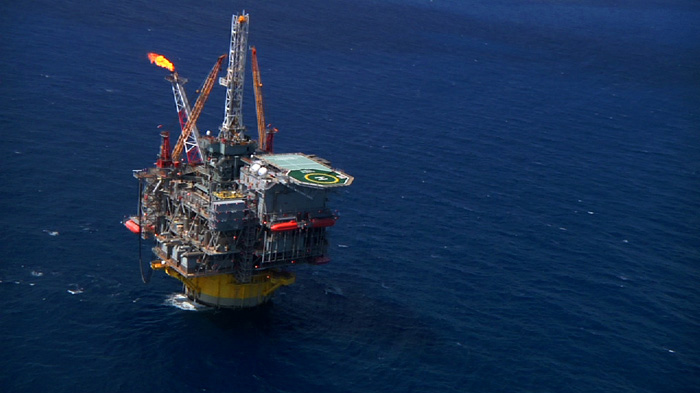 Oil has the biggest impact on the economy, both macro and micro. As supply and demand dictates price, oil companies will pursue more remote reserves, particularly offshore. Gasoline is a miracle accelerant that is efficient and leaves no residue. It will be very difficult to replace.
The U.S. consumes one supertanker of oil every 45 minutes. This will become very expensive in the future.
Wind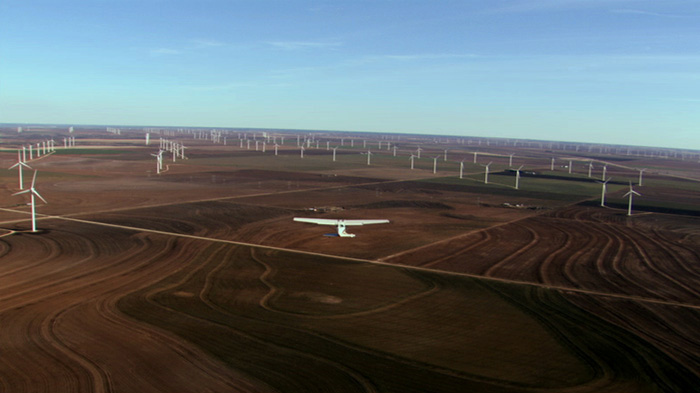 The main point taken way is that wind energy is a supplement. It will never replace other sources, because wind is intermittent, but can be used to augment output from other sources.
Faces challenges from the "not in my backyard" mentality
Hydro Electric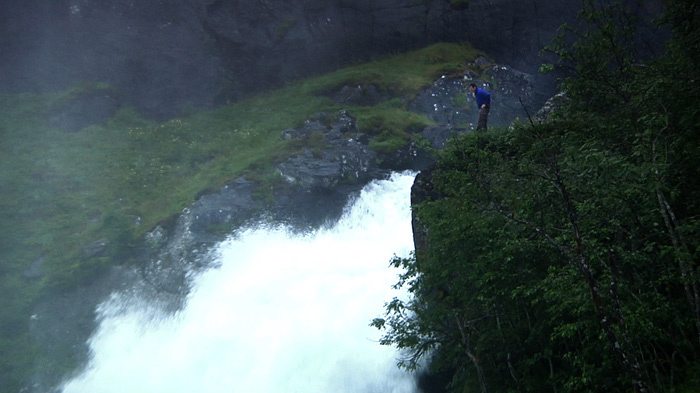 The Teton Region is powered by hydro electricity. When the logistics are right, hydro serves as a great power source. Norway has constructed the most advanced hydro electric power systems on the planet, but few countries can rely solely on hydro.
Solar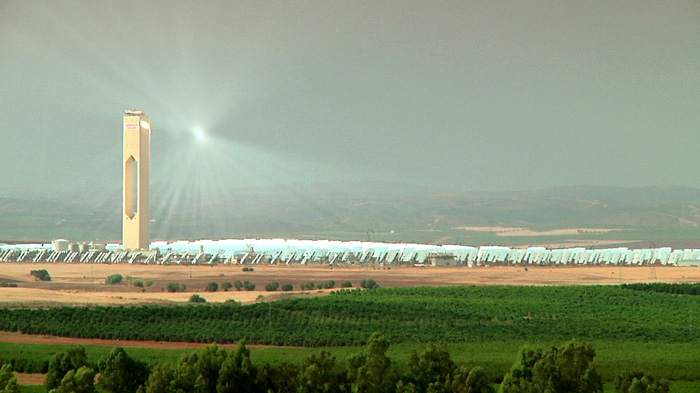 High upfront cost with an eight to ten year payback. Expensive maintenance coupled with low energy production inhibits the economics. We are decades away from making the economics work and new technology to store energy output.
Limited in areas of production
Ways We Can Make A Difference In The Teton Region
It's easy to want to save the environment when we live next to a National Park. Through education and awareness, we can all do our part to help and share our mentality with the world. To start, check out the following non-profits in the region and learn how you can help.

The goals of the Jackson Hole Energy Sustainability Project are to make Jackson Hole into a world class showcase of energy efficiency and to save every single person in this community money on their utility bill at the same time. Simple things people can do include energy audits and increase energy efficiency measures that create cost savings. Learn more about financial incentives on their website.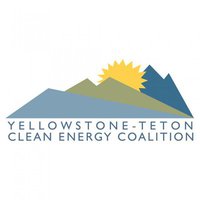 This non-profit promotes fuels, technologies and strategies to lessen our reliance on petroleum. The coalition's collective mission is to displace the use of petroleum in the transportation sector, improve air quality through reduced harmful exhaust emissions and increase U.S. energy security.
Stay up to date with their active posts on Facebook and events throughout the summer in the community.

"Every person in America should see and digest this film" – Doug Johnson, Statoil