Bike Swap, Elk Fest & Music... Sweet.
Weekend Events: Craft Beer, Bike Swap, Elk Fest & Live Music… Sweet.
Friday May 18, 2012
Bike Away From Work Party
When: Friday 3:30pm – 6:30pm
Where: Lexington Suites Hotel
Admission: Free, $3 SRB
Friday is National Bike to Work Day and to celebrate, Jackson Hole is hosting the inaugural "Bike Away From Work Party" with Friends of the Pathways at the Lexington Hotel in downtown Jackson. The Lexington Hotel welcomes visitors and locals alike for a free event featuring $3 Snake River Brewing Company beers, hot dogs, and bike safety inspections from local shops.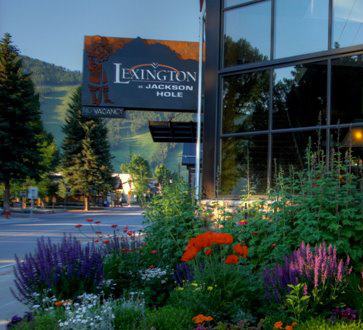 Home Brewer Showcase at Grand Teton Brewery
When: Friday 5/17 6pm – 9pm
Where: Grand Teton Brewing Company
Grand Teton Brewing Company continues their celebration of Craft Beer Week by hosting home brewers for a tasting and swap at the brewery in Victor ID. Join Teton area brewers for an information session with brew masters from one of the finest producers in the region.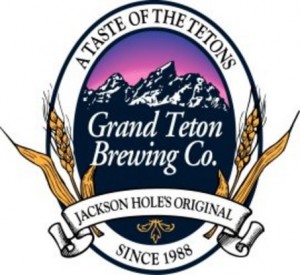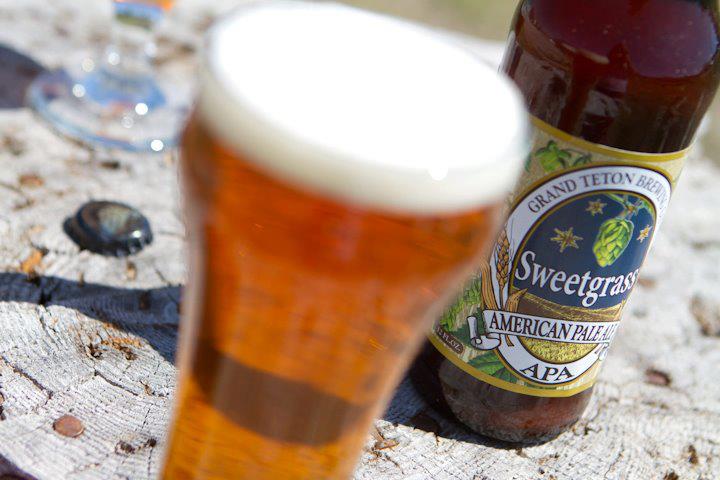 Saturday May 19
The Hub Bike Swap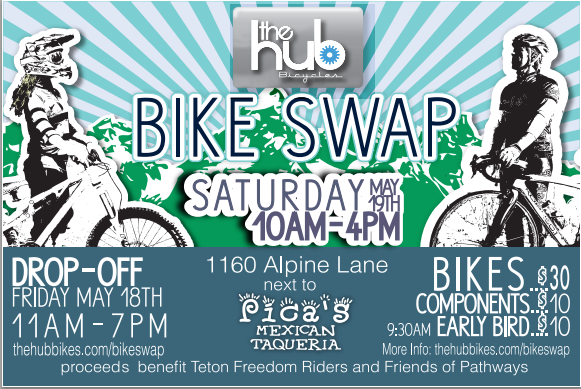 Inaugural Bike Swap Details
The Hub does not keep a % of sales, only the entry fee
Only quality components, bicycles and car racks accepted
Items entered on 5/18 from 11-7pm at The Hub, no exceptions
Bike swap open to public free of charge Saturday 10-4pm
$10 the Early Bird pass available to gain you a 9:30am access
Contact The Hub for more details about the bike swap.
ElkFest on Town Square
What is it:
Elkfest is a weekend of activities built around the world famous Jackson Hole Boy Scout Elk Antler Auction. It is an exciting time for celebrating nature, outdoor skills, hunting and ecological education and awareness.Why it's cool:
Elkfest is pretty unique. There aren't many celebrations like it, so it's definitely worth checking out. Plus, it's sponsored by the Jackson Hole Chamber of Commerce, of which we are members, so we support their efforts to do cool stuff in Jackson Hole.
Sunday May 20
High Noon Chili Cookoff
When: Sunday 5/20, 12pm – 3pm
Where: Town Square, Jackson WY
Sunday kicks off with the eighth annual High Noon Chili Cook-Off, and from our previous experience, may we suggest you get there early. This year's event is part of the Elkfest weekend and will take place on Town Square from 12-3 PM. The chili cook-off features local restaurants showcasing there secret recipes, some spicy, some sweet, for judging and enjoyment from an enthusiastic crowd.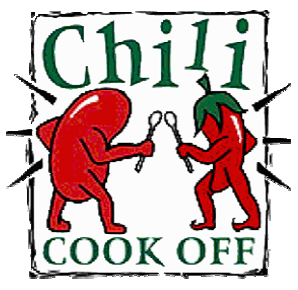 Reverend Horton Heat at the Pink Garter Theater
When: Sunday 5/20, 9pm
Where: Pink Garter Theater
Admission: $12/15
Rockabilly king Reverend Horton Heat swings into Jackson Hole for a "punkabilly" show at Pink Garter Theater. Sounds pretty fun, so be ready to dance your ass off if your into this kind of music.
From Reverend Horton Heat – Self-described as "country-fed punkabilly". Some of their songs could also be described as psychobilly. Their music is a mixture of country, surf, punk, big band, swing, and rockabilly, all played loud and energetically with lyrics that are often very humorous.