"DAVE" Climbing Preview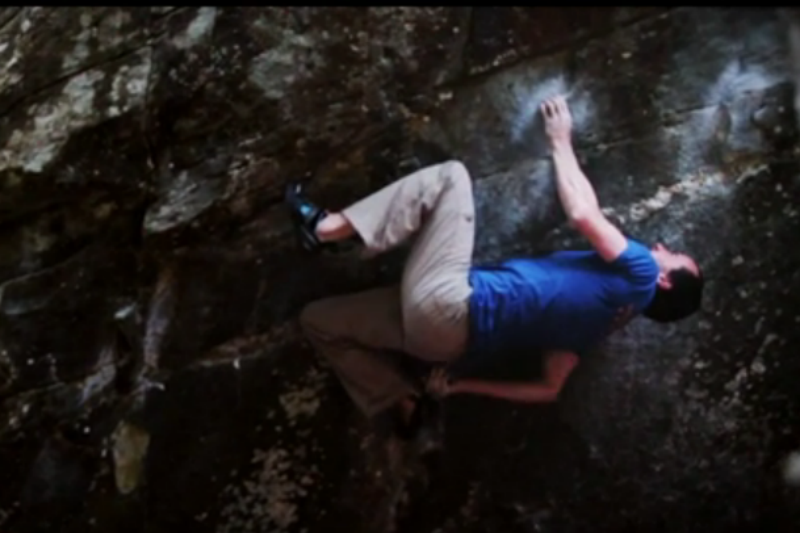 Recently we were contacted by Polished Project out of the UK who let us know about the trailer for their new film about Dave Macleod, a climber based in the highlands of Scotland. The film features creative cinematography and will be playing at climbing festivals around the world in 2012. Enjoy!
From Polished Project: A new short film about Lochaber-based climber Dave MacLeod is being produced with an aim of showing it at mountain festivals around the world. Video production team Wojtek Kozakiewicz and Lukasz Warzecha shot Mr MacLeod bouldering in Switzerland. A heat wave made difficult climbs even tougher in an area called Magic Wood, before temperatures dropped and Mr MacLeod completed the challenges. A 10-12 minute long film is being made for screening at festivals.
For more, check out Polished Project
Other Posts from The Mountain Pulse