Sun Valley Wellness Festival
May 24 - 29
Sun Valley Wellness Festival – Could a Similar Festival Be Slated For Jackson Hole?
At more than one of the Jackson Hole Travel and Tourism Board meetings, volunteer members have discussed the possibility of supporting a wellness festival in Jackson Hole. Preliminary ideas place the timing of a possible festival during the autumn months, but steps have yet to be taken that will concrete the idea, although interest is growing.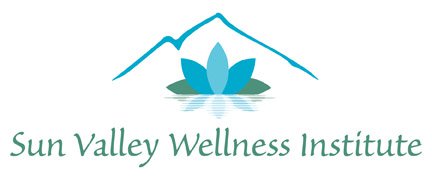 Our neighboring mountain community to the west, Sun Valley Idaho, is hosting its 15th Annual Wellness Festival this weekend. The event is a large tourism attraction and may serve as a blueprint to further ideas about how our community could move forward with a related festival. If you haven't noticed, wellness, both mental and physical, is a driving force of why many of us live in Jackson Hole. With that in mind, it seems natural that a similar event could be well received in the Tetons. (Just drive by a yoga studio and see how packed it is..)
2012 Sun Valley Wellness Festival
The 15th annual Sun Valley Wellness Festival, one of the leading festivals of its kind in the US rolls out a diverse schedule of speakers and experiences at Sun Valley Resort May 24-29. This year's theme "Own Your Energy", will include more than 50 presentations and workshops addressing various modalities of body, mind, spirit and environmental wellness.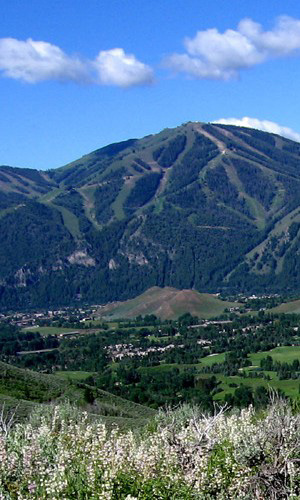 Decoding Deepak, a new feature-length documentary film that chronicles one year in the life of spiritualist and pop cultural icon Deepak Chopra, which is written, directed and produced by Deepak's son, filmmaker and journalist Gotham Chopra. The film will show at the Sun Valley Opera House on Thursday, May 24.
Featured Speakers
Keynote: Dr. Jill Bolte Taylor, neuroanatomist and bestselling author of My Stroke of Insight.
Inspirational author Alan Cohen
Anti-aging expert and author Dr. Uzzi Reiss
"Spirit Junkie" Gabrielle Bernstein
Oneness University guide and monk Doug Bentley
Energy intuitive, Reiki master, author and teacher Marie Manucheri
For a complete list of speakers and the entire schedule of events, click here.

Interested In Wellness, But Can't Travel to Sun Valley This Weekend?
Yoga Today – a Jackson WY based online Yoga Studio is hosting an event next weekend in Jackson. Learn from specialist and receive hands on training in the three day event:
Description: Discover your Practice for Life and join us in Jackson Hole, WY – the home of Yoga Today – and immerse yourself in the teachings of our three wonderful instructors. Gain insight, ask questions and expand your practice with Neesha, Sarah and Adi. You will enjoy world class scenery, make friends in the online yoga community and dive into a weekend of self-study and celebration.