Rocky Mountain Regional MTB & Cycling Events
Rocky Mountain Regional MTB & Cycling Events
The mountain bike and cycling scene kicks into gear this weekend with three festivals in the southern rockies where trails are dry and perfect for riding. Colorado hosts the 5th-Annual Rocky Mountain Bicycle Festival in Superior CO with two full days of racing, rides, cruiser ride, kids' activities, and gathering of great cycling companies. Cross country enthusiast are gearing up for the 8th Annual "Battle at the Bear" in Lakewood CO, featuring four races from a 60 mile marathon to 20 mile sport ride. Finally, Green River UT hosts the 26th Annual San Rafael Swell Spring Mountain Bike Festival.
Rocky Mountain Bicycle Festival
When: 5/19 & 5/20
Where: Superior CO
Admission: Free
Check out the most popular brands in the bicycle industry, custom framebuilders, advocacy & non-profits, touring & service companies, demos, and free clinics ranging from sports nutrition to bicycle maintenance.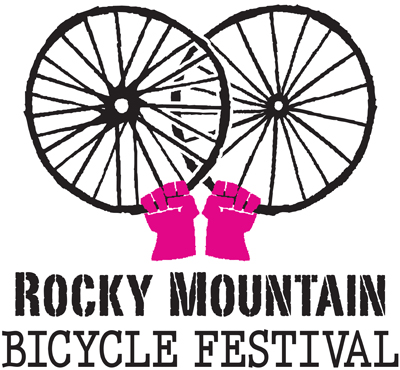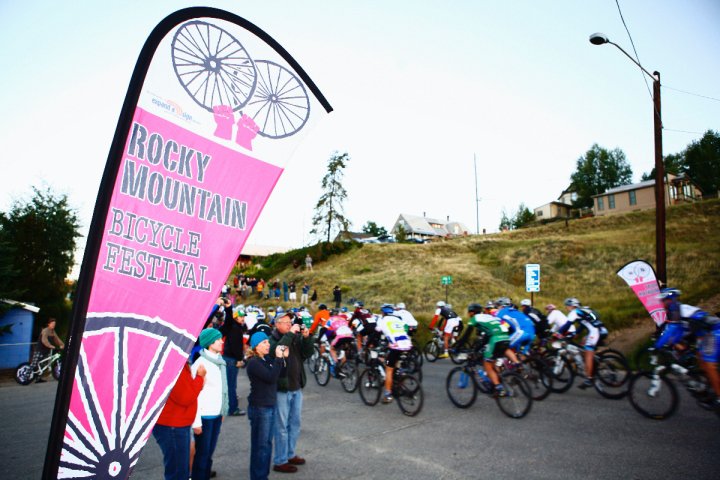 Denver Fat Tire Festival – Battle at the Bear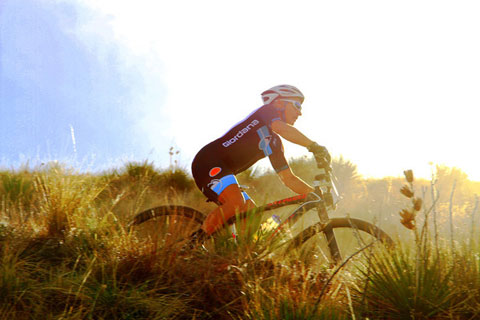 Stop #3 in the Rocky Mountain Endurance Series heads Bear Creek Lake Park in Denver this weekend for the Battle at the Bear – an endurance race featuring a 60 mile marathon as the hallmark event. The fast 10-mile loop that encircles Bear Creek Lake Park favors a taste for speed, with five short punishing climbs and rolling big ring singletrack gaining nearly 800 vertical per lap.
Race Categories and Schedule
Marathon – Age, Pro Open, Singlespeed Open
Half Marathon – Age, Pro Open, Singlespeed Open, Clydesdale Open
Cross-country – Beginner Age, Sport Age
26th Annual San Rafael Swell Spring MTB Festival in Green River UT
Green River: Geoff Gulevich on pinkbike.com
San Rafael Swell in Green River
Utah has many popular tourist destinations but few of these are as near to the Wasatch front and as open for enjoyment as the San Rafael Swell. Two thousand square miles of narrow, circuitous canyons, scenic cliffs and towering buttes make up one of Utah's best outdoor playgrounds. Rides vary in degree of difficulty, each offering a different perspective of the beautiful San Rafael Swell.
Details & Featured Rides
Beginner, intermediate and advanced group rides on Saturday and Sunday guided by Mecca Club Members
Parties after each day of riding at John Wesley Powell Museum Bowery.