Hundred Days
Jackson Hole Wooden Boat Show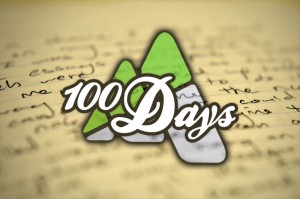 05/28/12 – Jackson Hole Wooden Boat Show
Words and Photography By: Kevin Wittig
Nostalgia permeates the atmosphere of tangled cottonwoods as I approach the wooden boat show in Wilson Wyoming. There, nestled in the shade gathered craftsman from around the region who traveled to the Snake River to showcase hand built wooden boats reminiscent of an era gone by. Heavily varnished mahogany and cedar crafts wore the characteristics and hallmark features that lure antique and classic boat enthusiasts to the annual event.
Although not classified as a wooden boat enthusiast, I'd like to consider myself an admirer. What I learned is that history lies not only with the boats, but with the dedicated people that devote time, energy and passion into what they love – the river.
More than a century has passed since the first wooden boats ran the Snake, yet it is a sense of history that creates a spiritual connection to their journey. I can only imagine using natural and local materials to make a vessel – sounds incredible. If only the planks of each boat could speak, what amazing story they each would tell.
Some, built from scratch, others refurbished, mirrored classic designs honed by legendary guides who ran rivers in Colorado and Oregon. Many boats had been preserved from a time gone past and visually communicated stories through their natural beauty.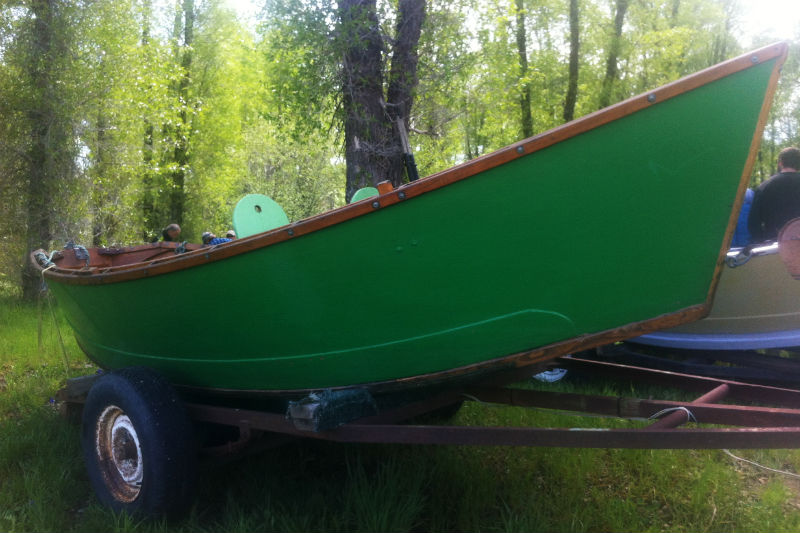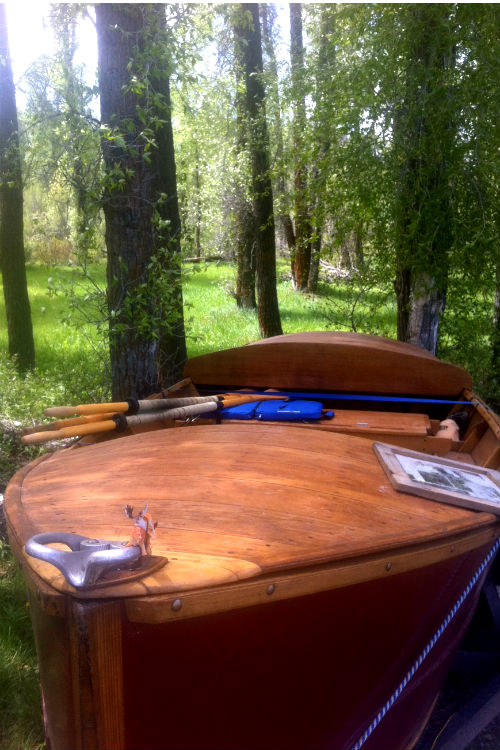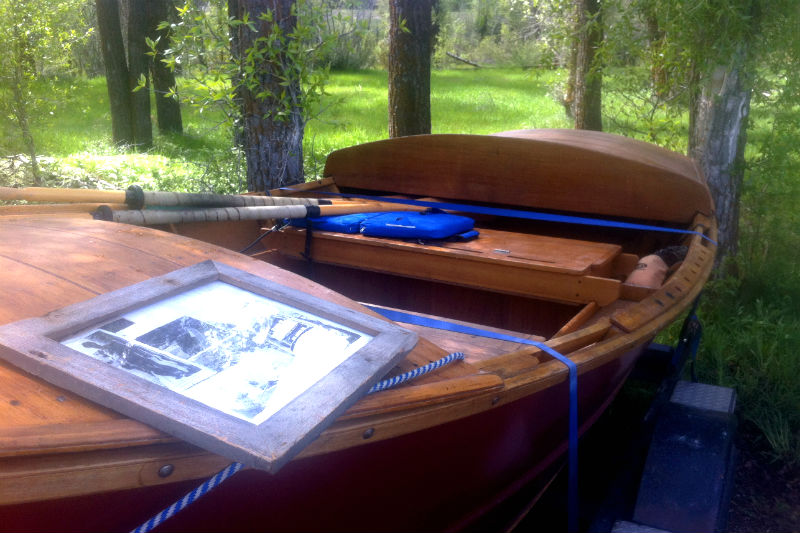 Wooden boat guide Kevin Coughlin showcased his hand built Holstrum design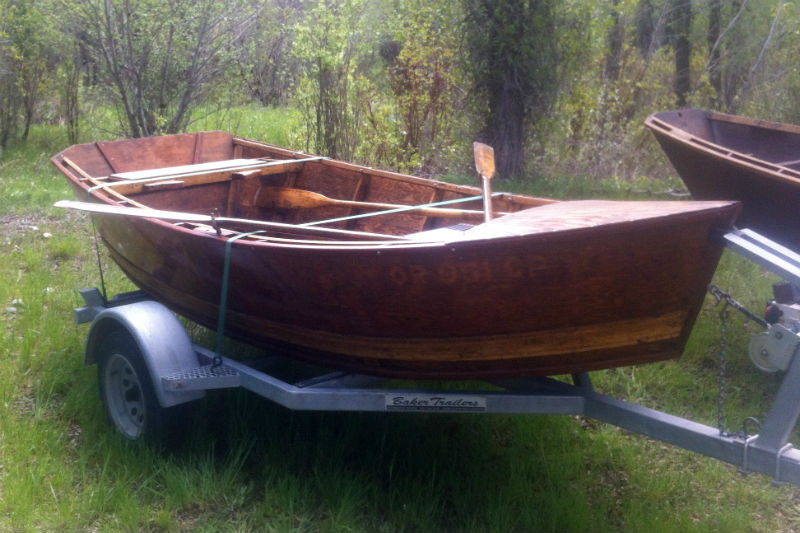 Adam "Dutch" Gouttshling showcased his recently renovated 50 year old drift boat recovered from Oregon.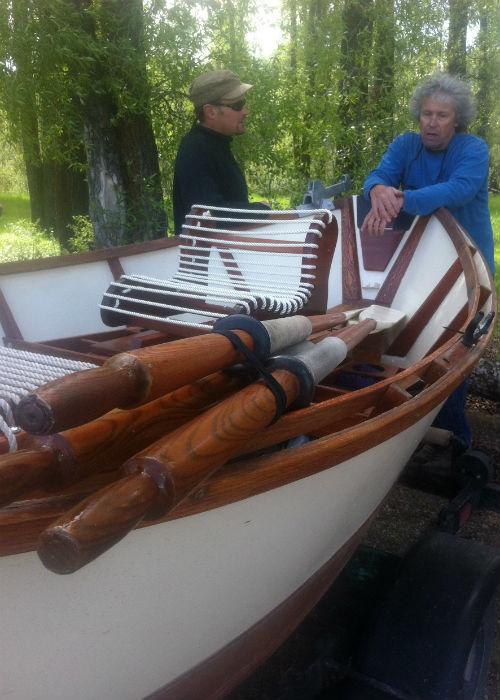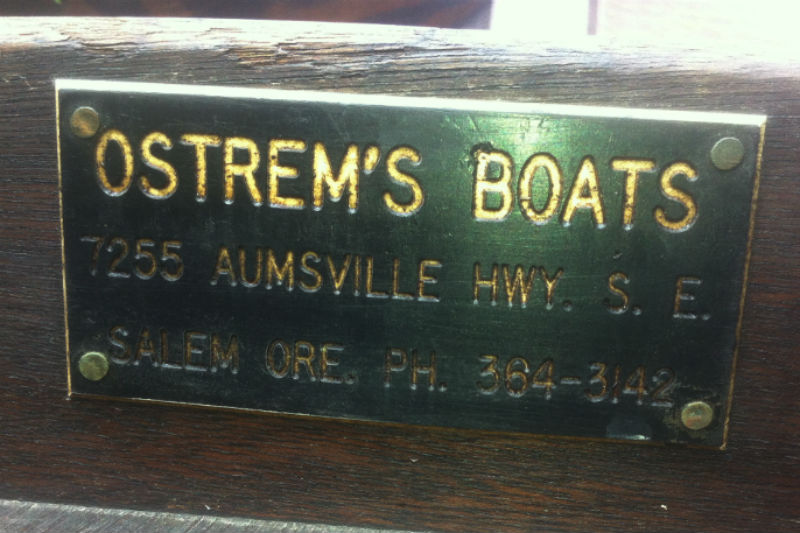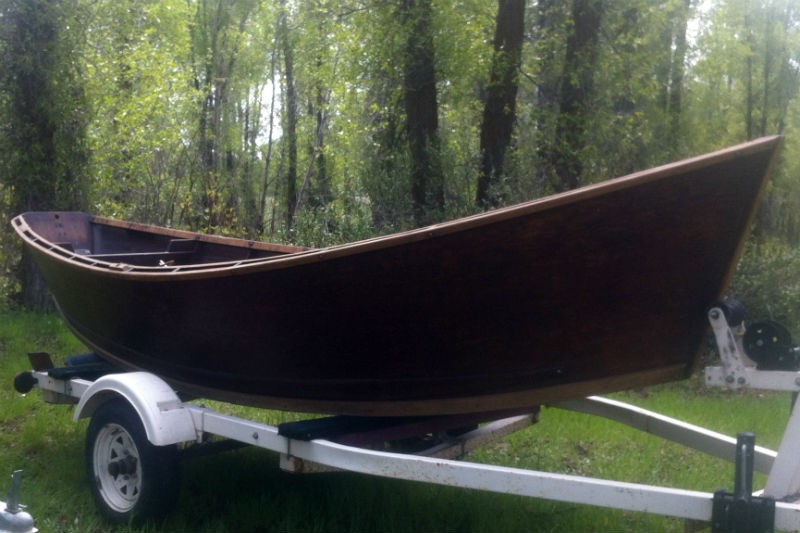 The event offered enthusiast a chance to share design, technique and wooden boat know-how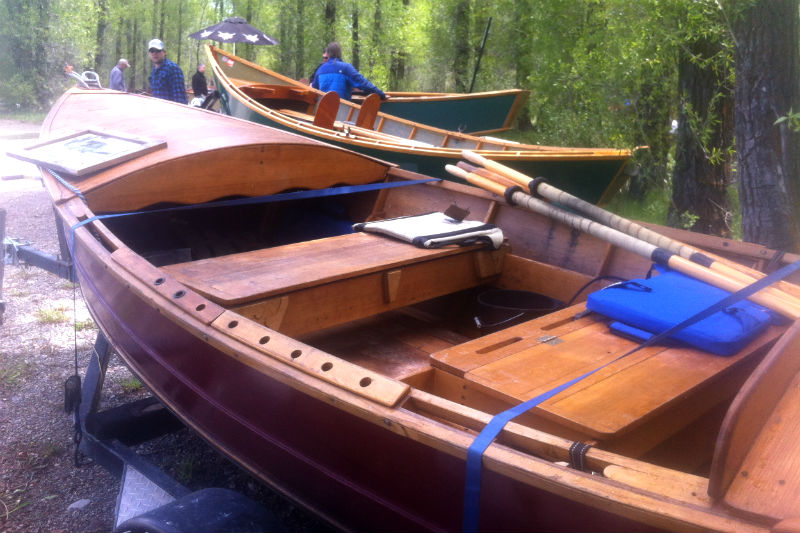 Each boat had unique and specialized characteristics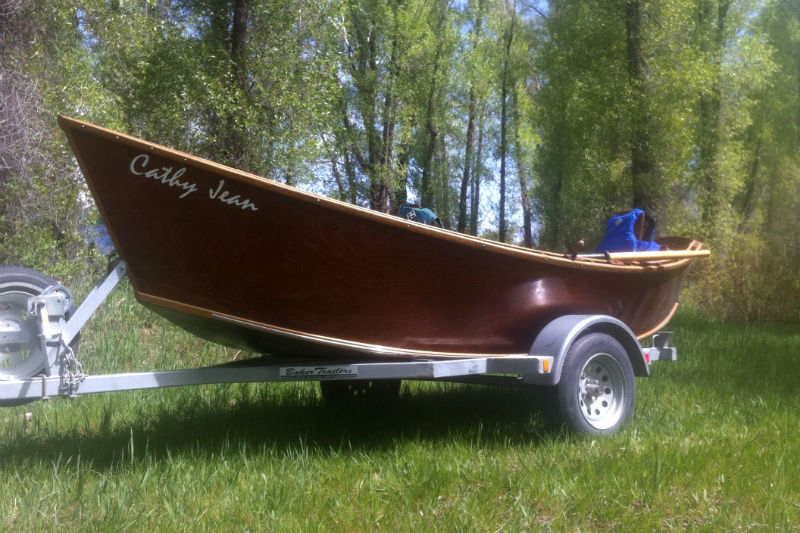 I left in envy of the craftsmanship presented at wooden boat show, and the little bit closer to my next endeavor