2012 Teva Mountain Games Preview

The world of adventure sports is limited in the number of events each year where professional athletes gather in competition. The Teva Mountain Games, now in its 11th year consecutive year, stands alone as one of the largest celebrations of adventures sports, lifestyle and music in the mountain west. With over $100,000 in prizes, the festival attracts top amateur and professional athletes from around the world to participate in over 24 disciplines. Competitions at the festival include: kayaking, rafting, stand-up paddling, mountain biking, road cycling, World Cup bouldering, fly-fishing, trail running and a half marathon. The festival goes beyond the sports to also feature a film series, Outdoor Reels; a photography competition, Mountain Click; an interactive expo area, Gear Town; DockDog canine competitions; free concerts at Mountains of Music and the Teva Mountain Ball.
Mountain Biking & Cycling
The worlds best free riders gather at the Teva Mountain Games to challenge the laws of gravity. Each year, the slope style course pushes the limit of the sport, and designers are sure to conjure up creative lines for the 2012 event. XC and road races round out the two wheel competition.
Art, Photography & Film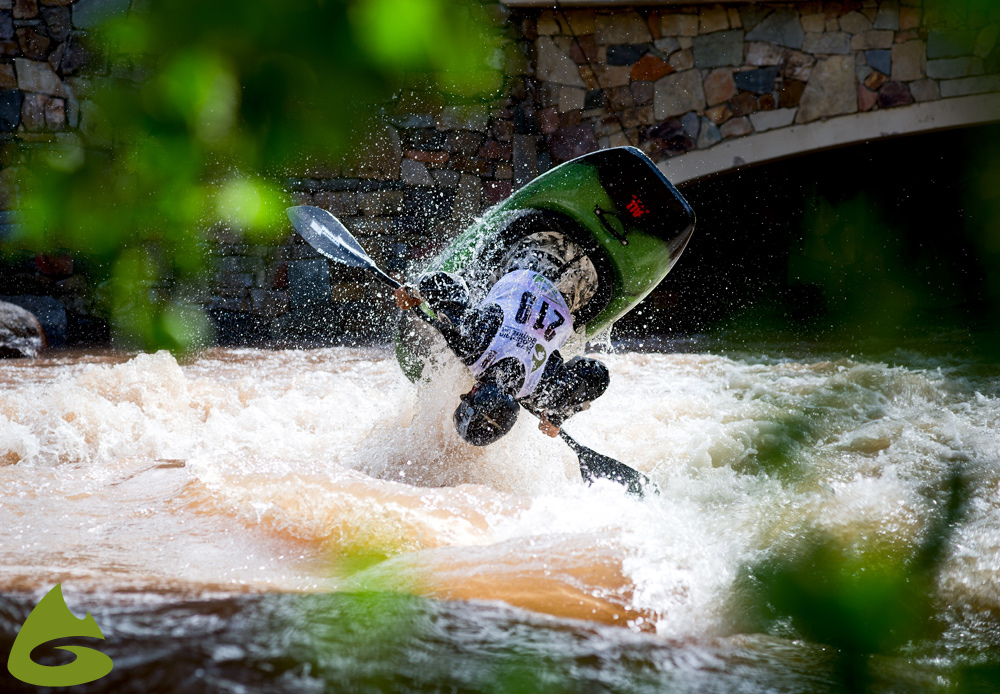 The Outdoor Reels Film Series
Live Music
No festival would be complete without live music to end the day with a party. The 2012 Teva Mountain Games features two free concerts in the heart of Vail Village as part of the Bud Light Mountains of Music. Beginning at 7pm, Checkpoint Charlie on Gore Creek Drive will come alive with DJs and bands, winding down from the day of outdoor sports and gearing up for a night of festivities.
Adventure Village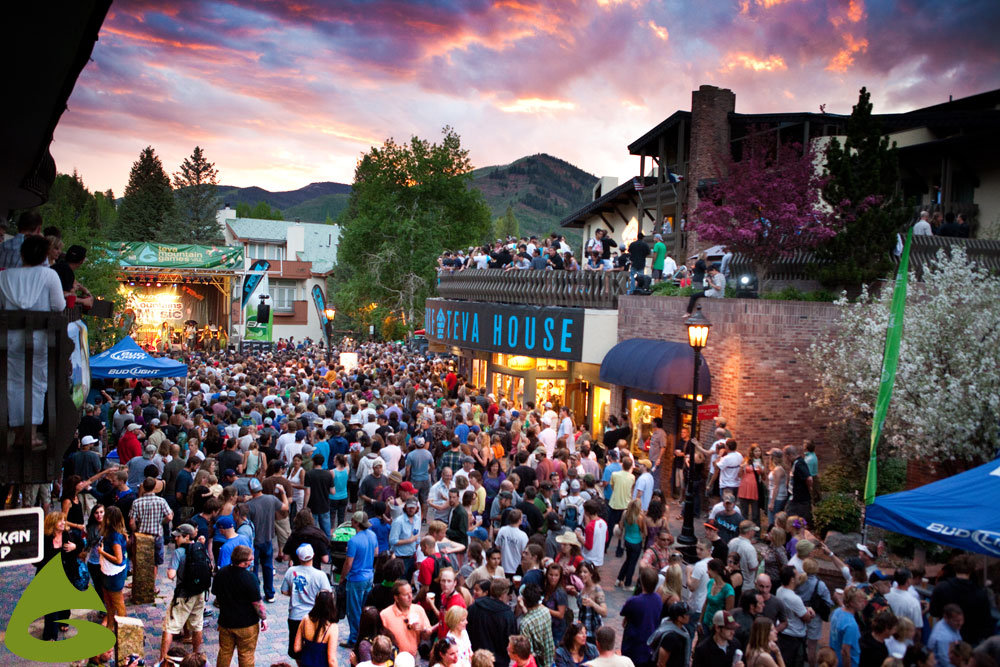 If competing isn't your thing, Vail Village is a place to explore the latest offerings from gear providers, complete with opportunities for kids to get involved on the action. Gear Town is the Teva Mountain Games equivalent to a farmers market with gear, SWAG, food, beer gardens and the one of the largest collection of outdoor brands you'll find.
Naturally, outdoor enthusiast care about the environment. The Teva Mountain Games strives to be an environmentally friendly event. Through the Green Light District, festival goers can educate themselves about how we can all collectively do our part in minimizing our environmental impact. The Green Light District showcases environmentally friendly products, services and ideas.
If within reaching distance of the Vail Village, this is an incredible weekend to participate in one of the largest adventure sport festivals in the country. For up to date coverage, follow the Teva Mountain Games on social media and stay tuned for highlights from the 2012 games.