2012 Jackson Hole Eco Fair
Jackson Hole Eco Fair
When: Saturday 5/12/12 Time: 11 a.m – 4 p.m.
Where: Powderhorn Park
Admission is Free with a $5 suggested donation.
Jackson Hole Energy Sustainability Project invites you to Eco-Fair 2012, a 9-year tradition providing a forum for regional organizations to showcase their sustainability and sell eco-wares.
Sponsored By:

Bike to Eco Fair


Hoback Sports and Fitzgeralds Bicycles will off free bike safety assessments as well as coupons for discounted bike tunes. Friends of the Pathways will provide a bike valet.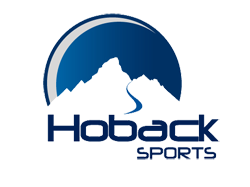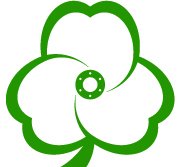 Workshops
12:00-12:25pm: "Tapping the Power of Youth!" – 12-year old eco-celebrity Olivia Bouler interviewed by Kate Gersh, Director of Education & Outreach, The Murie Center (family-friendly workshop)
12:30-12:55pm: "The Present and Future of Large-Scale Composting in Teton County" presented by Heather Overholser, Division Chief of Teton County Integrated Solid Waste & Recycling, and Dane Buk, owner of TerraFirma Organics
1:00-1:25pm: "Alternative Energy at Your House" presented by Tracy Everett of Creative Energies
1:30-2:00pm: "Build Your Own Wetland" presented by Brian Remlinger of Alder Environmental (family-friendly workshop)
Live Music Presented by 307 Live
Antioquia Visits Jackson Hole to Perform at the Eco Fair
Music Coordinated and Provided by 307 Live
Stephen Carter and Harper Hollis of 307 Live stepped up this year to coordinate live music for the Eco Fair. Enjoy the sounds of local musicians with performances by The Foundation, Stackhouse and Bootleg Flyer. Special guest Antioquia will play an afternoon set at the festival followed by a performance Saturday night at Town Square Tavern.
Music Line Up
11:00am-12:00pm: The Foundation
12:00-1:00pm: Uncle Stackhouse
2:00-3:00pm: Antioquia
3:00-4:00pm: Bootleg Flyer featuring the Miller Sisters