Spotlight: Wild and Scenic Film Festival
Don't Frack the Hoback Wild & Scenic Film Festival
When: Thursday April 12
Where: Center for the Arts
Admission: $5
On Thursday evening, the Jackson Hole Conservation Alliance welcomes the 2012 Wild & Scenic Film Festival to the Center for the Arts for an evening of incredible films and environmental awareness. The festival is the largest of its kind and attracts top filmmakers, activist, innovators to inform, inspire and ignite solutions that promote positive change. This years selections take audiences to the far reaches of the planet to uncover beautiful places and highlight the courageous people working to protect them for future generations.
Presented by: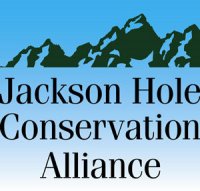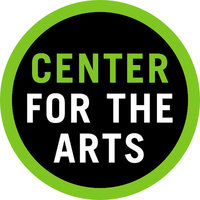 Local Representatives to Speak About "Don't Frack the Hoback"
Speakers at the event will discuss the state of the drilling proposal and leases, currently owned by Plains Exploration and Production (PXP), a Houston-based company. Presenters include Lisa McGee, the National Forest and Public Lands representative for the National Outdoor and Wyoming Public Lands Council. State representative Keith Gingery and water sports enthusiast Aaron Pruzan of Rendezvous Sports will also speak about their efforts to the protect the Hoback.
What You Need To Know:
If the company retires or sells their leases, the land, located right in our backyard, will be protected forever, which is the ultimate goal. Short of that, the Jackson Hole Conservation Alliance is seeking that the forest service apply the most stringent regulations and safe guards to ensure as minimal development possible. "We're trying to get people re-enthused, this process has been going on since 2010" said Claire Fuller of the Conservation Alliance. "The Hoback is a wild and scenic river, congressionally designated. To the best of our knowledge and research, this is the only drilling proposal in the headwaters of a congressionally designated wild and scenic river, and that is troublesome".
Featured Films
Film: Liter of Light
Details: The film documents a foundation's project to light up a poor neighborhood through the efforts of a local man who works for them. He becomes a beacon of hope to his community when he installs hundreds of solar-powered light bulbs in his neighbor's houses. The clever device is made from old plastic soda bottles filled with water and bleach. Many of the homeowners can barely afford electricity and because their houses stand so close to each other, they don't really get much daylight. With a little bleach, water and good will, their days are now much, much brighter.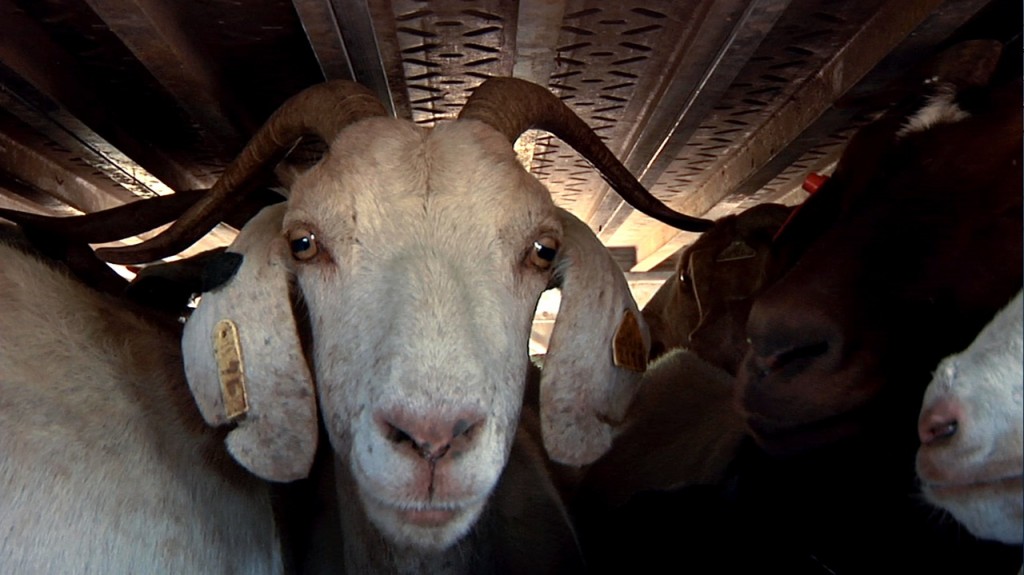 Film: Weed Wars
Details: One man?s obsession to do his part for the environment using weed-eating goats to control noxious invaders in the Rocky Mountains. A profile on Mark Harbaugh, Patagonia fly fishing rep and goat rancher.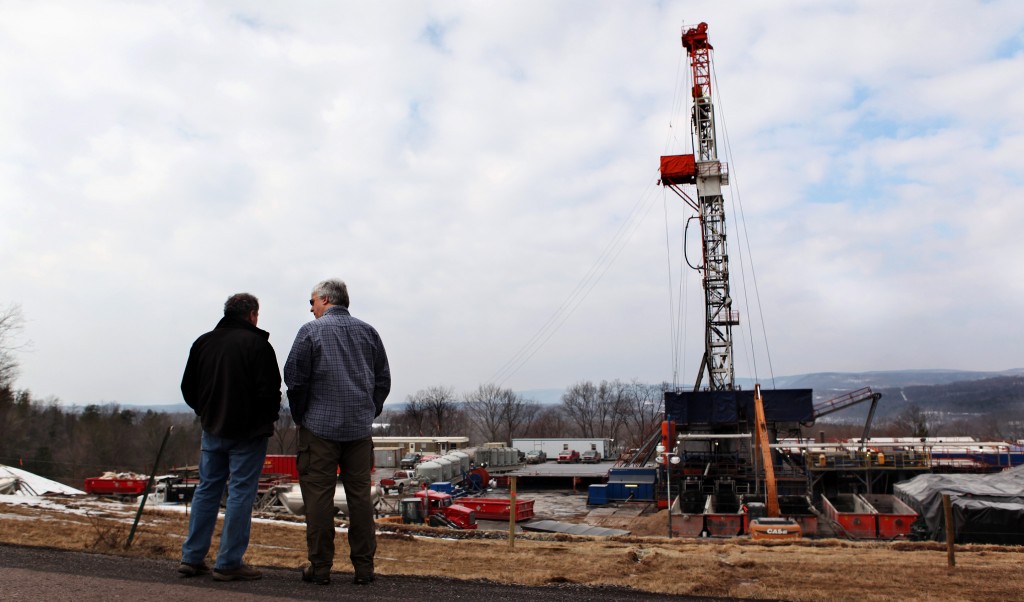 Film: Finding Their Way
Details: Jen Slotterback was hiking in her favorite park when she found signs of surveying for industrial gas drilling, or fracking. She went home and told her husband Jim, and although the two had never been actively involved in the issue of gas drilling, they immediately began a campaign to save the park. The board that controlled the park was set to vote on whether to drill in the park in 11 days. The story of the Slotterback?s journey over those 11 days is the subject of this film.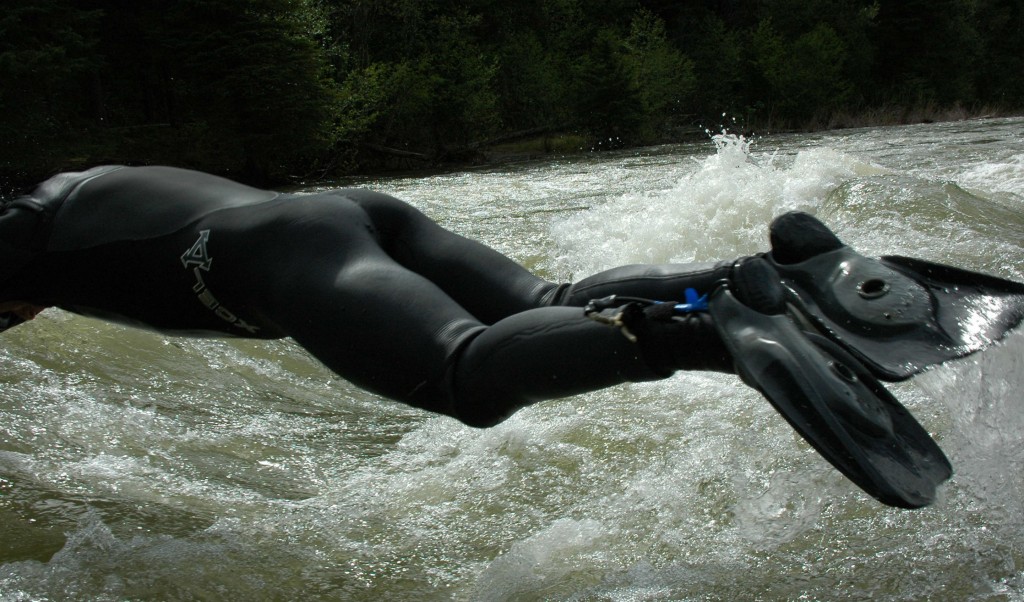 Film: The Fishman
Details: Mike Kasic swims the Yellowstone River like a human-fish through swift river canyons and scenic mountain views, watching trout in fast currents filled with frothing water tornadoes, stopping only to body surf river waves. His message is simple: a river is more than its water; what lies beneath is a wilderness that is often overlooked, but critical for the Yellowstone ecosystem to thrive.
Film: Brower Youth Awards: Kyle Thiermann
Details: Kyle Thiermann isn?t all about surfing ? though the sport is a huge part of his life and his inspiration. His five-part video series, called Surfing for Change, urges people to make small adjustments in their daily actions to help save the environment. The videos have produced tangible results: Thousands of viewers have transferred $340 million worth of lending power from coal-funding banks to local community banks and have been persuaded to purchase locally and use less plastic.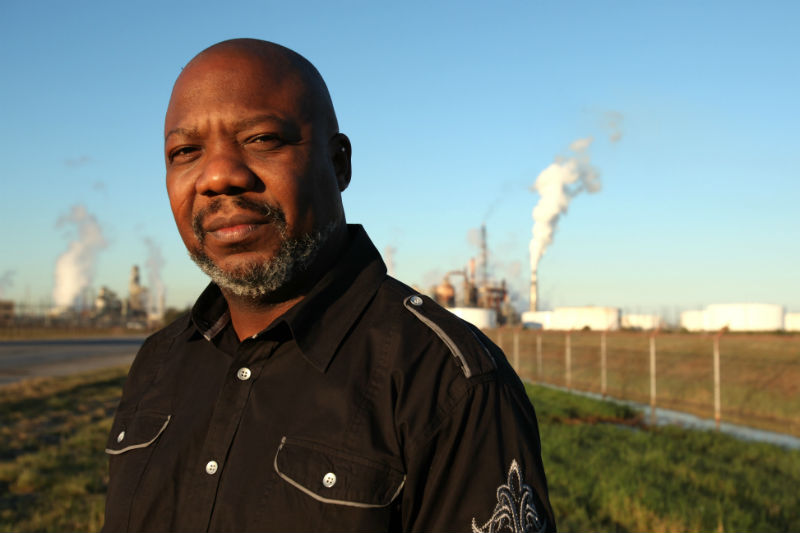 Film: New Environmentalists: My Toxic Reality
Details: An entrepreneur returns home to his environmentally damaged coastal community to fight an ominous source of major industrial pollution. The New Environmentalists' share a common goal – safeguarding the Earth's natural resources from exploitation and pollution, while fighting for justice in their communities. The film is the latest in the Mill Valley Film Group's Emmy Award-winning series featuring inspiring portraits of six passionate and dedicated activists.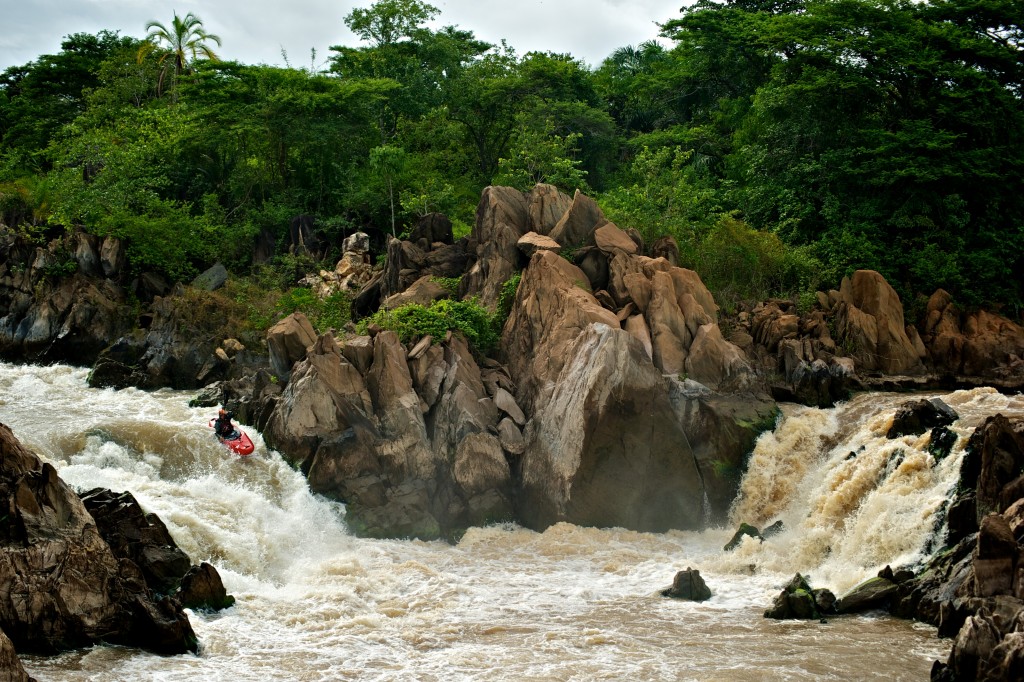 Film: Kadoma
Details: After more than a decade exploring Central Africa, Hendri Coetzee is a modern legend of African exploration. Solo on the Congo River in 2009, Hendri received an email from American expedition kayaker Ben Stookesberry. "It would be ludicrous," Hendri said, "to take an American who you don?t know, and who has never been to Africa, into its very heart." But a year later, he did just that. Ben's long-time kayaking partner, Chris Korbulic, joined the group as Hendri led the way from the Nile overland through Rwanda in order to kayak into the heart of the Congo on a previously unnavigated waterway, the Lukuga River. Seven weeks into the expedition, deep in the DRC, tragedy strikes.