Hundred Days: 068
Good Karma on the Gros Ventre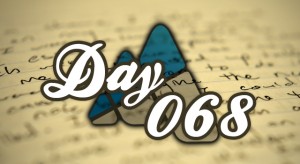 Day 068: 04/18/12 – Good Karma
Written by Kevin Wittig
Two days ago, I received an unexpected phone call. To set the stage, about two years ago, I was fly fishing on the Gros Ventre River near Kelly WY. After changing up my tactics, I mistakenly placed my fly box on the ground and there it stayed. I returned the next day, but the box was gone, swallowed by the river and I was out of luck. Lost forever was my treasured arsenal of Jackson Hole specific flies – or so I thought.
My cell phone rang on Monday. I usually don't answer calls from numbers I don't recognize but seeing the 307 area code, I picked up. "Hello – is this Kevin Wittig" said a voice on the other end. "Yes", I replied – nervous the tax man was calling to talk about about my filing. "Well, this is Jeff Tibbetts, and your not gonna believe this, but I found a fly box on the Gros Ventre River while walking my dog this weekend and figured you'd might want it back."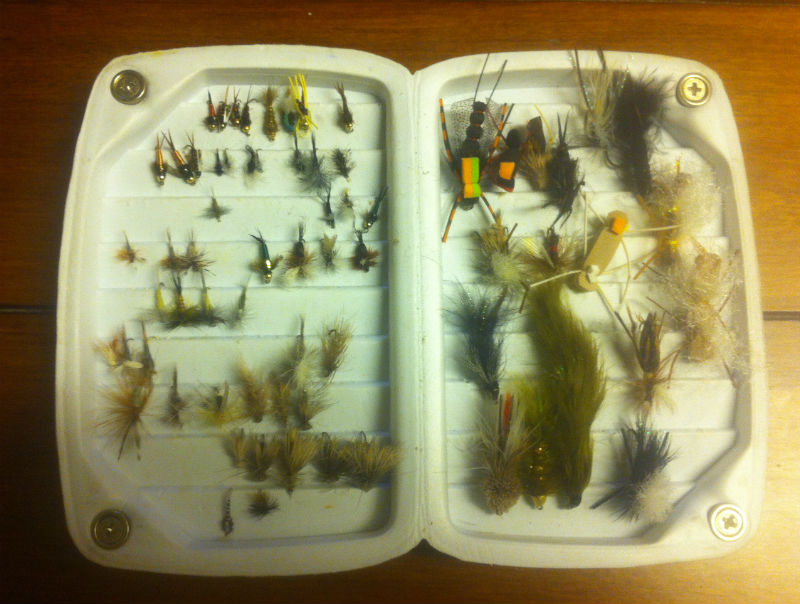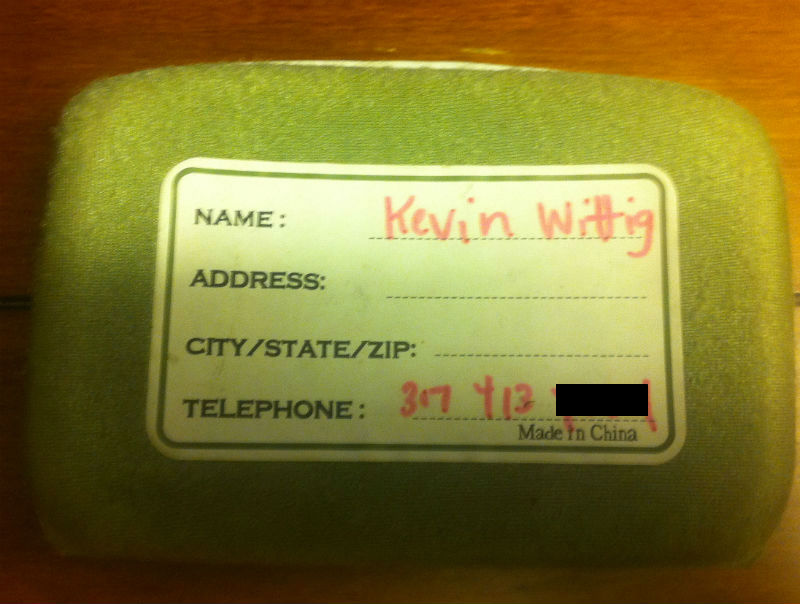 I had forgotten about the box lost two years ago, and ran out to my car to see if I had done it again with my new fly box. Locating it securely in my vest, I realized it was the phantom fly box that disappeared on the Gros Ventre, only to be found again and returned home. I was overjoyed and expressed gratitude to Jeff for his kind gesture. He went on to inform me of his affiliation with Jackson Hole Whitewater, and left the fly box for me there, as well as offering a local discount on a rafting trip this summer.
I want to say "Thank You!" to Jeff Tibbetts and Jackson Hole Whitewater. It felt great to be on the receiving end of a good deed and reminded me the importance of paying it forward.
For information about current whitewater and scenic rafting conditions or trips, get in touch with the team at Jackson Hole Whitewater – they're good people!