Jackson Hole Weekend Events & Music
Weekend Events
Jackson Hole stays busy this weekend with live music and cultural events to get you out and about. We highlight happenings in the community, including an education seminar on how to stay safe in bear country. If you'd like your event to be featured on our weekend events spotlight in the future, use our contact submission form to send us a message with the details.
Bear, Lion and Wolf Country Seminars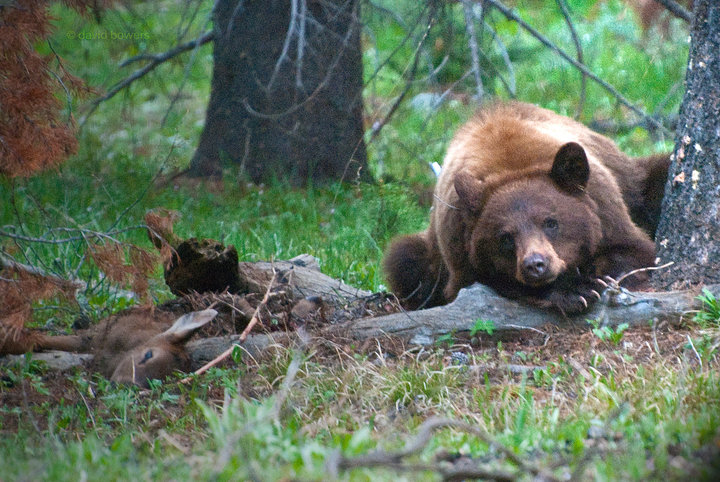 Where: Snow King Resort
When: Thursday 4/26 6:30 – 9:30pm
On Thursday evening, Snow King Resort welcomes Wyoming Fish and Game for an educational evening. Presentations will feature behavior and biology, life history, population status and movements, proper food storage, safety and legal issues, what to do in an encounter situation, and the most current information on the use of bear spray. The purpose of the seminars is to increase awareness and understanding of bears, mountain lions, and wolves by providing participants with information and tools they can use to prevent conflicts and avoid dangerous encounters.
"Most people attending the workshopsare interested in avoiding confrontation with large carnivorous predators" said Mark Gocke of Wyoming Fish & Game. "We will review how to recreate safely and also have training canisters with water in them that allows people to practice using bear spray. The Wyoming Fish & Game Dept has greatly increased its education efforts across the state over the past 5 to 10 years in response to increased wildlife encounters with people."
DJ VertONE at The Rose
Where: The Rose
When: Thursday 4/26 10pm
The Rose is a new nightlife destination in Jackson, and is starting to host live music inside the contemporary space. On Thursday night, check out popular DJ VertONE as he curates the best of electronic, hip hop and party rock.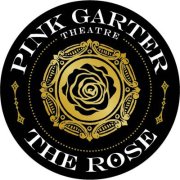 307 Live Presents Super Water Synpathy
Where: Town Square Tavern
When: Friday 4/27 9:30pm
Super Water Sympathy is an alternative rock band hailing from Shreveport, La. Formed in August 2010, the group encapsulates a genre of music decisively dubbed "water pop." Super Water Sympathy pays particular attention to lyrical value and the support of an ethereal synthesis of guitar and keys.
Grand Teton Music Festival: Manon via The Met Live in HD
Where: Walk Festival Hall
When: Saturday 4/28 11:00am
Walk Festival Hall in Teton Village welcomes Grand Teton Music Festival for a live simulcast of Manon, presented by The Met Live in HD. Student tickets are $5, adult admission is $18.
From Grand Teton Music Festival: Anna Netrebko's dazzling portrayal of the tragic heroine in Laurent Pelly's new production travels to the Met from the Royal Opera House, Covent Garden. Piotr Beczala and Paulo Szot also star, with the Met's Principal Guest Conductor Fabio Luisi on the podium.
Papadosio at Pink Garter Theater
Where: Pink Garter Theater
When: Saturday 4/28 9:00pm
From Pink Garter Theater: For the past 5 years, Papadosio has been creating conscious, mind expanding dance music that purposely defies classification. In an attempt to create an inspirational environment for progressive and positive thinking, this year of 2012 will see the addition of some very exciting and integral means of expressing their artistic message. Papadosio asks that everyone reevaluate the role of music and take a less nostalgic view of what has been and a more enthusiastic view of what is and what could be. As the year unfolds Papadosio encourages fans to come with open ears, minds, and hearts, and help them wake the world.