Video of the Day
The Good Life Episode 2: Teton Pass and Grand Targhee
The Good Life Episode 2: Teton Pass and Grand Targhee Resort from OnTheSnow on Vimeo.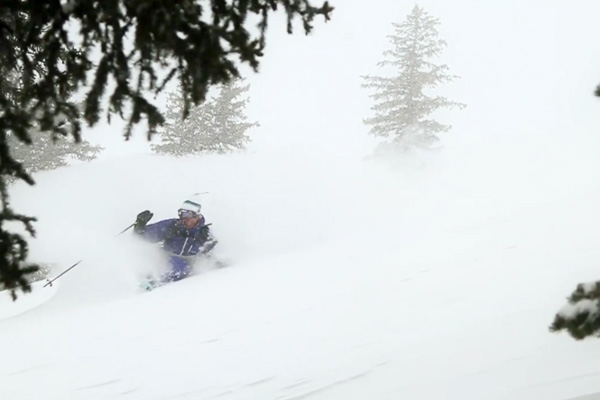 On the Snow recently took a road trip through Wyoming, Idaho and Montana and documented their skiing adventures along the way. The second episode in the series takes a trip over Teton Pass with a stop at the Mount Glory bootpack and heads over the Grand Targhee Resort.
From On the Snow: After kicking off our trip with a day at Jackson Hole Mountain Resort, the crew heads to Teton Pass, one of the world's most popular and stunning backcountry zones for some fresh tracks with local legend Jason Tattersall. Following up the pass, the crew then heads out to Grand Targhee Resort where they get hooked up with the resort's early tracks program and enjoy eight inches of fresh, teton powder.
Other Posts from The Mountain Pulse