St. Patricks Day Events Roundup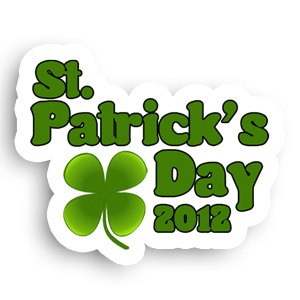 Everybody is Irish on St. Patrick's Day, and in Jackson Hole, there are going to be plenty of places to celebrate. After a day of hitting the slopes or running the Town Downhill check out these events in Jackson, Teton Village and Wilson.
Pond Skimming
Where: Base of Snow King Resort
When: Noon to 4:00pm (Weather Permitting)
FREE
Food and cash bar
BYOB!
A staple of springtime shenanigans in any ski town, Snow King is having it's annual pond skimming party on St. Paddy's Day. Wear green, your wildest costume, or your swim trunks and get ready to get wet trying to ski or snowboard across the pond in front of the crowd. Food and beer will be served poolside, but dont be afraid to bring your own along with lawn chairs to watch the action.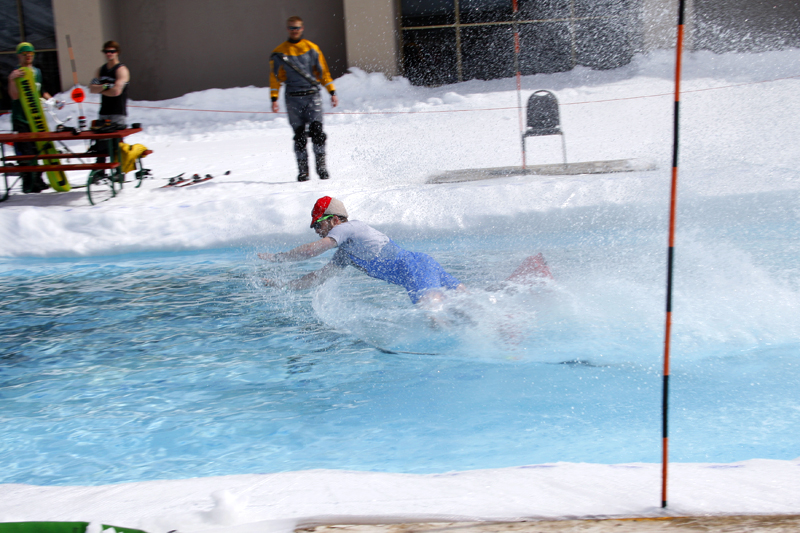 Photos from last year's pond skimming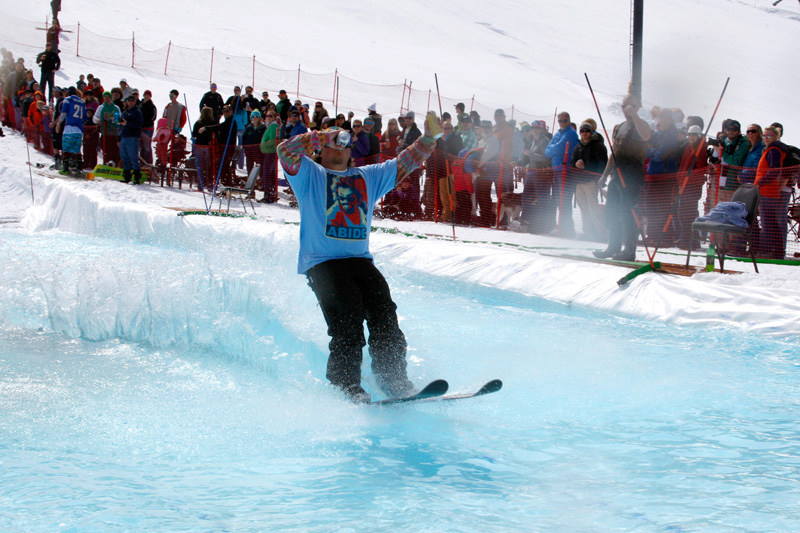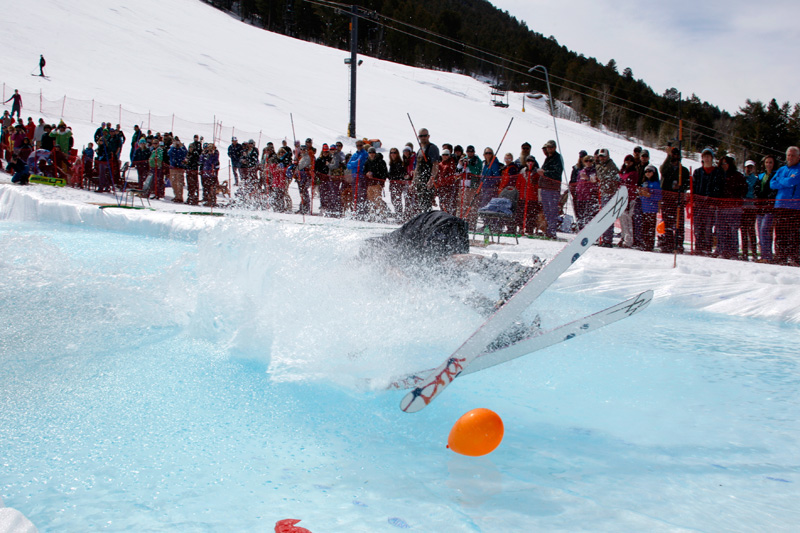 Photos: Jake Johnston
Music Under the Tram with One Ton Pig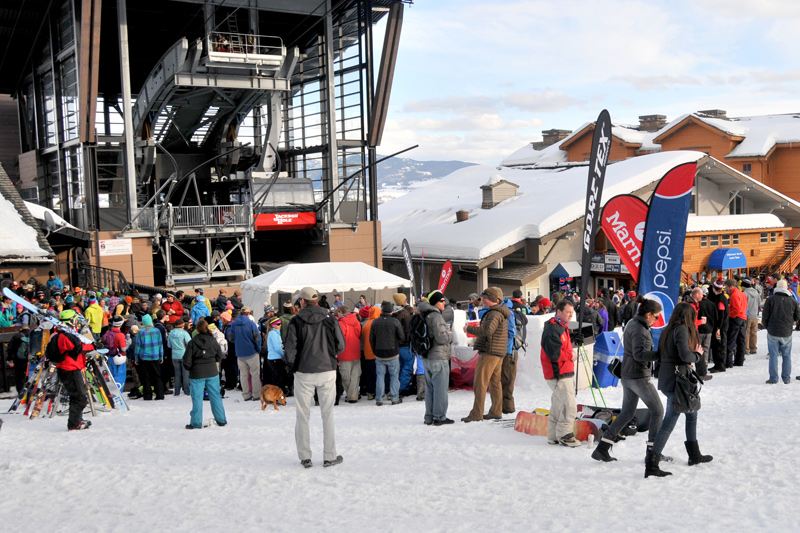 Where: Teton Village
When: 3:00pm
FREE
From Jackson Hole: Chicken-fried-prison-music- That's what One Ton Pig is famous for: Fun, dance-worthy, down-and-dirty, outlaw-country, bluegrass, and Americana. If you're into Willie, Waylon, Merle, Jerry Reed, Del McCoury, or Johnny Cash, you're into the Pig! One Ton Pig is appropriately based in Jackson Hole, Wyoming. Jackson Hole is also home to the most rugged mountains in the world, the most unforgiving weather in the world, and the most eccentric, funky, fun-lovin', musicians. The band formed in 2006, and is best-known for packing the Silver Dollar Bar every Tuesday night. The scene is literally a Jackson Hole tradition, and it's not uncommon to see local politicians cutting the rug with 20-something ski bums every week!
Cherry Royale at the Stagecoach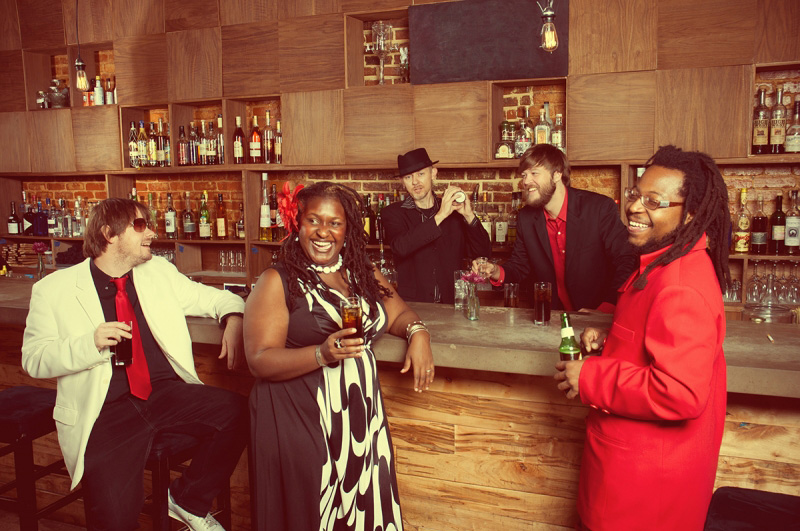 Where: Stagecoach Bar, Wilson
When: 10:00pm
Cost: $10
Transportation provided by JH Latenight
Saturday night, get ready to get your leprechaun dance on with Cherry Royale for 307 Live's St. Patrick's Day Bash at the Stagecoach in Wilson. This funk/soul group from Atlanta will be bringing the party, and late night rides will be provided by Jackson Hole Latenight Transport. Make sure you pick up tickets for rides at the show.
DJ Vert-One at Snake River Brewing
Where: Snake River Brewing
When: Pub opens at 10:30 am / Music starts at 10:00pm
Liter Steins of Green Beer
Irish cuisine
What is St Patrick's day without green beer? Dust off your liter-stein and head over to the brewpub for great beer and irish cuisine all day. Make sure you plan on sticking around late as the party will really get started at 10 o'clock when DJ Vert-One takes the tables.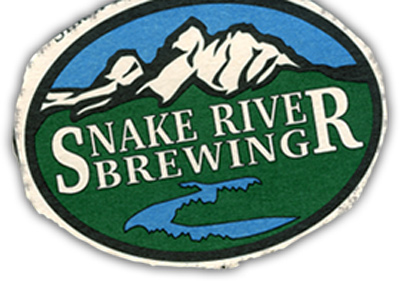 Guinness World's Largest St Patrick's Day Celebration
Click the image and enter "MTNP" in the special code box to join The Mountain Pulse and Wyoming in celebrating St. Patrick's Day with Guinness
Guinness, the unofficial beer of St. Paddy's Day, wants to make 2012 a huge hit. They are striving to achieve a Guinness World Record for the largest St. Patrick's Day Celebration ever. They've asked The Mountain Pulse and you, our readers and friends to help. Click "Count Me In" and pledge to down a Guinness on Saturday and join the world in setting a new world record Guinness toast.