Spotlight: GOAT 2012
Create Positive Change in the World
In its second year, the GOAT gathering in Jackson Hole is an opportunity for influential artists, athletes and technologists to take time and come together to foster new ideas and collaborations aimed at making a positive difference in the world.
The event is the brainchild of Jackson based entrepreneurs Dirk Collins (One Eye Bird) and Alex Hillinger (Good Chemistry). "We're really excited to build upon the accomplishments from our inaugural gathering" Hillinger commented at the kickoff. Collins followed by saying "I encourage each of you to step out of your shell and take this opportunity to engage your peers. This group of people has the ability to channel our collective energy to help impart positive change in the world."
The gathering, organized by a team that included Dom Sagolla (co-creator of Twitter) and Travis Rice, is an invite-only event that provides the setting for participants to forge new friendships and strategic alliances outside of the normal confines of specific industries or business conferences. The unique aspect of GOAT compared to your normal conferences or industry gatherings is that diverse participants are offered new opportunities to interact, formulate ideas and build relationships with people from a wide range of industries and disciplines.
GOAT Participants
GOAT participants are influential, ambitious, entrepreneurial and socially conscious. They include entrepreneurs, technologists, artists film makers, brand managers, professional athletes, investors and more. In bringing these individuals together, GOAT is helping to foster a community of people who share many common interests, experiences and relationships but don't always associate themselves as being part of the same creative universe.
GOAT 2012 Organizers
Dirk Collins – President of One Eyed Bird, Co-founder of Teton Gravity Research
Alex Hillinger – Founder and creative director of Good Chemistry
Penn Newhard – Co-founder of Backbone Media
Circe Wallace – SVP at Wasserman Media Group
Travis Rice – Pro Snowboarder / Co-founder Asymbol Gallery
Jenny Collins – Partner at One Eyed Bird
Dom Sagolla – Co-creator of Twitter, Author, Co-founder of iPhoneDevCamp
Kristan Clarke – Founder, Rendezvous Event Management

Jackson Hole is Home to GOAT
For the second year, the gathering takes place on the mountain at Jackson Hole Mountain Resort and in Teton Village. The inspiring setting attracts GOAT participants from around the world and serves as the backdrop for the event.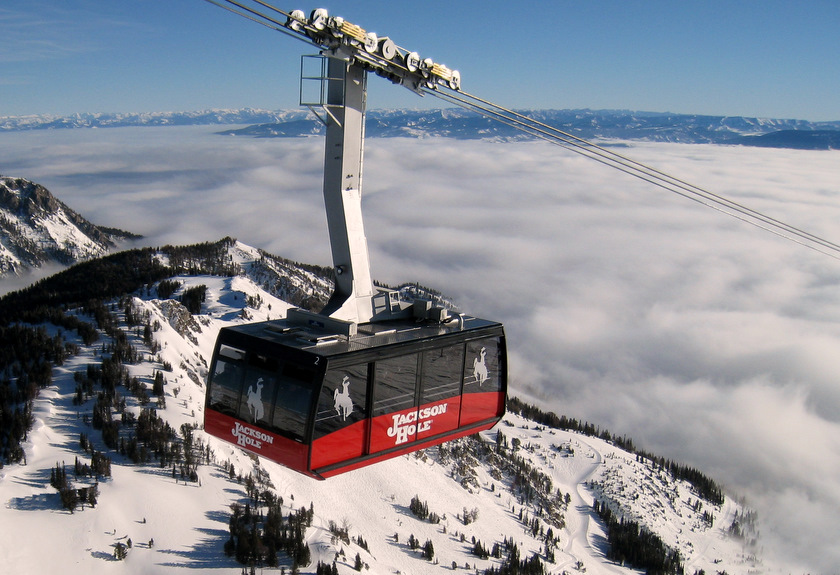 The Inaugural GOAT Gathering Collectively Supported 1% for the Planet
The loose structure of the inaugural GOAT gathering in 2011 at Jackson Hole Mountain Resort inspired the collective effort of influential atheletes, artist, and entrepreneurs to create an Ambassador Program for the non profit 1% of the Planet. The successful launch of the Ambassador Program has raised awareness for their campaign to support environmental stewardship and conservation. Learn more about 1% for the Planet and the Ambassador Program, envisioned by participants at GOAT.
1% for the Planet Ambassador Program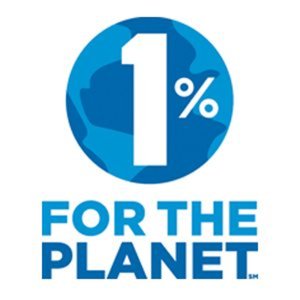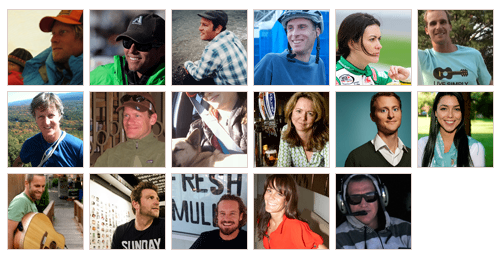 Stay Tuned Updates That Detail the Outcome of the 2012 GOAT Gathering