Show Us Your Stickers Contest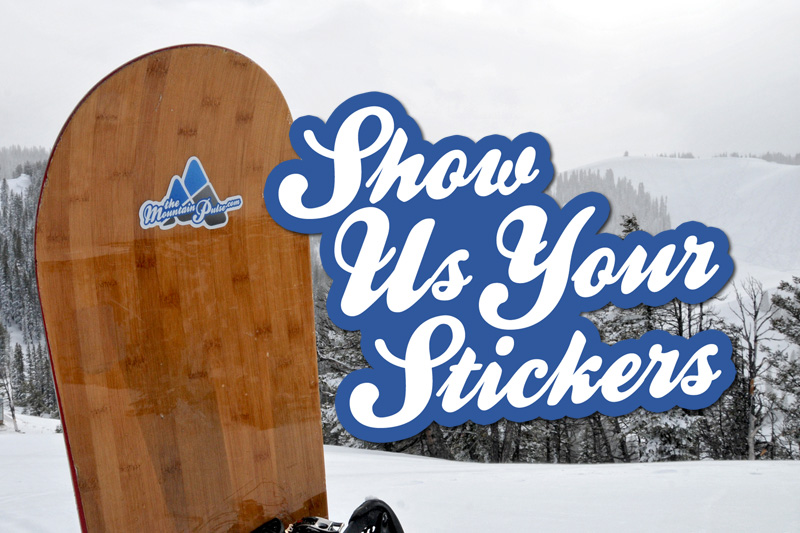 This last weekend, The Mountain Pulse surpassed 1,000 likes on our Facebook page and we want to celebrate by hooking our fans and followers with some free schwag. Over the last year and a half, we have been putting out content celebrating life in the Jackson Hole and in the process have handed out over 2,500 of our stickers to whoever we meet. We have seen these stickers in some random spots around Jackson, have had a few complaints about them stuck in inappropriate places, and seen photos of fans representing the logo in their town. So we want you to take a photo of your stickers, show that photo off and enter your name to win some free goodies from some of our supporters. If we haven't had a chance to high-five, no worries, send us an email at themountainpulse@gmail.com. and we will send some stickers your way. Thanks so much to all of our readers and supporters in Jackson Hole and beyond, and we look forward to continuing to celebrating the spirit of the Tetons for many miles down the road.
Rules: Multiple Ways to Enter

Take a photo of one of stickers and upload it to our Facebook page
Upload a photo to Facebook and tag The Mountain Pulse in the photo.
Upload a photo to Twitter and mention @theMTNpulse in a tweet.
Take a photo of a sticker with Instagram and tag the Mountain Pulse on Facebook or Twitter.
You can enter a maximum of three times before Saturday, March 31st 2012
Names will be randomly drawn for prizes shown below.
If you don't already have a sticker, email us at themountainpulse@gmail.com. We will send you some and automatically enter you in the contest.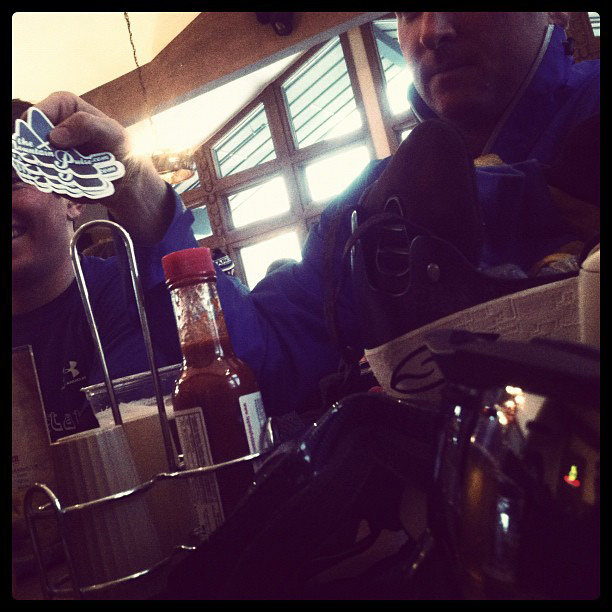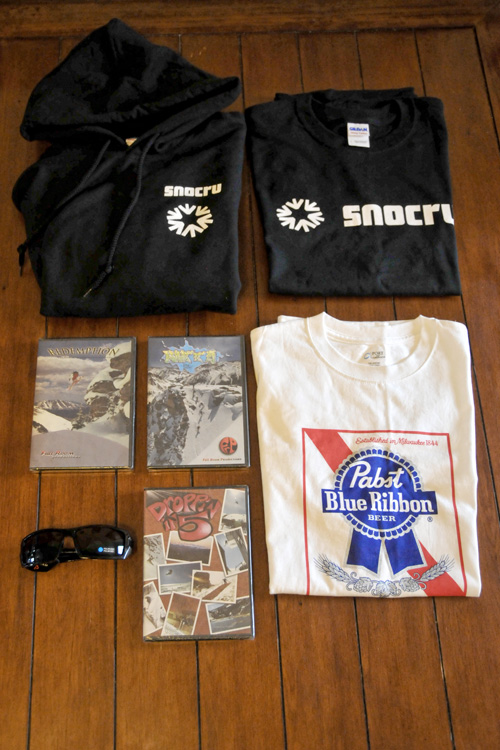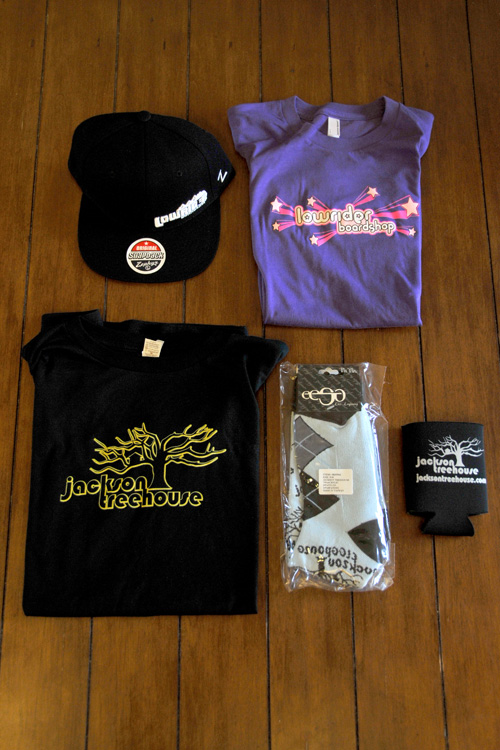 Prizes

Ryders Eyewear Polarized 'Trapper' Sunglasses
Lowrider Boardshop Snapback Hat and T-shirt pack (Size: Womens M)
Jackson Treehouse Coozy, Eesa Socks and T-Shirt pack (Size: Mens M)
Full Room Productions 3 DVD Pack – Redemption, What It Is & Dropping in 5
(2) Snocru T-shirt and Hoodie packs (Size: Mens L)
PBR T-shirt (Size: Mens XL)