Preview: The Largest St. Patrick's Day Celebration
Pledge to Drink Guinness on St. Patty's Day and Help Set a World Record
St. Patrick's Day happens to fall on a Saturday this year, and its celebration is sure to be strong. The crew at The Mountain Pulse will be celebrating the annual holiday, but before we make it over to Snake River Brewery, I'm sure we'll throw back a Guinness. Recently, we were contacted by Guinness to represent Wyoming and participate in a pledge to set a new world record.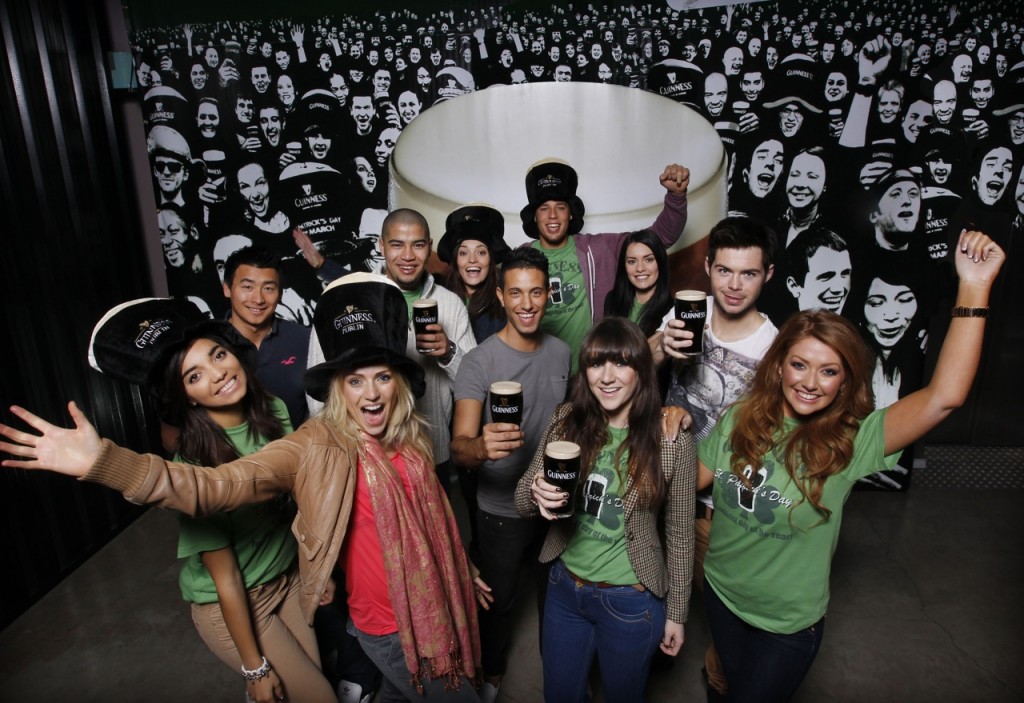 Guinness, the official beer of the holiday, wants to make the 2012 St. Patty's Day a huge hit. With ambitious goals, they are striving to achieve a Guinness World Record for the largest St. Patrick's Day Celebration ever. They've asked The Mountain Pulse and you, our readers and friends to help. All you have to do is pledge to celebrate St. Patrick's Day by enjoying a Guinness. Easy enough to do right?
Here's how it works:
Click on the link below, then you'll simply enter your first name, zip code and an MTNP as the optional code so they know it came from The Mountain Pulse. Once you've made your pledge, you can also enter to win a trip to Dublin right there on the Guinness site too! We've got until St. Patty's Day (that's March 17th, 2012) to do it.
Enter your first name, zip code and an MTNP for the optional code
Every FREE pledge entered by you to enjoy a Guinness on St. Patrick's Day helps The Mountain Pulse move one step closer to throwing a huge party in Jackson Hole! It's quick, easy and free. If you've got a second (and are a fan of Guinness on St. Patrick's Day), check it out!