Hundred Days 055
Vertical Harvest Membership Drive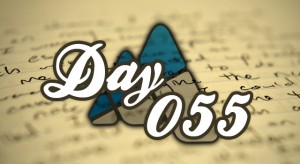 Day 055: 03/16/12
Vertical Harvest Membership Drive
Photography and Words By: Kevin Wittig
The Center for the Arts hosted Vertical Harvest last night to kick off a membership drive that helps build support for the proposed greenhouse project in the heart of Jackson. The event offered Nona Yehia, designer of Vertical Harvest, an opportunity to present details about the project that included its history, benefits and path forward.
What I learned
Vertical Harvest is high tech. Engineers will build special hydroponic systems for a water based growing that saves energy and increases the amount of produce able to be grown.
The project helps the community. It will be completely dedicated to serving citizens with disabilities, and create meaningful employment opportunities.
It can be replicated. Vertical Harvest believes there is an opportunities in other communities around the world to incorporate similar vertical growing initiatives. They've structured the project as a new type corporation called an L3C that is a hybrid between a non profit organization and a business.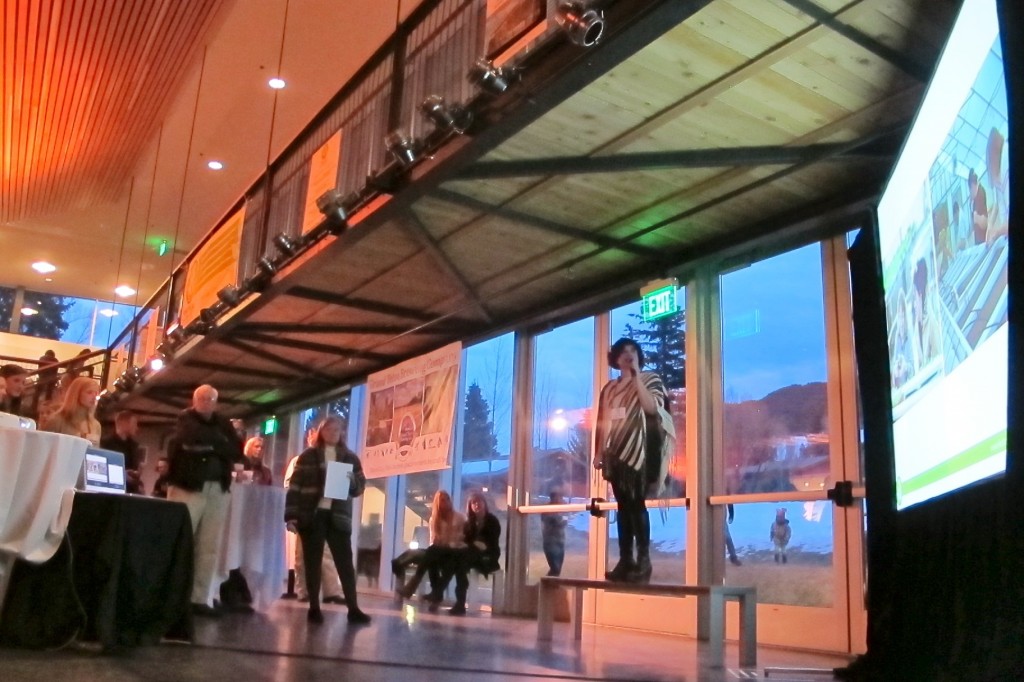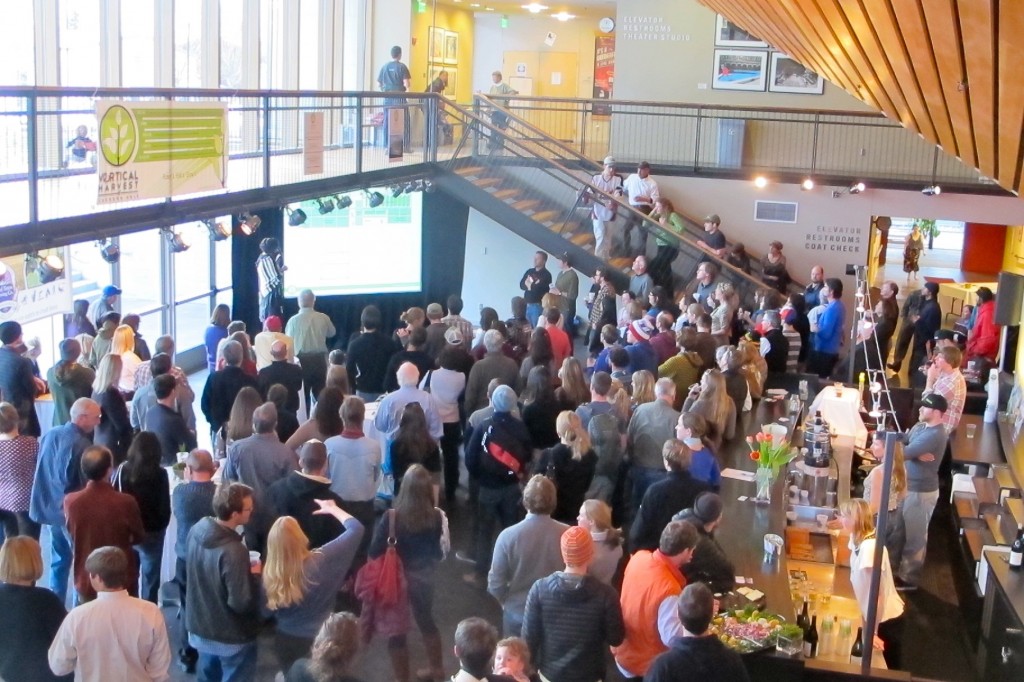 Who Supports It
The slow food movement initially rallied behind the project that helped build momentum and growth. The initiative now includes restaurants, wholesale providers, local and state government officials and many individuals in the community. The Vertical Harvest team is actively pursuing opportunities to accomplish their goals. Ms. Yehia has met with entrepreneur advisors, the Wyoming Business Council and others to share her vision with detail and passion. Some of the business and organizations involved in the membership drive last night included:
How You Can Help
Visit VerticalHarvest.org to donate and learn more about the vertical greenhouse in Jackson Hole.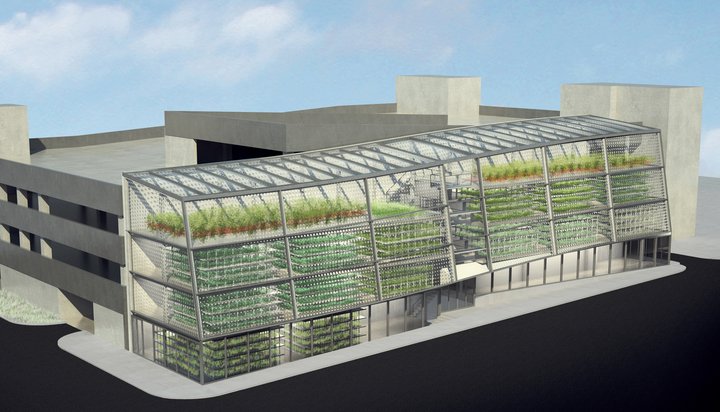 Vertical Harvest Mission
A three story greenhouse in the heart of the town of Jackson What makes Vertical Harvest so utterly unique is that it is able to speak to a vital community need via innovation at every level. In order to maximize the amount of jobs we are able to produce on a small site, we are going up, creating one of the country's first vertical greenhouses.