Bigger, Steeper, Faster
A History of Ski Mountaineering in the Tetons
Bigger, Steeper, Faster: A History of Ski Mountaineering in the Tetons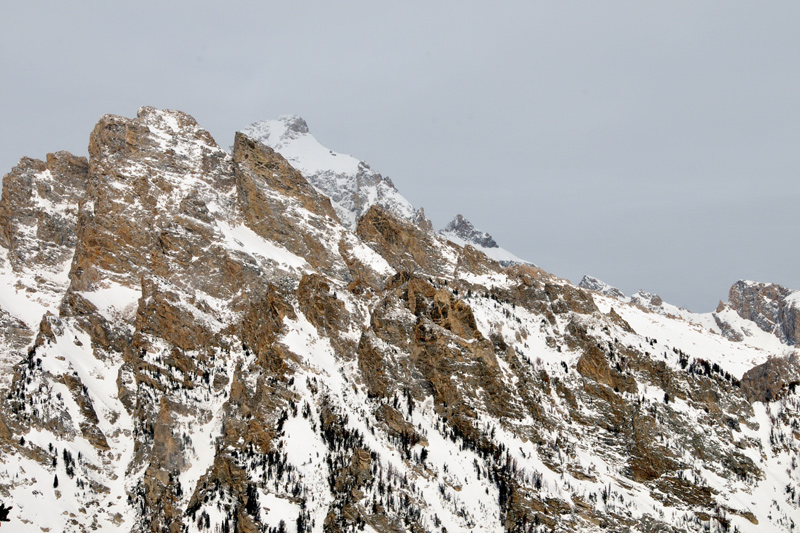 When: Tuesday 3/20 6:30pm
Where: Craig Thomas Discovery Center – GTNP Moose Entrance
Admission: Free
Ski Mountaineering in the Tetons is at the core of winter lifestyle in Jackson Hole. While all of us may not actively climb in the park during the winter, a dedicated portion of our community explores its high elevations with passion and commitment. On Tuesday, we have the opportunity to learn from their experiences as three respected mountaineers share the history of ski mountaineering in the Tetons and its future.
The Grand Teton National Park Foundation is sponsoring the event. They are the fundraising partner for the park and help bring interesting programs to the the Craig Thomas Discovery Center. Recently, we corresponded with Elisabeth Rohrbach and Kim Mills at the foundation to learn more about the event. "Mark Newcomb recently joined our board. We're longtime fans of his slide shows so we're really excited to have him, Tom Turiano, and Brian Harder share their adventures in the Tetons." Kim Mills commented. She went on further to describe what the team at GTNP Foundation hope people take away from the event.
"First, we want people to understand the amazing skill and motivation these guys have. Their pursuits are extraordinary and they continue to be on the cutting edge of ski exploration in the Tetons. We also thought this would be an interesting opportunity for people to see the park's backcountry in a very different way. The fact is, most of us will never find ourselves staring down a scary chute in the same way these guys do so this is a look at terrain many of us wouldn't experience otherwise."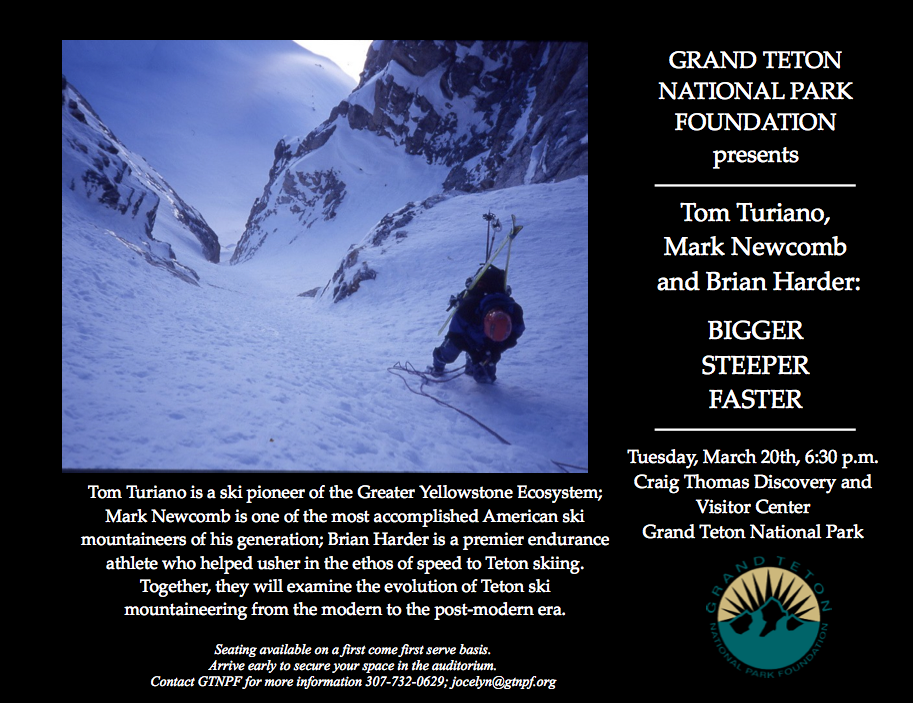 Meet the Presenters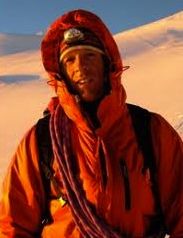 Brian Harder
Professional Endurance Athlete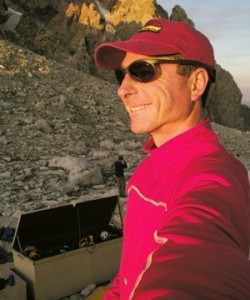 Mark Newcomb
Exum Senior Guide
Hometown: Jackson WY
Guiding since 1990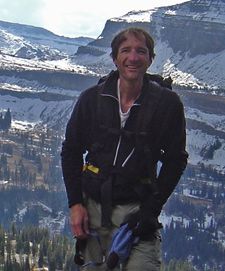 Tom Turiano
Exum Senior Guide
Hometown: Jackson WY
Guiding since 1986
Craig Thomas Discovery Center Auditorium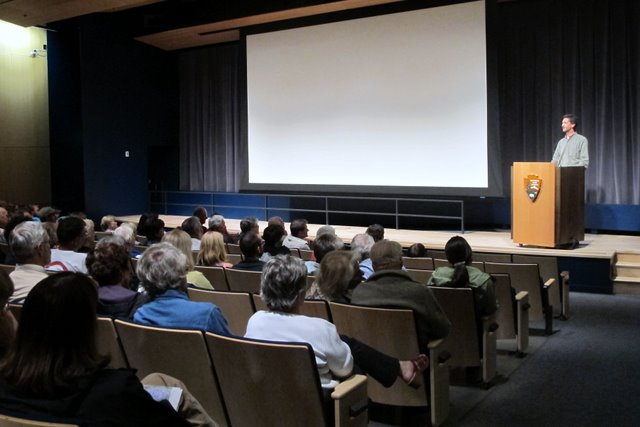 The newly constructed auditorium at the Craig Thomas Discovery Center is a modern theater offering a first class setting for films, speakers and music. I had a chance watch the Grand Teton Film Festival in the venue last year and was very impressed with its design and state of the art features.
When asked about the Craig Thomas Discovery Center, Kim Mills responded, "We chose the visitor center auditorium for this event because we want people to have that immediate connection to the park as the guys are telling their story. We hope to see more programming like this in the space; the wall of windows perfectly frames the mountains and sets the stage. It's a great opportunity to also introduce visitors to philanthropy in the park—donors provided the funding for the visitor center and the auditorium for the benefit of everyone who comes to Grand Teton."