Hundred Days 046
Wednesday Night Lights #2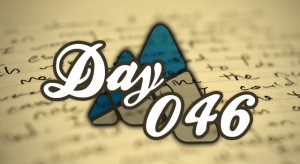 Day 046: 03/01/12
Words and Photography By: Kevin Wittig
Wednesday Night Lights #2 at Snow King
For the second week in a row, Wednesday Night Lights at Snow King Resort showcased Jackson Hole freeride talent under the lights in the terrain park. Rob Kingwill and the Jackson Hole Freeride Club brought together a strong group of locals to shred the newly designed course in the weekly competition that offers community feel. It was great to see more snowboarders join the mix this week and raise the level of riding. Props to all the participants. We're looking forward to Wednesday Night Lights #3 next week!
Wednesday Night Lights #2 in Photos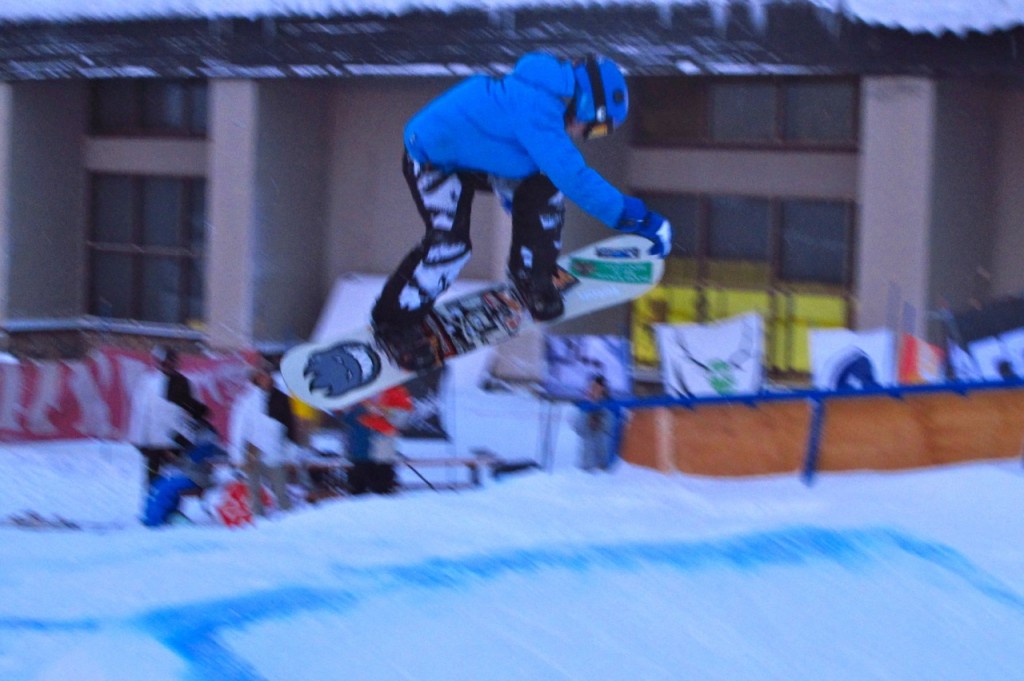 The course this week featured a small table top that competitors creatively used to mix it up with spins and grabs.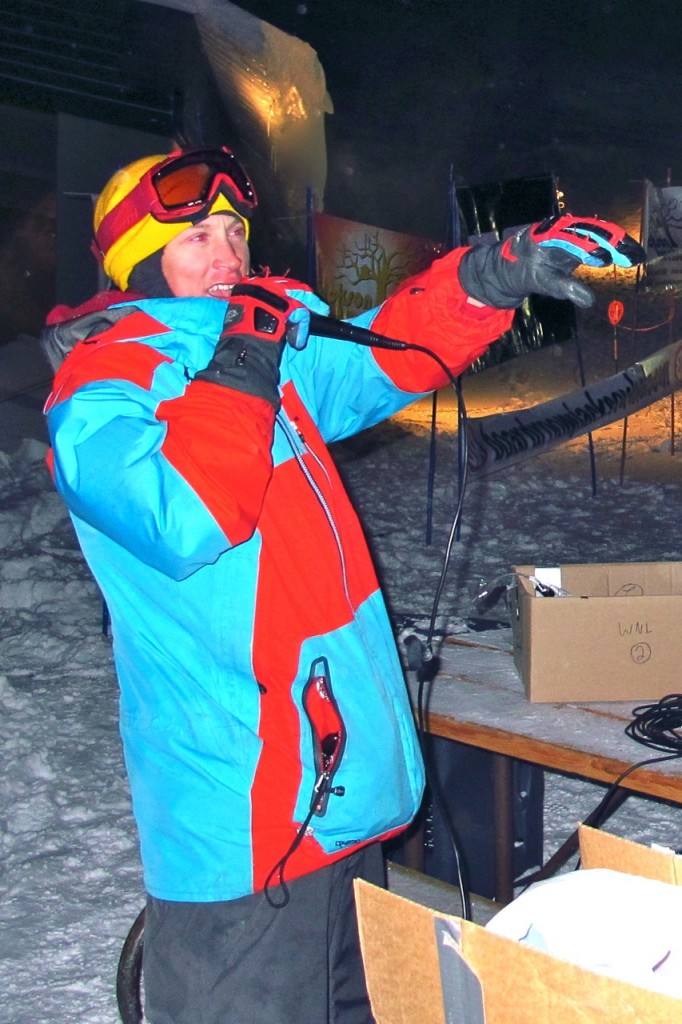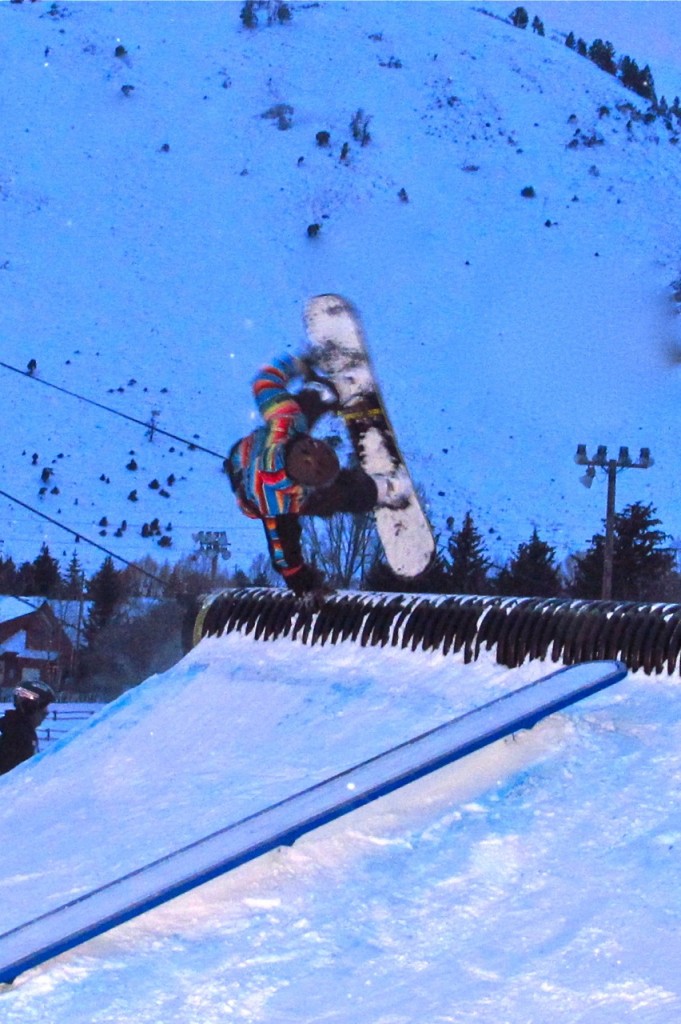 Rob Kingwill stoked the crowd as skiers and riders attempted the new up rail and jib feature. Check out this rider's hand plant!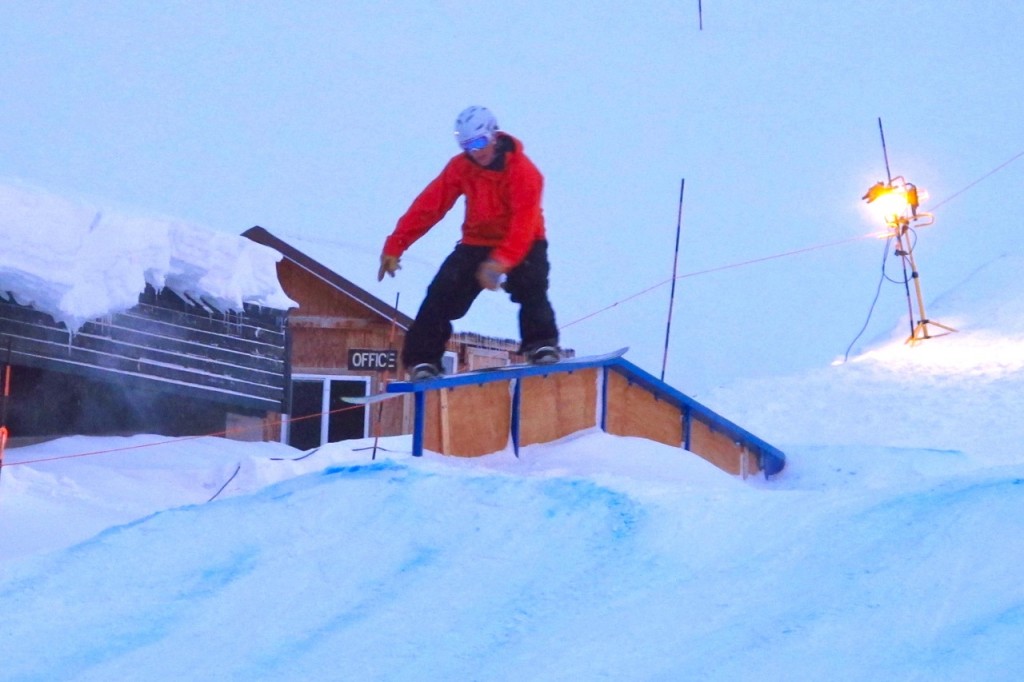 The addition of new snowboard talent raised for style points in the rail jam. Nice boardslide. p>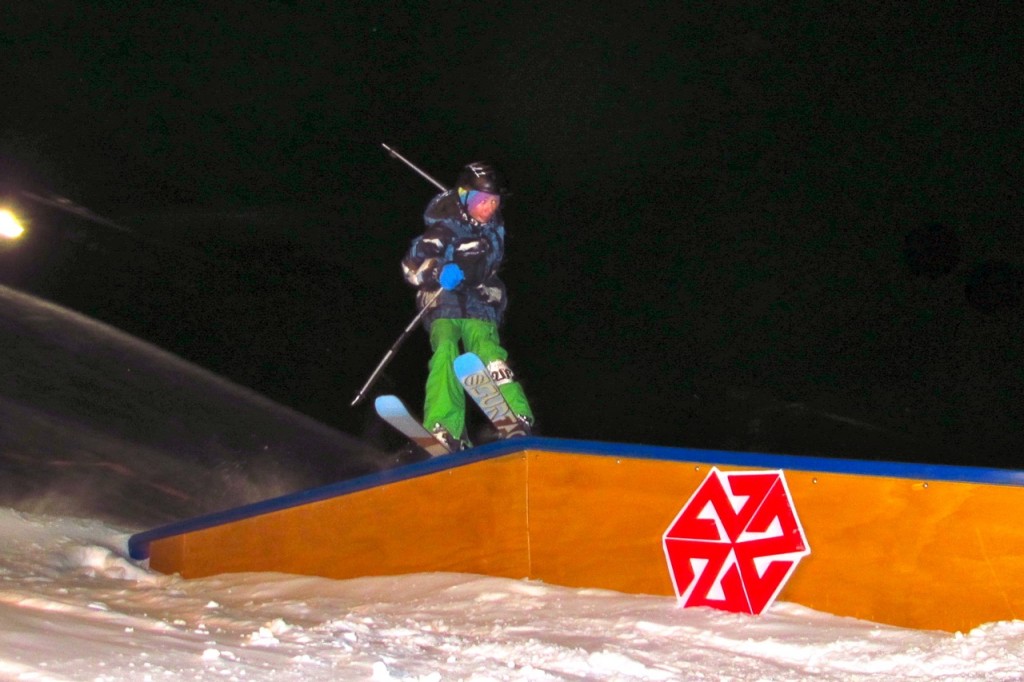 Skiers pushed one another to try new trick on the variety of different terrain park features.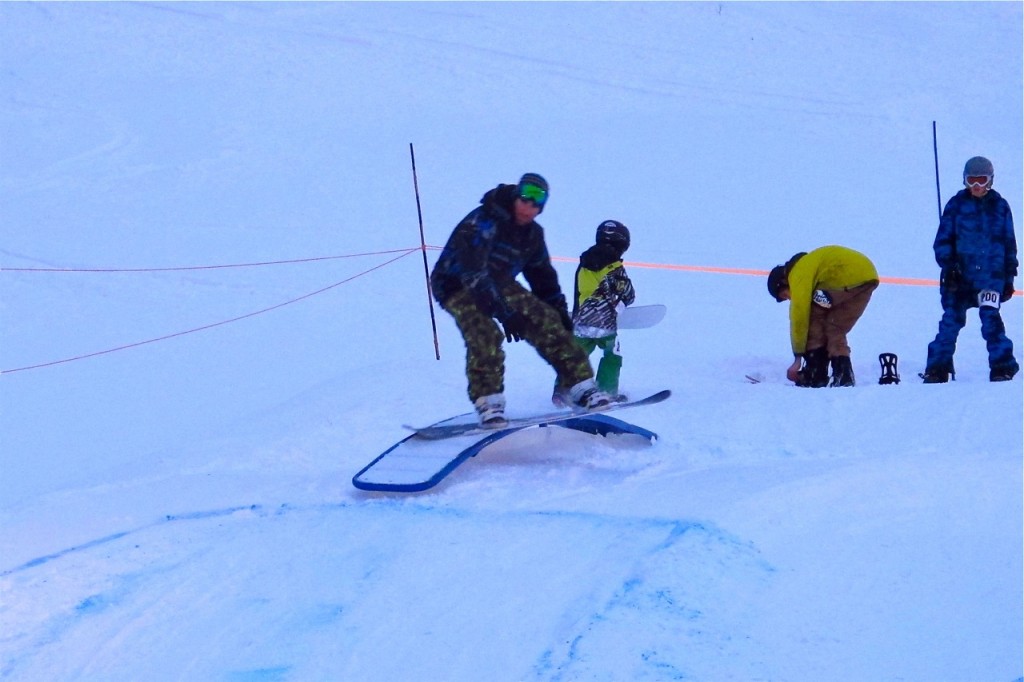 Stylish nose press onto the rainbow rail at the top of the course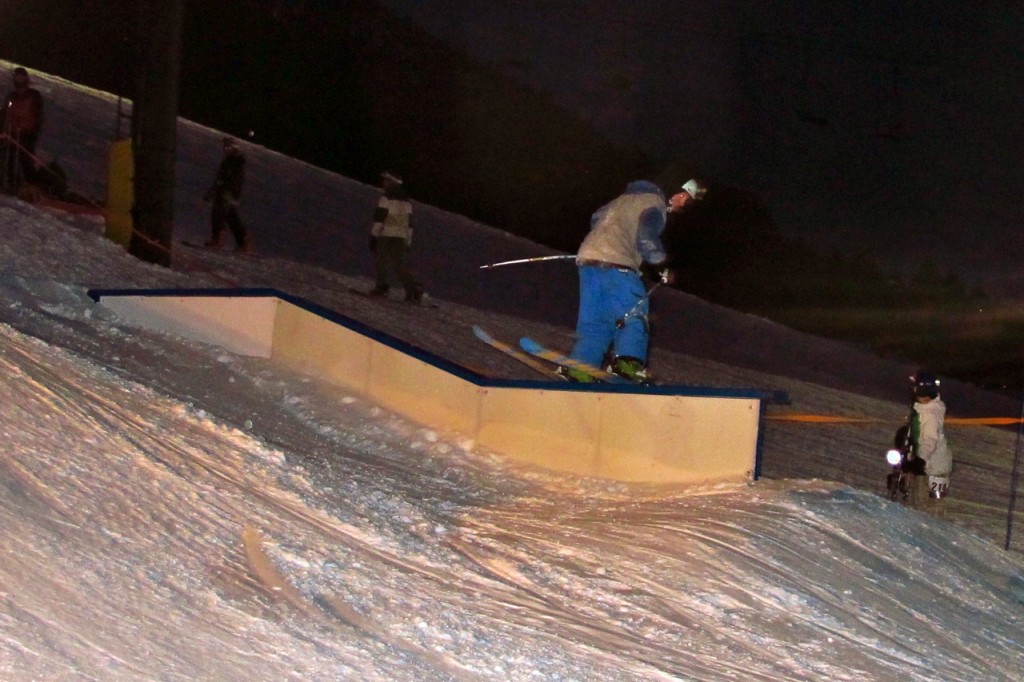 The flat-down-flat rail is a technical feature that forces skiers and riders to achieve level balance. Nice work!
Wednesday Night Light Continues Next Week with Stop #3
For more information, check in with the Jackson Hole Ski and Snowboard Club