Super Bowl Sunday
Where to Watch the Big Game
Super Bowl Sunday
So you're a huge Patriots fan, an over the top Giants supporter, or just into football and looking for the perfect place to watch the the big game. Four quarters of intense fan-hood can add up on the bar tab pretty quick, so here's a breakdown bars and restaurants hosting Super Bowl parties.
Teton Village & West Bank
Cascade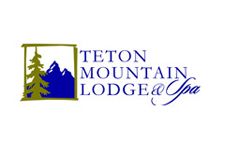 Passholder specials. $2 PBR, $3 SRB
TVs: 2 in the bar, 60in in the Cody Room.
The Peak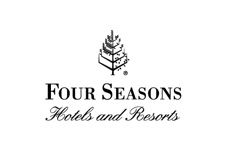 2 for 1 local beers the whole game. Buckets of beer: $18 dom / $20 import. $7 appetizer specials with quarterly specials as well.
Q Roadhouse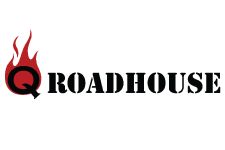 Opening at 4pm, happy hour specials from 5-6pm and 8-9pm. Special bar menu featuring football munchies.
Three 50in TVs in the bar.
Town of Jackson
Sidewinders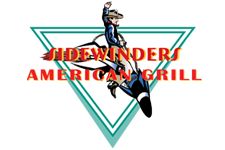 Jackson's largest sports bar. The whole party present in order to be sat (it gets that busy!). 28 different beers on tap – they cost full price.
The most TVs you'll see outside of a Best Buy store.
Silver Dollar Bar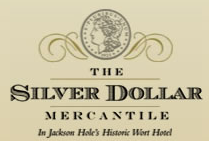 Special Super Bowl Party featuring prizes and give aways. Bar food specials and $5 Bloody Mary bar.
Multiple 42in screens with large projection screen as well.
Town Square Tavern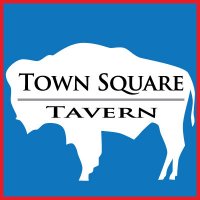 Opening at 2pm with specials on Bud Light, shots, tacos, wings and more.
10 TVs, 100″ mega screen
Teton Valley and Other Events
The Trap Bar at Grand Targhee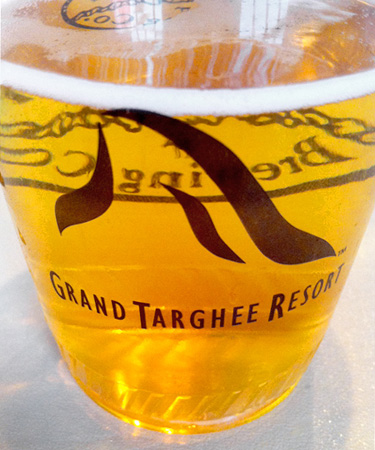 8 HD flat screens, squares, and prize giveaways from Grand Teton Brewing Company and Pabst. Extra Shuttle added for the Super Bowl Party, from 3:00pm – 745pm will be running laps between the Driggs Community Center and the Grand Targhee Resort for added convenience. Why Drive on Super Bowl Sunday?
Whole Grocer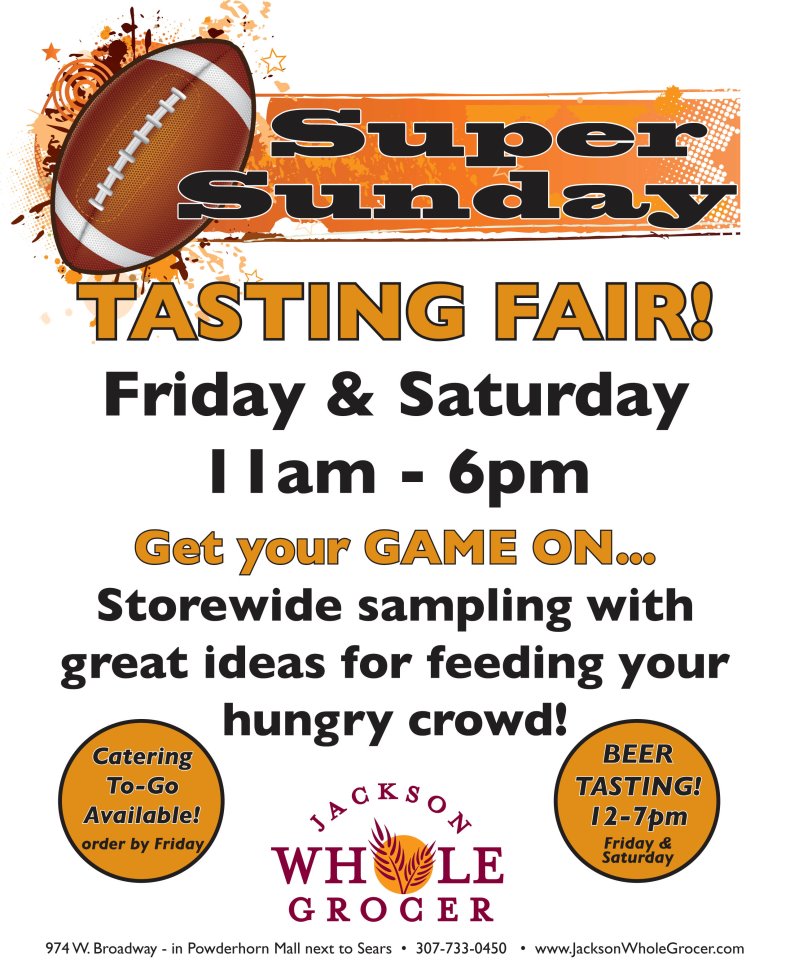 Hosting a party? Whole Grocer has you covered. Get game ready at the JWG Tasting Fair, Friday & Saturday 11am-6pm. Discover great ideas and easy solutions for feeding a crowd!