Presidents Day Weekend
Events & Music
Bluegrass, west coast soul, New Orleans style rock and more accompany a full line up of events this holiday weekend in Jackson Hole.
Friday 2/17
Hot Buttered Rum
Acoustic string band with drum-driven, pop-rock sound
When: Friday 2/17 9:00pm
When: Saturday 2/18 9:00pm
Where: Knotty Pine, Victor ID
Admission: $15
Link: Event Details
Initially formed as an acoustic string band, seven years of constant touring has transformed Hot Buttered Rum into a plugged-in, percussive powerhouse that wows critics and fans alike.
On tour throughout the mountain west, Hot Buttered Rum visits Knotty Pine for two nights of heart pounding acoustic rock. For those unfamiliar, the Knotty Pine Supper Club is a fantastic venue located in Victor Idaho
Monophonics
Psychodelic Funk and Soul from San Francisco
When: Friday 2/17 9:00pm
When: Saturday 2/18 9:00pm
Where: Pink Garter Theater, Jackson WY
Admission: $8/$10
Link: Event Details
Monophonics describe themselves as psychedelic soul & heavy funk sound, beckoning back to stylings of the late 60's and early 70's, while keeping their feet planted in the present. Sounds perfect for a ski town!
Recent reviews: "Since forming in 2005, Monophonics quickly made a name for themselves, keeping the hard funk sound of the '60s and '70s alive with countless gigs around the Bay Area and beyond." -SF Weekly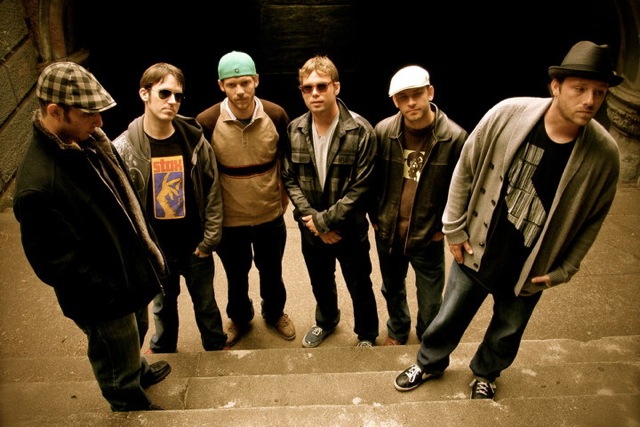 Saturday 2/18
41st Annual Cutter Races
Charriot style horse racing to benefit children's health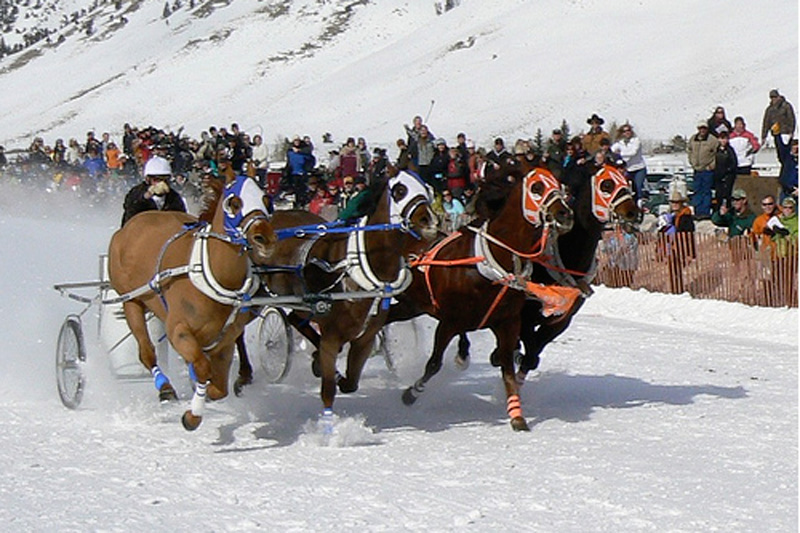 When: Saturday 2/18 10:00am
When: Sunday 2/19 10:00am
Where: Melody Ranch, South of Jackson
Admission: $10
Cutters are chariot-like vehicles each pulled by a team of two horses. Spectators line the track to cheer on the teams, place bets on their favorites, and participate in one of the areas biggest tailgate parties of the year. The two day event is also for a good cause. The race donates all of its proceeds to the Shriner's Hospital in Salt Lake City, providing health care for children who are in need.
Fox Street Allstars
Soul, Funk, Rock & Roll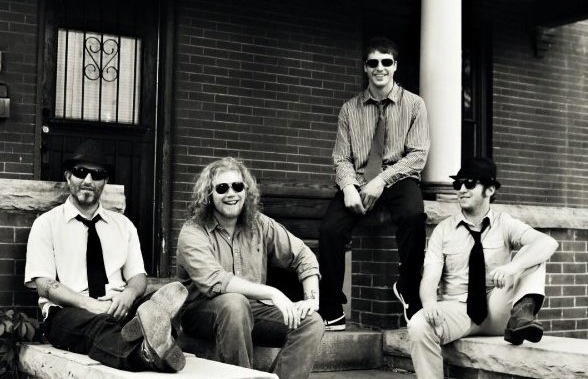 When: Saturday 2/18 9:00pm
Where: Town Square Tavern
Admission: $8
Link: Event Details
Provided by 307 Live: Since they first got serious about the band a yearly pilgrimage to theNew Orleans Jazz Fest to bond over late nights jam sessions and bellies full of beer of crawfish has been practically mandatory. "A lot of serious band decisions have been made on our yearly Jazz Fest visit," said Low who considers the New Orleans style of drumming to be at the core of his playing due to years studying under the legendary Crescent City drummer Stanton Moore of Galactic andGarage A Trois.
Sunday 2/19
Jackson Hole Showcase
Homegrown talent takes to the stage at Center for the Arts
When: Sunday 2/19 7:30pm
Where: Center for the Arts, Jackson
Admission: $5
Link: Event Details
A special winter gathering of talent, the Jackson Hole Showcase is an all-local evening of entertainment. Musicians, comics, dancers and performers of every ilk – solos, duos, trios and bigger bands – make up the roster of entertainment.
The annual event attracts the best artist in Jackson to showcase their talent on the big stage at the Center for the Arts. Support local musicians and others in this great exhibition of western culture.
Head for the Hills
When: Sunday 2/19 9:00pm
Where: Mangy Moose, Teton Village
Admission: $10
Link: Event Details
Opening Band: Random Canyon Growlers
Provided by Mangy Moose: Head for the Hills has created a sound that is all at once organic, precise, timeless, and brand-new," as reported by the Missoula Independent. The acclaimed Colorado Bluegrass quartet has been receiving nation-wide recognition in response to their refreshing take on acoustic music. OPENING ACT – RANDOM CAYNON GROWLERS. Hey all you Growler Heads and soon to be Growler Heads – They are coming to the Mangy Moose opening for Head for the Hills! Do not miss this show!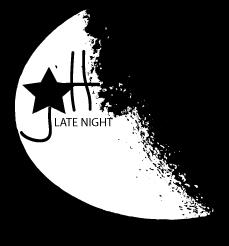 As part of their continued efforts to create safe, affordable late night transportation, the JH Late Night Ride Initiative has arranged $3 shuttles for the evening. Tickets available at the show.
Ana Sia
Breakbeat, Dubstep/Grime, Glitch Hop, Heavy Electronic
When: Sunday 2/19 9:00pm
Where: Pink Garter Theater, Jackson WY
Admission: $TBA
Link: Event Details
End the holiday weekend in style with electronic sounds of Ana Sia. Uniting the best elements dubstep and other genres, her personalized blend of heart pounding tracks keeps the party rocking all night.
Ana's energetic delivery of brain-fazing beats has earned the Princess Slay-ah moniker an important spot in pioneering the West Coast future sound movement.