Mid Week Music Spotlight
Chali 2na & Leftover Salmon
Mid Week Music Spotlight: Chali 2na & Leftover Salmon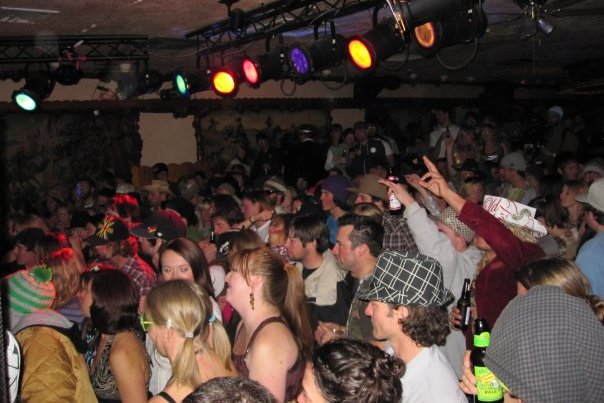 The Greater Teton Region welcomes two high flying musical acts this week with hip hop artist Chali 2na and Colorado jam band Leftover Salmon. Both have previously performed in the Tetons and make their way back to us on winter tours that see them play in mountain towns across the country. Highly respected amongst their peers, both performances highlight the level of talent being attracted to the region, and set the stage for an excellent excuse to enjoy a mid week party.
The caliber of talent visiting the Tetons this winter continues to raise the bar and showcases Jackson Hole as a music destination. We're excited to see happening and thank the production companies and venues for their hard work hosting the events.
Chali 2na Comes to the Knotty Pine Supper Club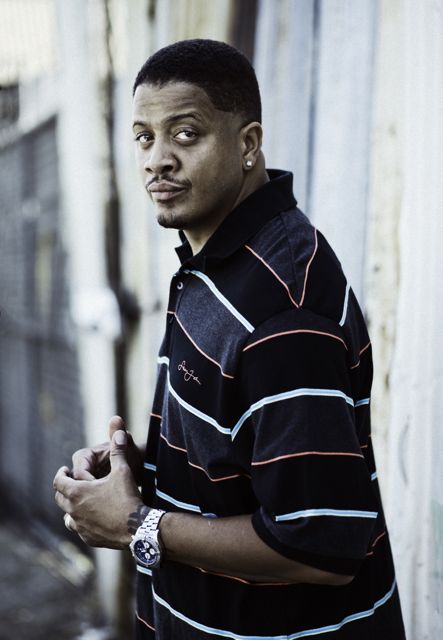 Where: Knotty Pine Supper Club, Victor ID
When: Tuesday February 28, 9:00pm
Admission: $15.00
Live hip hop in Jackson Hole is few and far between. On Tuesday night, the Knotty Pine Supper Club welcomes back talented artist Chali 2na. The venerable baritone MC for hip-hop group Jurassic 5 has a hallmark sound that bridges the gap between rap and jam band with eclectic style.
Not only is Chali 2na an impressive mc, rapper and producer, but also a skilled actor and painter. He epitomizes the portrait of a 21st century artist. Of his work, Chali 2na says, "I want to free people's asses and let their minds follow. To not be preachy, but to make them aware of what I'm about. I want to enlighten, but I ain't trying to be a bumper sticker either."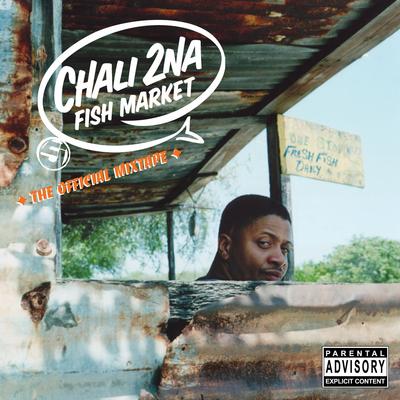 His latest work and newest album "Fish Market" is a diverse collection of tracks that represent Chali 2na's experience playing Intl' Jazz Festivals to underground fans as Hip Hop hot spots. Don't miss this opportunity to see Chali 2na perform his new tracks live in our backyard at Knotty Pine in Victor ID
Pink Garter Theater Welcomes Leftover Salmon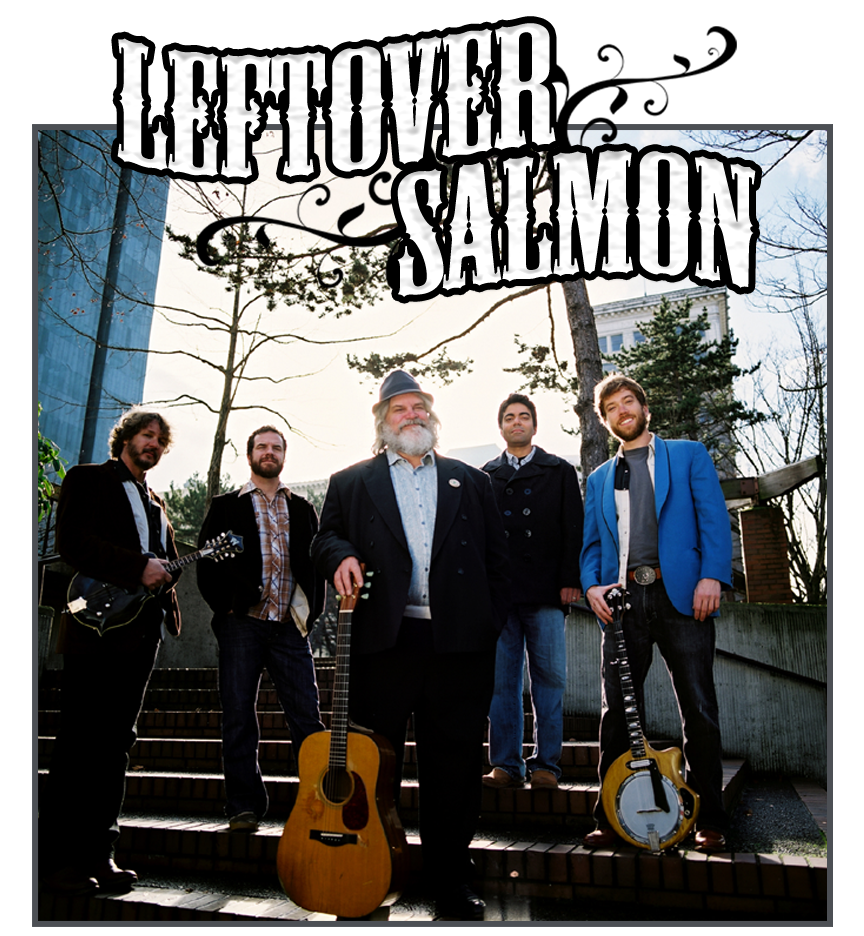 Where: Pink Garter Theater, Jackson WY
When: Wednesday February 29, 9:00pm
Admission: $24.50
Colorado based Leftover Salmon describes themselves as the originators of the "Polyethnic Cajun Slamgrass" genre. What's that mean? I don't know but when they put it together, the unmistakeable sound makes your body move. The band has been described as fluid, loose-limbed, and simultaneously rootsy and daring. Fusing an unrivaled improvisational fervor to a dizzying combination of bluegrass, Cajun, funk, Southern rock, boogie, Caribbean, Latin, and jazz influences, Leftover Salmon has earned a legion of diehard fans, accolades, and a reputation as one of the most exciting, engaging concert experiences on tour.
The show at Pink Garter Theater builds upon an impressive 2012 lineup that is taking advantage of the newly renovated facility and attracting top tier bands to Jackson. Tickets for the event are sold out online, but some tickets are left and are for sale at the door.