Hundred Days 043
Wednesday Night Lights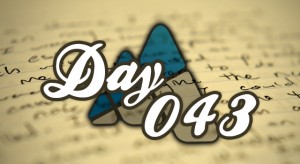 Day 043: 02/22/12
Words and Photography By: Kevin Wittig
Wednesday Night Lights
Amidst gusting winds and pelting snow, the Jackson Hole Ski and Snowboard Club, in collaboration with Avalon Seven, kicked off the first in a series of freestyle jam sessions on Wednesday nights at Snow King Resort. Dedicated groms and freeriders turned out in force to support the event. Undeterred by the elements, contestants attacked the park and were rewarded with soft conditions. Rob Kingwill and coaches of the freeride team encouraged the field to creatively approach the layout, which will be redesigned by Snow King for each event with new features and jumps. As practice came to a close and the jam session began, local talent and visitors to the valley stepped up their game and threw down in the park.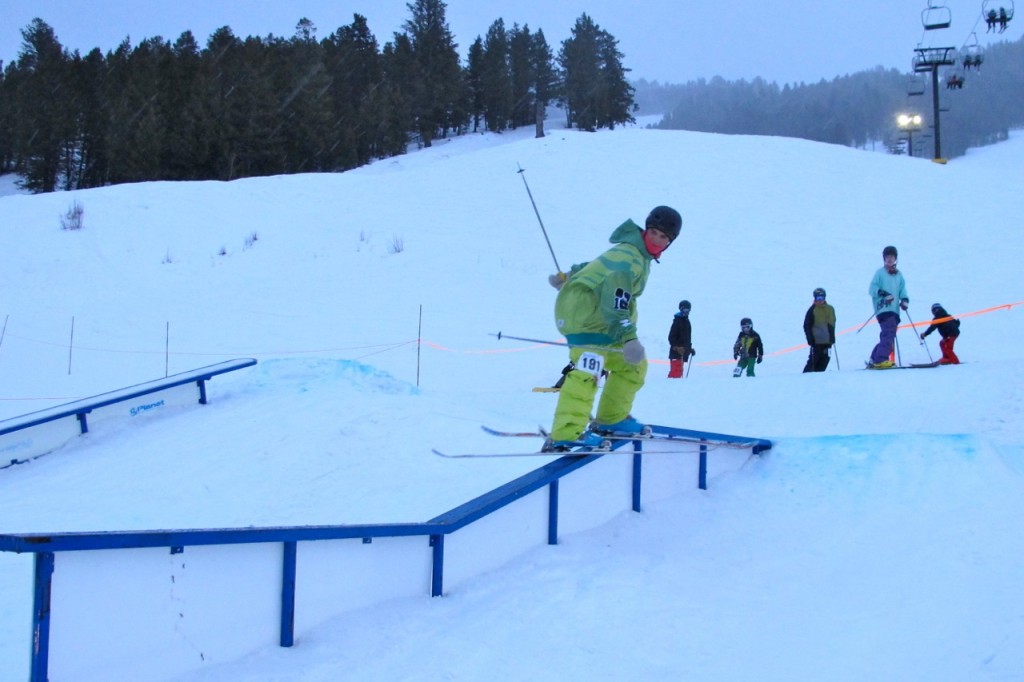 This week's winner was visiting Jackson Hole from Killington Vermont. It was great to see East and West coast talent at the King.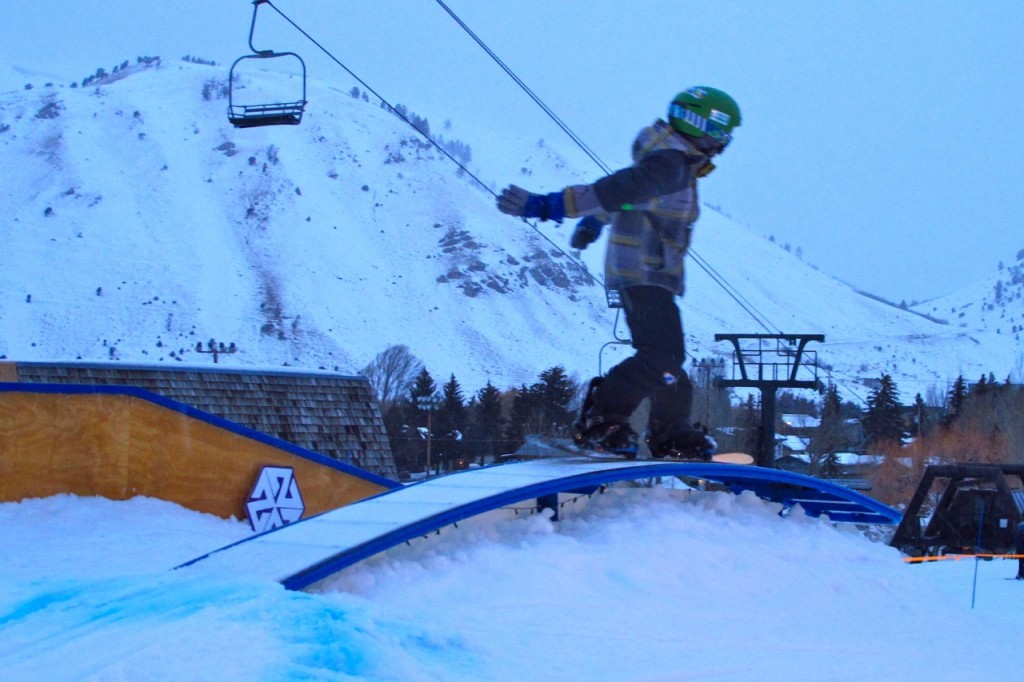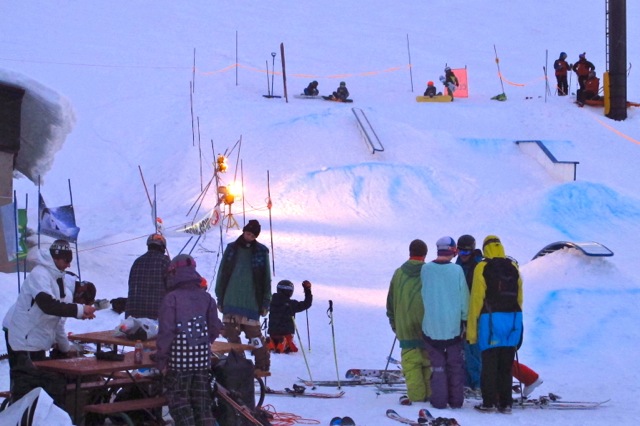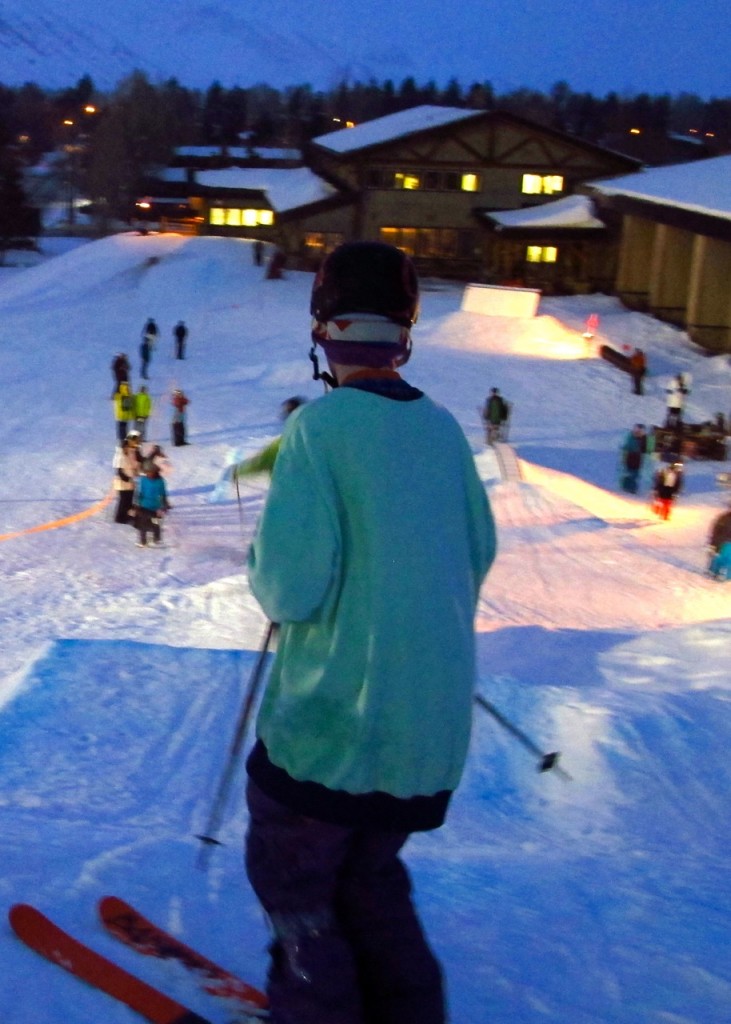 The view from the top as skiers and riders drop into the rail garden. Judges stoked the crowd with encouragement and good vibes.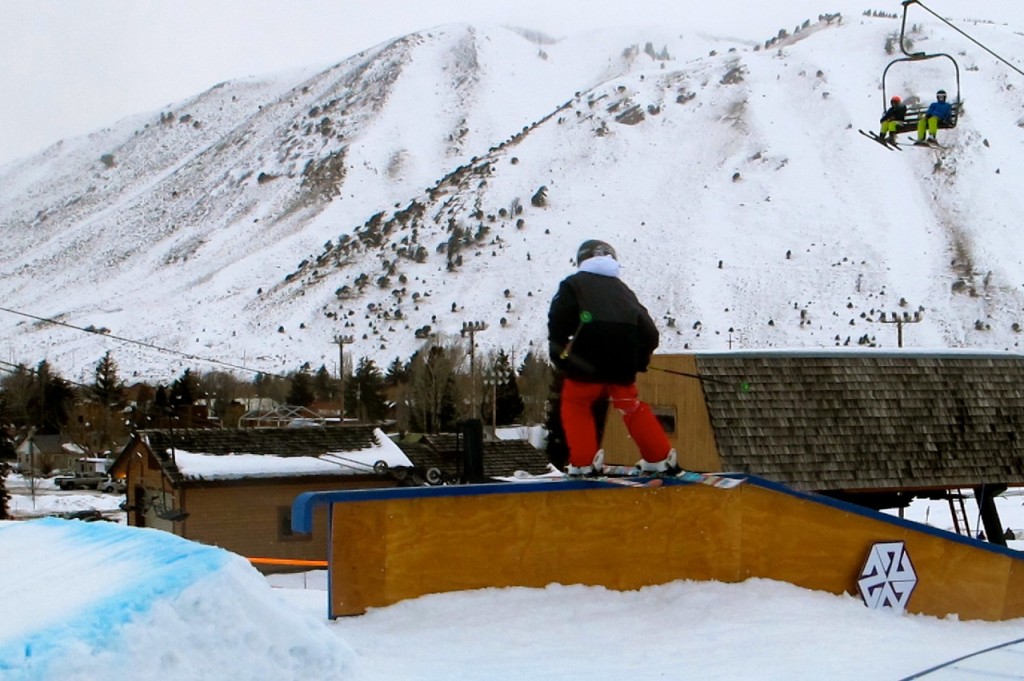 Daniel Tisi airs on the flat-down rail. Later on, he aired the flat rail spinning 440 degrees into a tail tap on the rail and 270 out. Yes.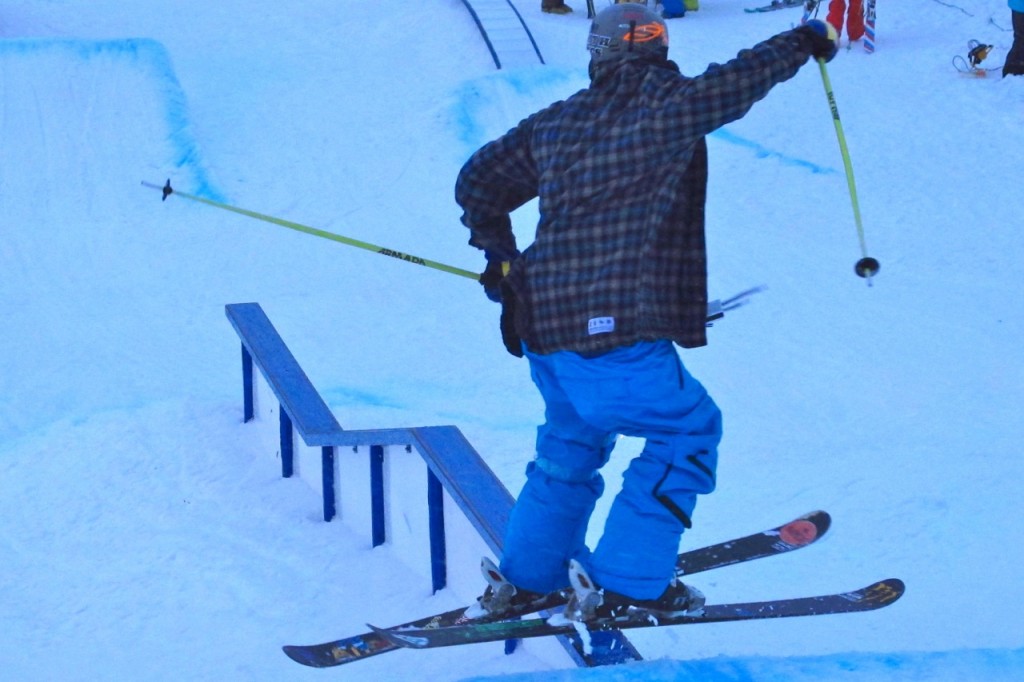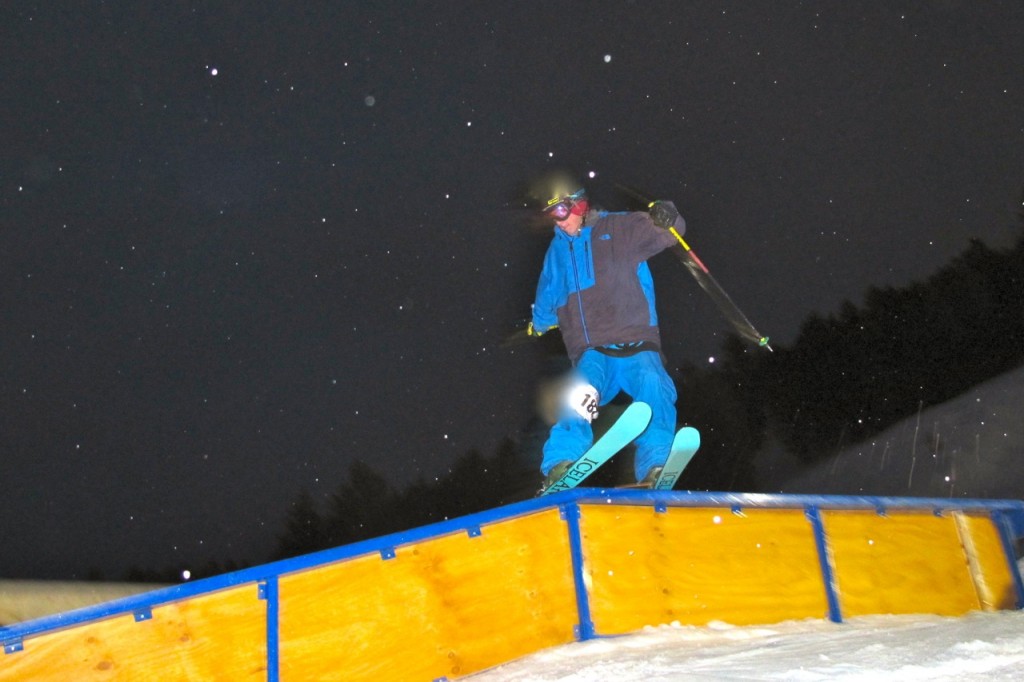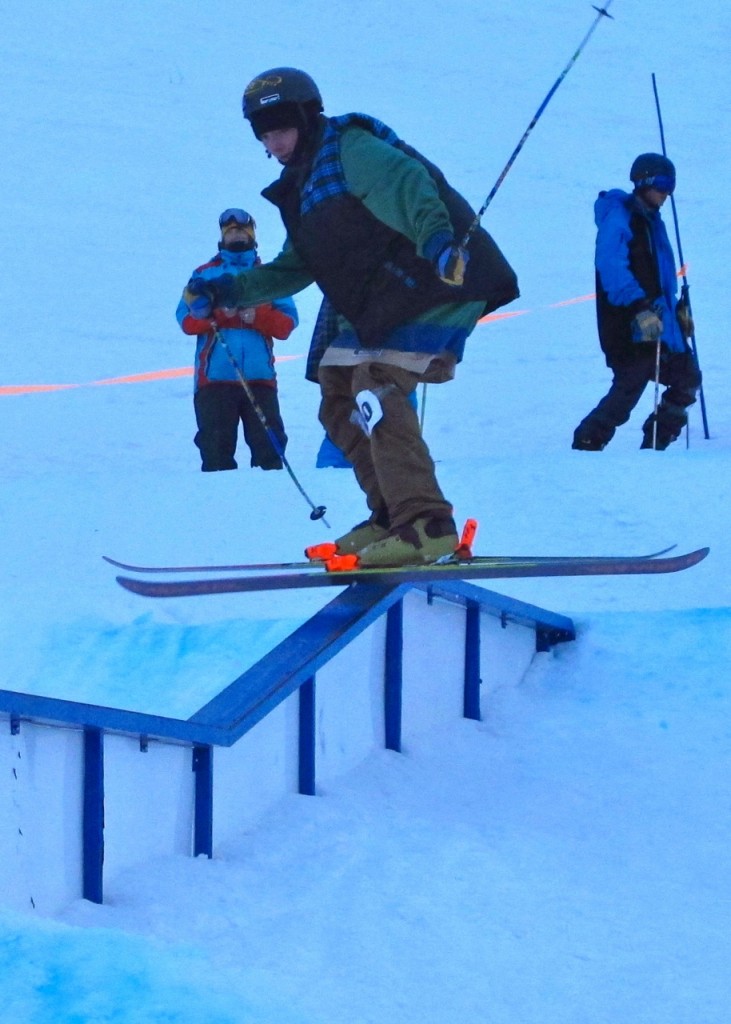 The freestyle creativity demonstrated at the first Wednesday Night Lights set the tone for the 2012 series. Check it out next week
For more information about Wednesday Night Lights, results & photos, check out the following: