Gramatik at the Q Roadhouse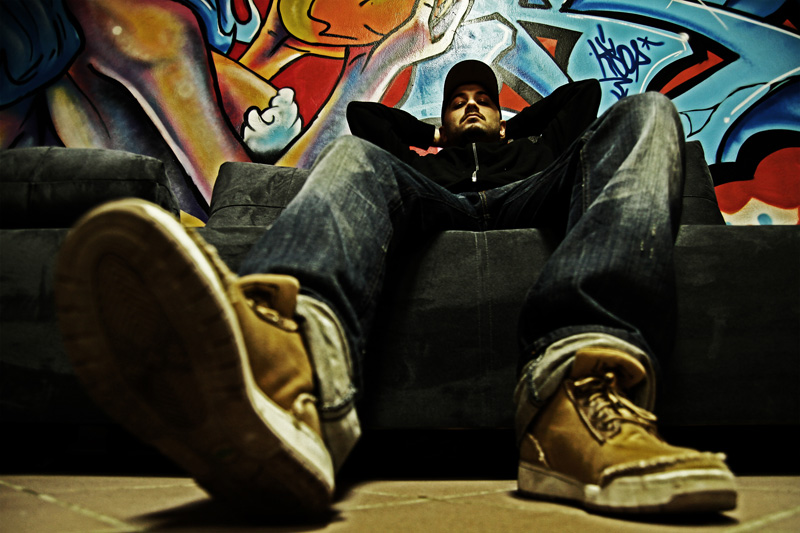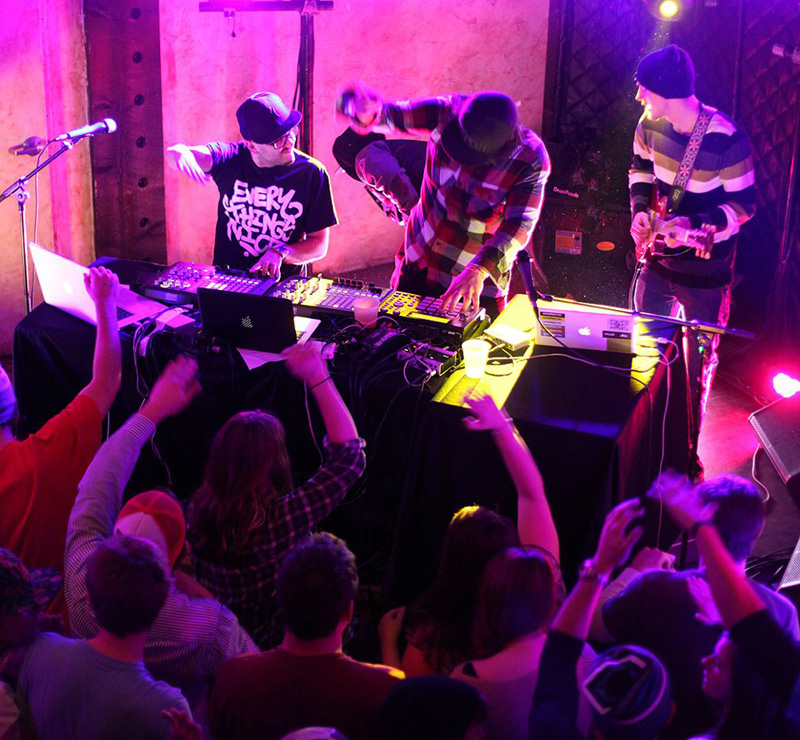 Gramatik at the Q Roadhouse
Banging Events & Entertainment continues to connect with some of the best in the electronic music industry to bring powerhouse producers to the Q Roadhouse. On Tuesday, February 14th, Valentine's Day takes on an entirely new meaning as Cut la Whut welcomes Gramatik, an exploding artist with Pretty Lights Music, for an evening of dub step, downtempo, dance and rock.
Exploding onto the scene in 2011, Gramatik has amassed a large audience and is known electronic and hip-hop circles around the globe, touring with the likes of Pretty Lights, The Glitch Mob, Mimosa, Two Fresh and many others. His first release with Pretty Light Records, Beatz & Pieces Vol. 1, is a crowd pleaser that leans towards the downtempo/funk side of the dub step spectrum. His live collaboration with guitar and vocals offer a dynamic mix of electronic beats and instrumentals. Be prepared for the best live dubstep and party rock night of the year!
Event Details
When: Tuesday February 14th, 2012
Where: Q Roadhouse
Tickets: $15 Buy Online
Video Projection
Cut la Whut pulls out all the stops introducing an exciting new projection technique that can turn almost any surface into a dynamic video display. Specialized software is used to warp and mask the projected image to make it fit perfectly on irregularly shaped screens. The end result is a transcending visual experience.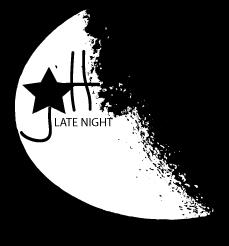 As part of their continued efforts to create safe, affordable late night transportation, the JH Late Night Ride Initiative has arranged $3 shuttles for the evening. Tickets available at the show.
Listen to the sounds of Gramatik
Gramatik Albums and Samples on Soundcloud
Gramatik – Beatz&Pieces Vol. 1 by Gramatik
Download Gramatik on Pretty Lights Music for Free
Gramatik's Beatz & Pieces Vol. 1 is his first release on Pretty Lights Music and builds on the amazing momentum created from his previous mix tape releases. The album is available to download for free, and Gramatik, along with Pretty Lights Music believe in freeing music by making it free. Visit Pretty Lights Music to download your copy of the album, and keep an eye out for Gramatik's latest releases, including the new remix of Night Hawk.