Weekend Music Round Up 1/27 – 1/29
Grand Targhee Celebrates Powder With Live Music
Base village of Grand Targhee Resort springs to life this weekend as two great musical acts perform live at the Trap Bar. On Friday, The Codi Jordan Band makes stop #2 on their visit to the region for a apres' ski set sure to rock the crowd. The Trap Bar follows it up on Saturday and Sunday night with dance music from Smooth Money Gesture and DJ Logic Group.
In Jackson Hole, Teton Village is the draw on Saturday night with dance music at the Mangy Moose. JH Late Night Transportation Initiative, gaining traction in Teton County, host a fundraising event featuring L.A. DJ's "The Do Lab".
Friday Night
Apres Ski with the Codi Jordan Band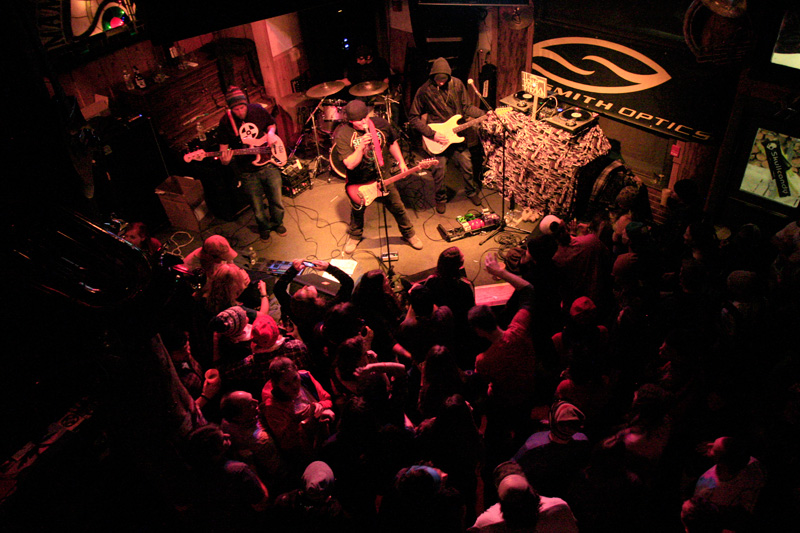 Friday 1/27
Trap Bar – Grand Targhee
Admission: Free
Apres Ski Show: 3pm – 6pm
The CJB is an energetic, addicting, and always fun Reggae Rock outfit from the greater Salt Lake City area of Utah. With recent performances at the Mangy Moose and Town Square Tavern, their style is a ski town favorite perfect for an apres ski session on a bluebird powder day at Grand Targhee.
Saturday Night
DJ Logic Group and Smooth Money Gesture
Saturday 1/28
Sunday 1/29
Trap Bar – Grand Targhee
Admission: $5
Time: Doors open at 7:30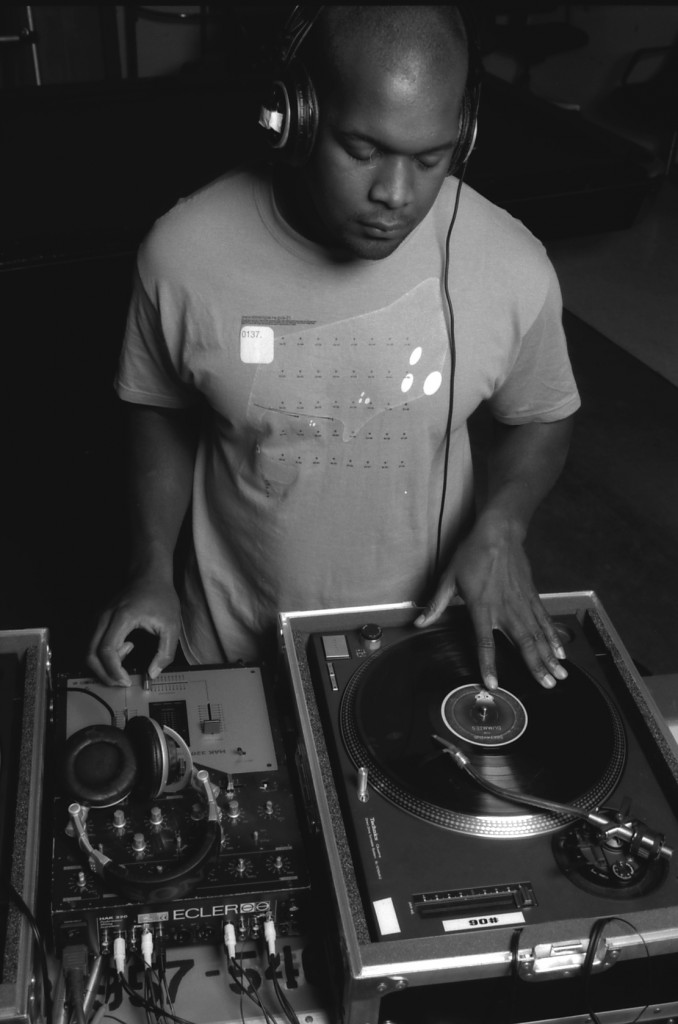 Grand Targhee host DJ Logic and Smooth Money Gesture for an evening of dance and hip hop jazz beats. Hailing from the Bronx in New York City, DJ Logic interest in hip hop and jazz produces a unique sound that keeps the party jumping. Next week, he goes on tour once again with Widespread Panic, and is set to open up for Galactic later this winter.
Influenced by all elements of music, DJ Logic has a growing catalog of recordings that are more likely to be classified under jazz and hip-hop than techno. This diversity of musical settings has become Logic's hallmark. Known as as an electronic-music ambassador, DJ Logic combines textures and weaves them into something completely new.
Smooth Money Gesture is a Colorado based band on the verge of succes. Their sound combines infectious groove funk with space rock, face melting solos and tight rhythmic changes. Look out for a collaboration of live music and turn table jazz!
JH Late Night Transportation Fundraiser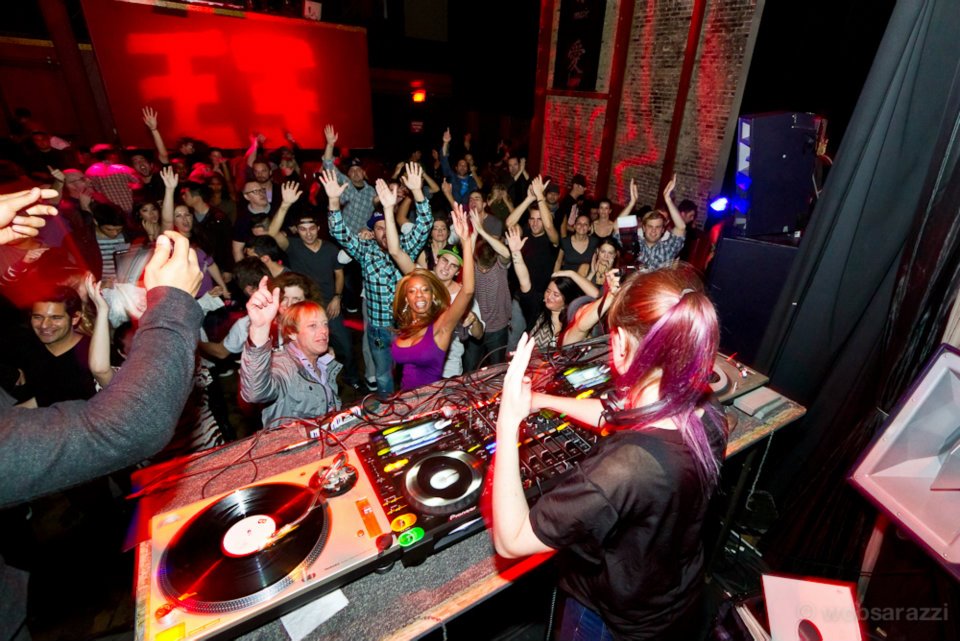 The JH LATENIGHT TRANSPORTATION is hosting a fundraiser at the Mangy Moose with L.A. DJ outfit The DO Lab. Jupit3r and Michele Bass will be spinning dance tracks with help from local talent PRSN and Cut La Whut. A $15 donation gets you in, JHMR season pass holders or a Met West Terra employee you get in for $12. Shuttle tickets and event tickets are on sale now at The Mangy Moose Cellars, The Liquor Store next to Albertsons, or you can just pay at the door! Shuttles running from 12-2:30 am on Saturday to Town will be only $3 bucks.