Weekend Event Roundup: 01/06 – 01/08
Factory Studios 1st Birthday Party
When: Friday January 6th, 2012 6:00pm-9:00pm
Where: Factory Studios – 1255 Gregory Lane
Admission: FREE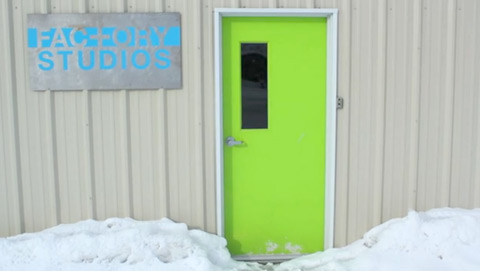 To celebrate their first year open, Factory Studios and Teton Artlab are hosting an open house for their creative art space on Gregory Lane. Come by and meet the artists that collaboratively utilize this 6,500 square foot space to work, play and collectively contribute to the arts in Jackson Hole. Live music, foods, drinks, demonstrations and of course, birthday cake
From Factory Studios: The Factory is turning one! Explore the maze of creativity that over 20 artists call home. This is your one chance this winter to get an inside look at the heart of Jackson's studio district.
Glassblowing by Teton Art Glass
Clothing sale by AM Renegade
In-studio performance by members of the Deadlocks
Exhibitions, free food, drink, and more!
A look inside Factory Studios
Factory Studios from Jake Marty
Biomecca CD Release
When: Friday January 6th, 2012 9:30pm-12:30pm
Where: The Q Roadhouse
Admission: ?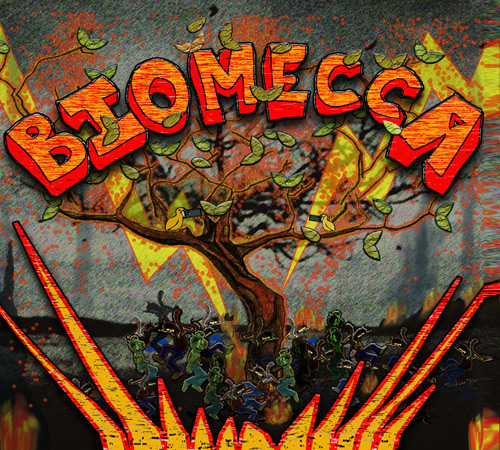 Local Jackson Hole hip-hop group Biomecca celebrates the release of their second album that is three years in the making. Opening up the show show is Chalk B, Oso Negro, Gentelman Script, MC Pigpen, and local DJ Chut la Whut.
Biomecca's New Album
Peace Officer
When: Friday January 6th, 2012 9:00pm
Where: Town Square Tavern
Admission: $5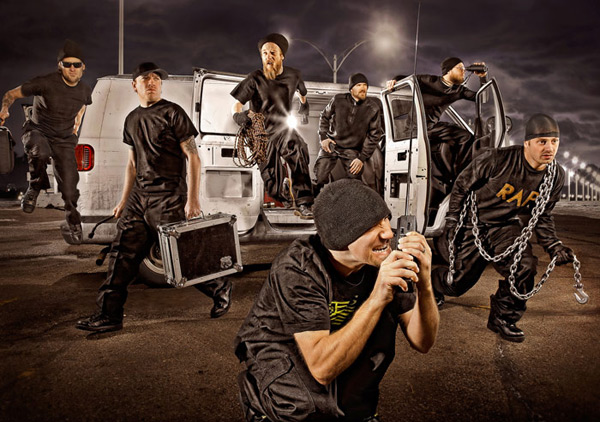 Peace Officer is a live band hip-hop/reggae/dub crew hailing from Fort Collins, Colorado. Since forming in 2007, they have honed a sound they refer to as "Dub-Hop": hip hop lyrics and social consciousness with live, dub inspired beats. The four MCs strive to entertain and educate with tales of life, struggle, passion, and politics, in a hype set that always leaves audiences wanting more.
Peace Officer – Contraband
US Ski Mountaneering National Championship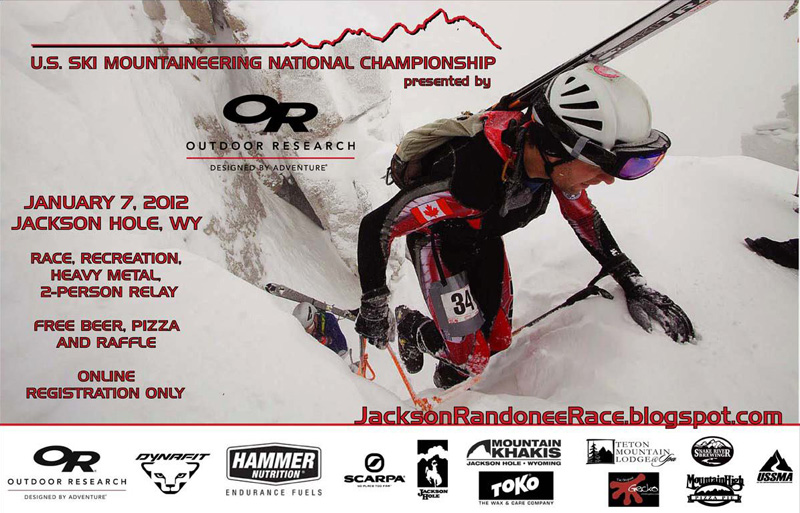 When: Saturday January 7th, 2012 8:00am
Where: Teton Village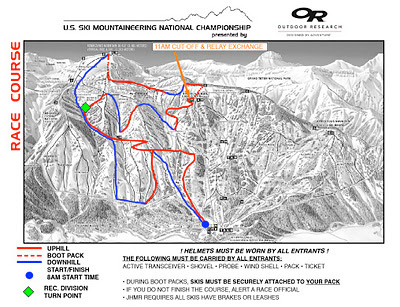 Jackson Hole Mountain Resort is known for having the steepest, most challenging terrain in the lower 48, and that's going downhill. Flip that around and you have the perfect terrain for an uphill, randonee style race to the top with some of the best ski mountaineering athletes in the world. With race, recreation and relay divisions, a wide-array of athletes will strap on skins and head up at 8am sharp. Climaxing with a climb up Corbet's Couloir, this years course looks as challenging as ever. On Sunday, 1/7, head over the hill to Grand Targhee for the US Ski Mountaineering Classic.
Highlights from last years USSM National Championships