Jackson Hole & Grand Targhee
Storm Report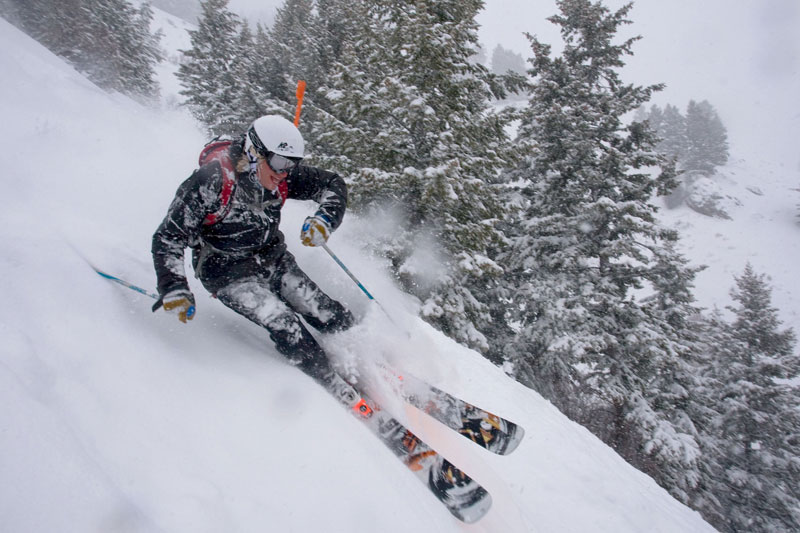 Storm Buries Tetons
Written by Kevin Wittig Photography by Jake Johnston
Jackson Hole, Snow King and Grand Targhee are joyfully recovering from an intense round of snowfall that exploded through the Tetons dropping nearly 5ft of powder.
To recap the storm, cloud cover swept into the region Wednesday followed by powerful winds and heavy precipitation throughout the day Thursday. The nearly non-stop flow of moisture continued strengthening into Friday. An afternoon clearing provided the first glimpse of the freshly coated landscape and foreshadowed the weekend storm riding still to come. Another 14″ inches fell Saturday and led to a spectacular powder day on Sunday to climax the winter event.
Coinciding rapid rising snow accumulations during the blizzard were increasing avalanche hazards. Inevitably, risk of dangerous events impacted travelers and ski areas. Intense efforts of staff at WYDOT, Jackson Hole Airport, Town of Jackson, Teton County Search & Rescue, and other agencies helped safely restore travel, mitigate risk and keep the valleys fully operational. Ski patrols at Snow King, Jackson Hole and Grand Targhee performed full avalanche reduction routes to ensure safe inbounds skiing at each resort.
Jackson Hole
The biggest weekend of the year drew thousands of skiers and snowboarders from around the world. Colder temperatures and consistent clouds continue to keep the snow in pristine riding condition. With coverage from top to bottom, crowds are able to disperse into endless terrain.
Grand Taghee
The storm blew in strong blanketing the western slope of the Tetons with with over 42″ of snow in the last three days. Snowfall continued to lighten in density over the weekend leaving the mountain in perfect riding condition. With over 187″ inches of snowfall to date, the entire mountain, including snowcat terrain, is in play.
Average Snowfall Around the Country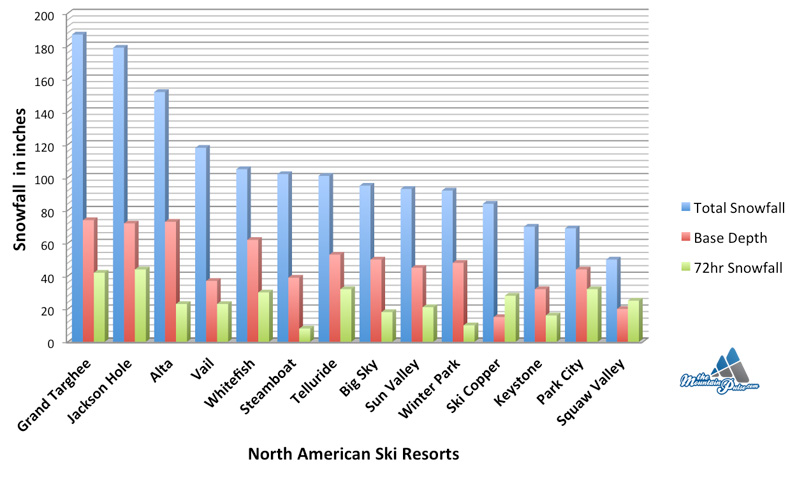 Jackson Hole continues to be the place to ski and ride in North America. The 2012 winter storm cycles have zeroed in on the Teton Region and brought snowfall levels back up to par with normal winter averages.
Links to more storm details
Images from the Winter Weekend
Photographer: Jake Johnston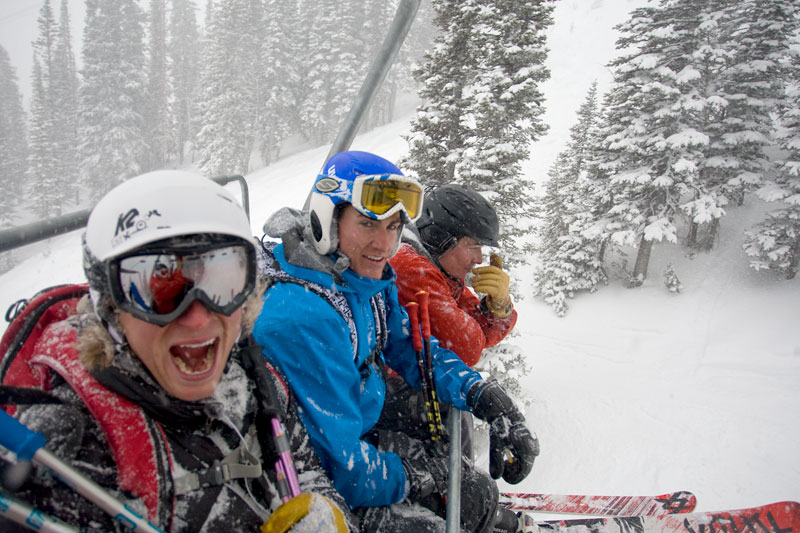 Rob Cocuzzo stokes the powder vibe on Thunder chair at Jackson Hole Mountain Resort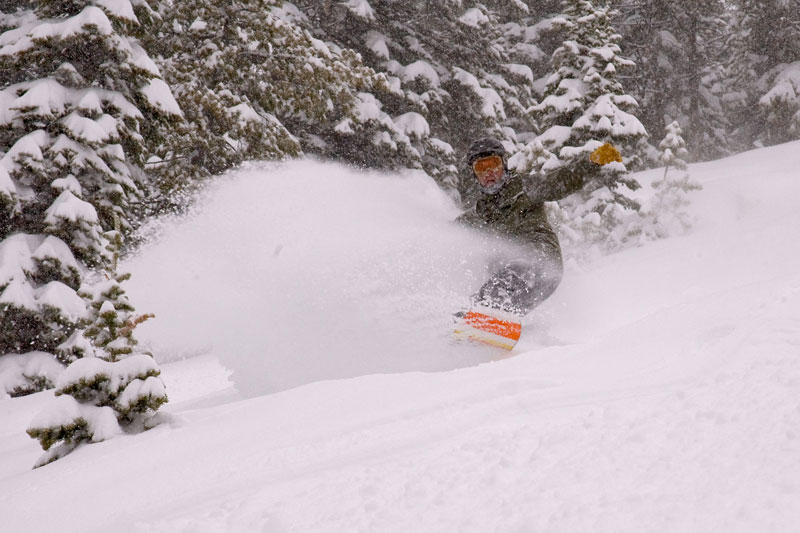 Reaching deep into the powder on a heel-side turn, Kevin Wittig is momentarily weightless.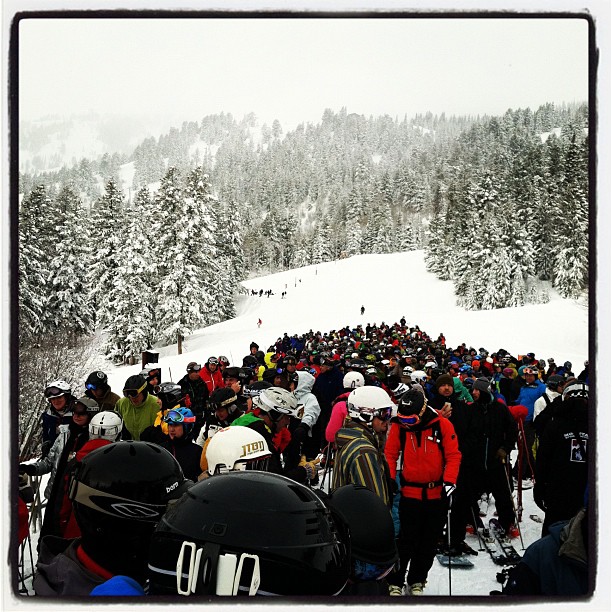 Twitter Handle: @theMTNpulse
Message: Upper Mtn closed @jhski in #jacksonhole instagr.am/p/i4Lrc/

Instagram is a fast way to share your messages with friends through pictures. It's photo sharing, reinvented. We like use it for to share live photo updates and follow other creatives taking fun pictures.
Its easy to stay up to date with our image updates, you can either follow our Twitter Account @theMTNpulse or connect with us on Intstagram or Facebook.
#JacksonHole
There's a growing community of Instagram users in Jackson Hole. Check out some of the #jacksonhole images they shared on during the powder weekend.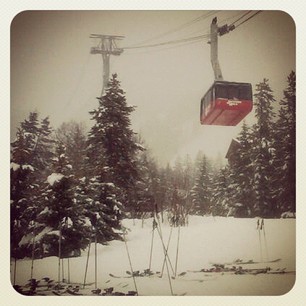 Twitter Handle: @rsphotography
Message: Stellar day on the mountain! #photoaday #jacksonhole #snow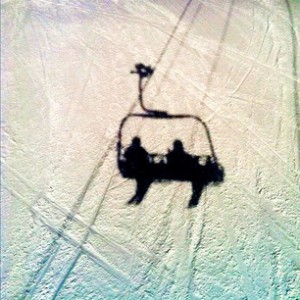 Twitter Handle: @jenisueb
Message: Me & KBirnb Self Portrait #jacksonhole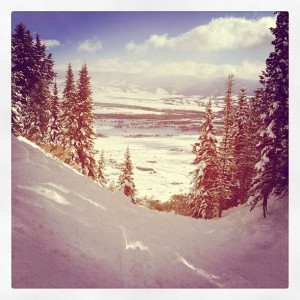 Twitter Handle: @Barry_Em_Et
Message: Hobacks Jackson hole, pure. F***ing. Powder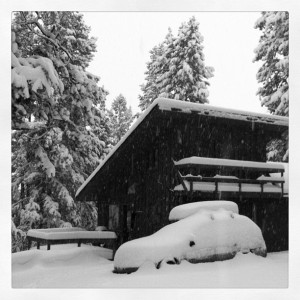 Twitter Handle: @erichansentv
Message: Home Sweet Jackson Hole @ Wilson,WY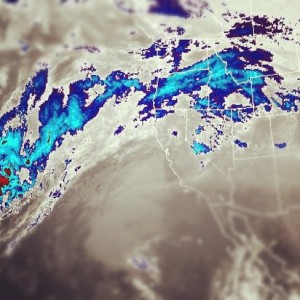 Twitter Handle: @0BrainFarmer0
Message: Still coming! @ Jackson Hole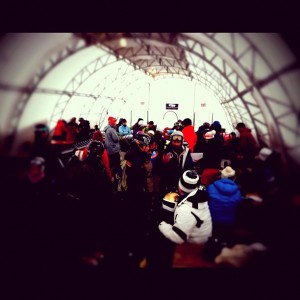 Twitter Handle: @DjVertOne
Message: Race day on a powder day? @ Jackson Hole Mountain Resort