Hundred Days 024
Sonnet for the Ambitious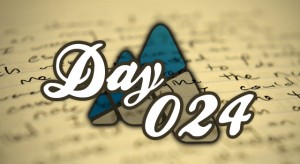 Day 024: 01/17/11 – Sonnet for the Ambitious
Earlier this winter, Backcountry Magazine published the 2012 Backcountry Gear Guide. The magazine featured letter from Jackson Hole written by Gregory Shultz. The letter briefly set the stage for an incredibly descriptive and inspiring sonnet. Presnted as a memorial to the four legged companion of his brother Doug, the sonnet captures all that is special about the beauty of Teton Pass.
In December, I had the opportunity to speak with Greg, and thanked him for finding the words to express many of the thoughts I have for Teton Pass. He informed me about the process to creatively write the sonnet and his plans to attempt a part two. I hope you enjoy his words as much as I did, and congratulations to Greg, Doug and Willis.
-Kevin Wittig
"Sonnet for the Ambitious"
Photography by Doug Schultz, Sonnet by Gregory Schultz
Free your mind
A small break from the grind
Take time to unwind
Keep it sublime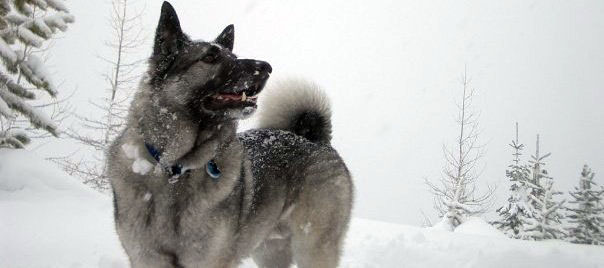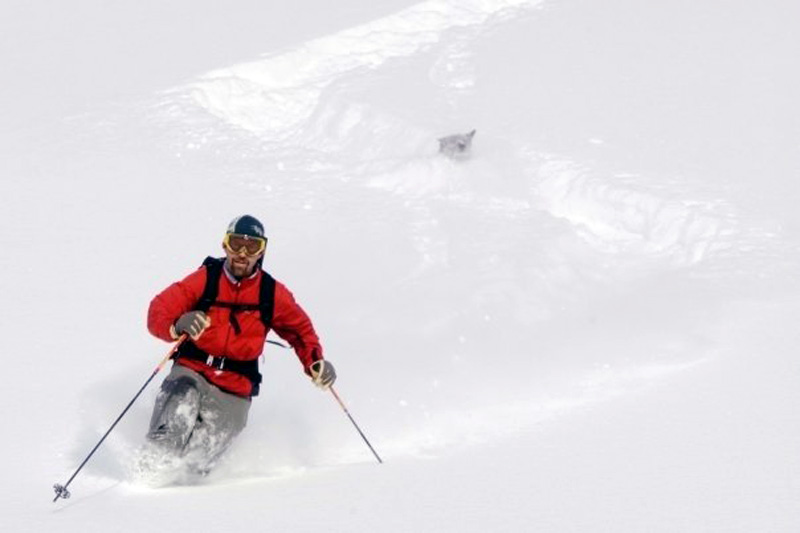 Body, soul, Nature, be kind
Breathe deep, O2 stretching your spine
Air vanilla crisp & altitude combine
Views regular are absent from the unblind
Reward, carve NEW lines
Learn, leave the rest behind
Combine, the switchbacks in your mind
Self, chutes & bowls, all align
Break track, track back, cold smoke rewind
Create a NEW mountain to climb!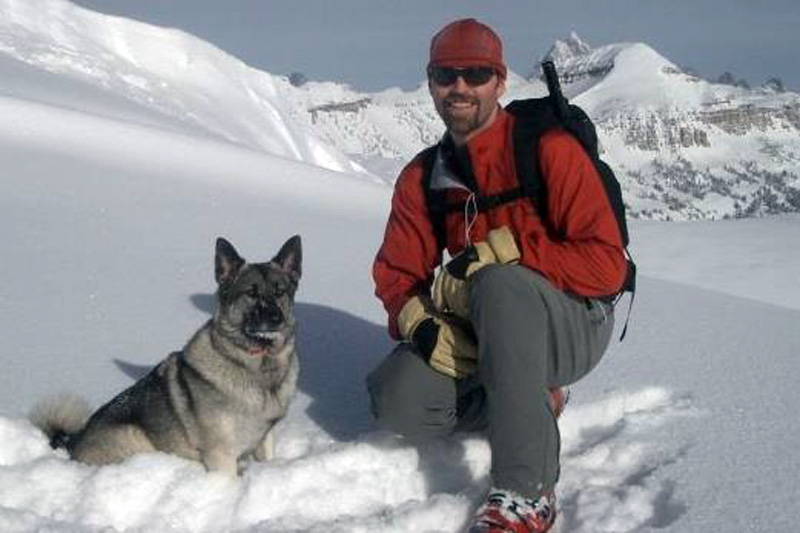 Backcountry,
My brother, Douglas Shultz of Jackson, WY, and I spent the day after X-mas 2010 (as we do most days after) in the backcountry. This year was a special year, as we celebrated his backcountry-lovin' pup Willis Shultz's life. Willi passed away this past summer from cancer. Here is a sonnet I wrote inspired by Willis & Teton Pass.
Dedicated to Willis Schultz, a great backcountry dog and true friend. "Whatchu' talkin' 'bout Willis?"
Gregory Schultz, Jackson WY