Hundred Days 019
God Save the King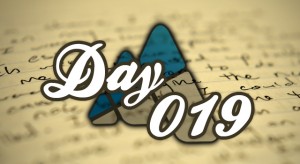 Day 019: 01/03/12 – God Save the King
Written By: Z
Photography by: Jake Johnston
If you told me years ago that I would end up living in a hotel, I probably would have concluded that I was destined to become a Generation X dropout, some listless dreamer in lukewarm pursuit of Kerouac's Road, which I never properly read. Then if you told me I would be a writer in said hotel, I'd undoubtedly conjure images of the Gonzo Journalism nightmare, complete with drugs, booze, and a horrific room service tab that threatened to chase me out of town. Today, I live in a hotel. And though my reality falls somewhere between The Dude and Raoul Duke, the hotel itself is far better than I would have imagined.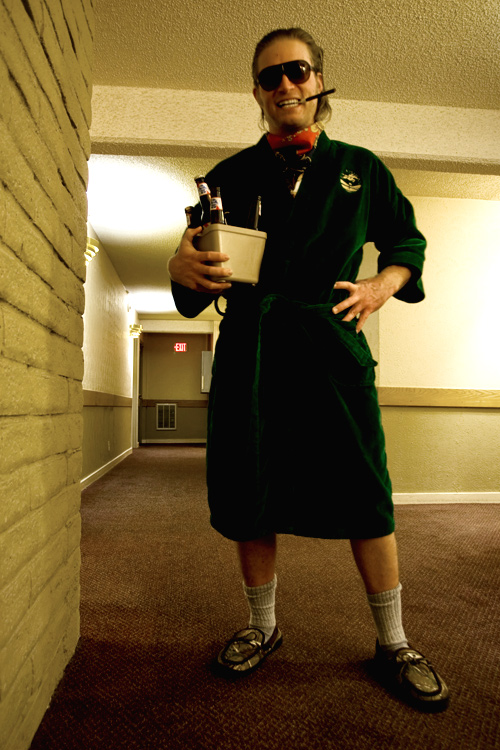 I got it all: an enormous hot tub, a heated pool, an arcade, vending machines, a hair salon and a hotel bar where the barman, Charles, knows my name and serves my beers in chilled mugs. I sleep in a king size bed with six— count them—six pillows. I have a balcony, free cable, fresh towels, and enough soap, shampoo and conditioner to shower three times a day if I so choose. My room came with four lamps, three chairs, eleven coat hangers, two tables and a coffee maker. I leave Room 35? with my bed undone and return with it magically remade to military standards. Put simply, I'm living like a king at the King…Snow King, that is.
As I stroll down to the Atrium for my daily serving of a veggie omelet paired with bottomless black coffee (which runs me around $5.59), I often imagine this place in its glory. I picture neatly clad guests sauntering in with fine leather luggage in tow. I picture a bellman in a bowtie, addressing everyone "Howdy, Ma'am/Sir." I picture gentlemen down at the Shady Lady smoking cigars and sipping brandy while their wives kibitz in the hot tub. I picture Sunday afternoon socials where the women wear white gloves and the children play without screaming. All the while, Snow King Mountain looms watchfully, a regal beacon of this Western outpost.
Sure, these might be the fanciful products of nostalgia, but that doesn't discount the King's ability to impart them. Indeed, the hotel possesses a certain rustic elegance that I dare say is timeless, at least in Jackson Hole. On my jaunt out West, I've stayed in all sorts of hotels, motels and inns, ranging from the palatial to the parasitical. No matter their level of quality, all were bound by a common denominator of lackluster, a place you'd forget as quickly as the room number you stayed in. The King, by contrast, has character, from its exposed timber frame down to its brick foundation. Better still, its magnificence lies in its details: the bottle opener on bathroom sink, the rough hewn wood of the table legs, the TV remote with only four buttons. Not to mention, it's perhaps the only hotel in town with its own ski shop. It's in this setting that I lay my head to bed each night and dream living-the-dream dreams.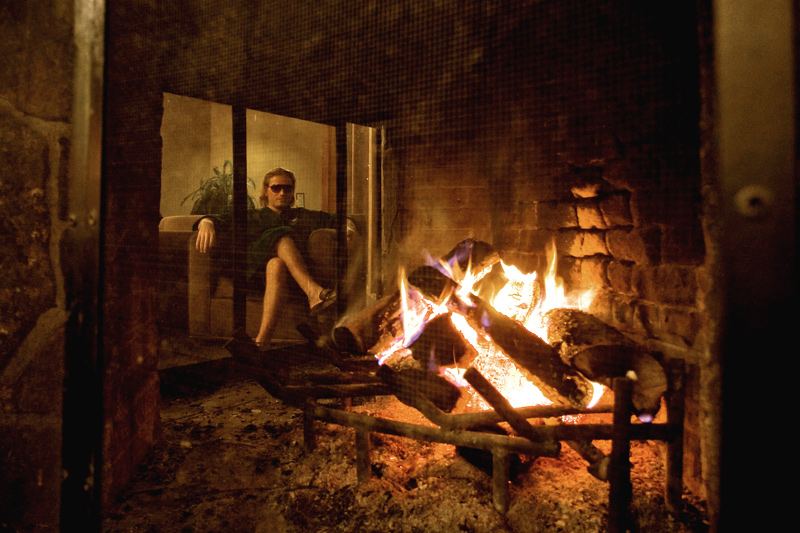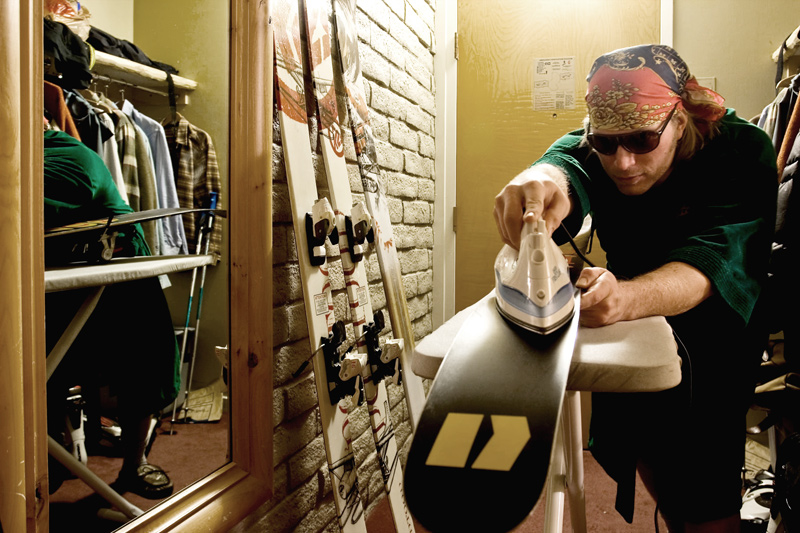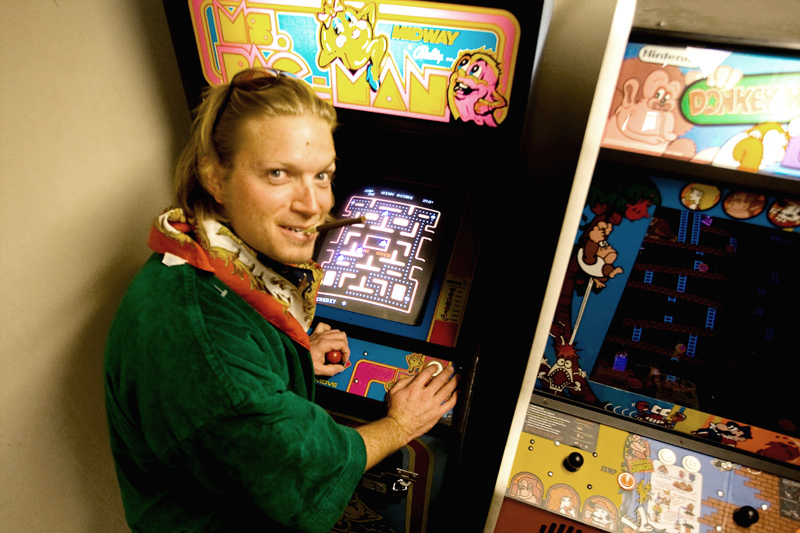 No, I am not some trustafarian playboy living in the lap of luxury at hundreds of dollars a day. The fact of the matter is that this place is Bob Barker's kind of place: the price is right. Sadly, I fear my good fortune comes at the cost of Snow King's financial woes, which are well documented (even the New York Times is keeping tabs). Owner Manuel Lopez has reported annual losses of $500,000 on the resort's ski operations alone. Despite an inspired effort by the local non-profit Friends of Snow King, despite all of Lopez's silver-tonged wheeling and dealing, the hotel struggles to stay afloat as most investors take a bath.
So as I gaze out my bedroom window and watch Rafferty's Lift creep up the King, I can't help but feel a sense of remorse. Like the old dog that's sidelined by the family's new baby, Snow King Resort sits silently dejected up on the hill. My only hope is that this special place stays defiant, preserving its western hospitality and remaining a haven to the many wandering writers still to come.