Gear Review
DPS Wailer 99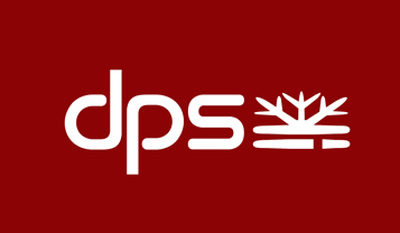 Skiing in Jackson Hole demands a ski with maximum versatility. Whether making laps through the park or skiing fresh lines in the backcountry, we are constantly searching for a ski that can handle it all. This gear review from The Mountain Pulse features the DPS Wailer 99. DPS puts their focus in design and engineering, producing a daily use ski which is lighter and more powerful than more conventionally built skis. The Wailer 99 are available in two different construction types: a hybrid fiberglass/carbon/bamboo line, and a pure carbon/nano line.
The Wailer 99 offers a unique combination of a soft tip to allow maximum float in powder combined with a stiff tail for response and maneuverability through the crud. The early rise tip helps with an ease of turn initiation while the slight camber underfoot affords the ability to lock an edge on groomed slopes and reduce chatter. Carbon construction makes this ski super lightweight, a great relief in shouldering your skis or side-stepping in the backcountry. Of course, there's definitely style points for the loud, orange color that is sure to be recognized amongst enthusiast in the crowd.
DPS Wailer 99 Details
DPS, deeply rooted in the evolution of backcountry ski technology, enters the all mountain market with cutting edge design. At 100mm under foot, a consistent message of versatility resonates strongly amongst its fans. This was especially true for Reed Howard of Jackson Hole, who recently tested to a pair of 99's. "Suprisingly light" the hard skiing local began. "If I had my weight forward, I'd really lock in and am able to charge hard through crud or whatever", he continued, "But if I dropped my weight back just a tiny bit, they were really twisty and playful. I had a ton of fun."
Technical features of the skis include futuristic carbon construction with the PURE Carbon model ($1199) representing the culmination of intense design and research. Notable characteristics are its lightweight strength and dynamic flex that enables it to be suitable for a wide variety of conditions. The Hybrid version ($799) offers shape, carbon roots, and flex design with a more standard construction.
Pure Carbon Fiber sandwich construction
Hybrid Carbon/Bamboo standard construction
Rocker tip and tail
Ski Weight: 3.75 lbs each
Plus Side: Light-weight quiver of one design is nimble and stable, responding well at high speed and aggressively in the trees. 100mm under foot and tip/tale rocker enables the Waller 99 to ride bigger than they are while handling the varied terrain found both inbounds and in the backcountry.
Down Turn: Retailing at $1200, Pure Carbon construction is a stretch. It seems reasonable given the design and technology, but we live Jackson, and definitely aren't paying full price.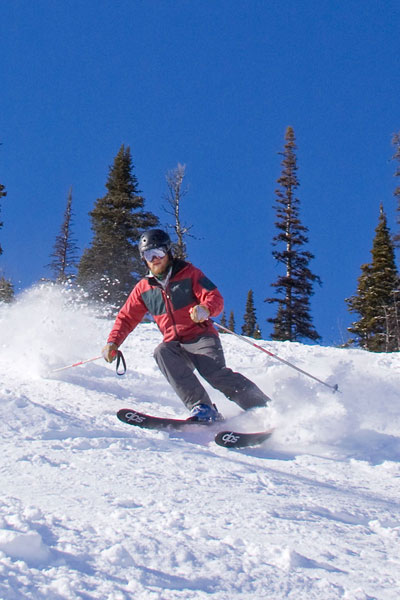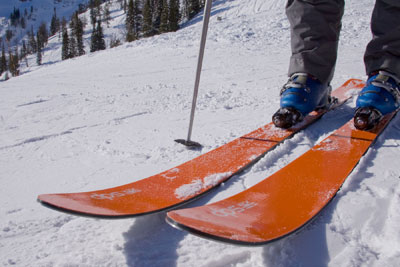 DPS Wailer 99 Product Intoduction
DPS Wailer 99 and Nina 99, Category-Defining Skis from DPS SKIS on Vimeo.