NastyNasty
NastyNasty with Mikey Thunder & Cut La Whut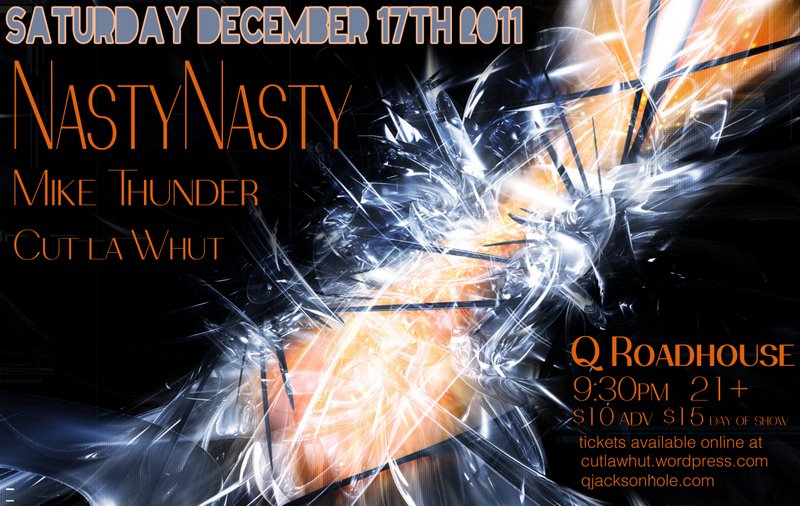 Where: The Q Roadhouse
When: 9:30pm
Admission: $10 online / ($15 door ($10 at the door w/ holiday sweater)
Facebook Invite: Event Details
Electronic Dubstep and Party Music
We checked with Cut La Whut… he's assured us that equipment will be in place to repair the roof of The Q Roadhouse after it gets blown off the hinges Saturday night. The Jackson Hole based entrepreneur welcomes an extraordinary lineup of DJ's to The Q headlined by California based dub-step producer NastyNasty.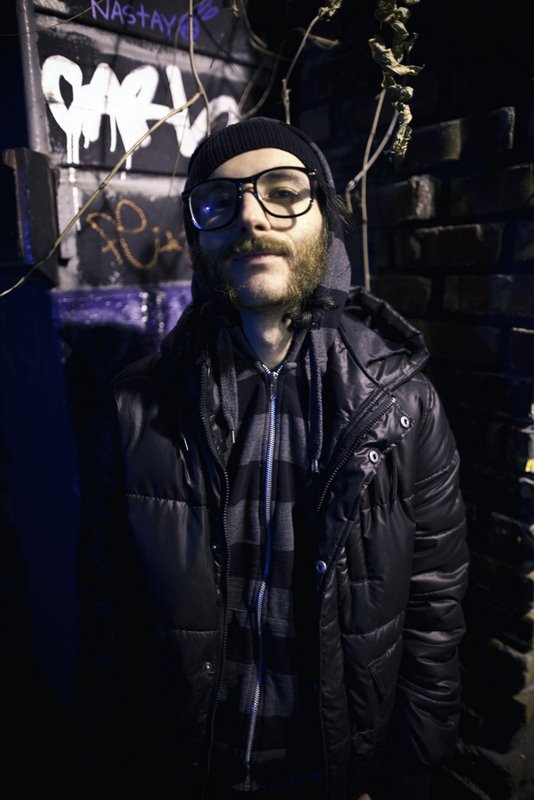 NastyNasty Bio
California's NastyNasty has established his own abstract take on contemporary bass music and defined himself as one of North Americas most unique producers. A heavy helping of heartfelt vocal trickery and melodic sensibility accompany heavy drums and brow-raising bass sounds to construct songs that both stand as listening pieces as well dance-floor wizardry.
"In a time when every third dude is attempting dubstep's wobble to varying results, NastyNasty is refreshing to hear" Fader Magazine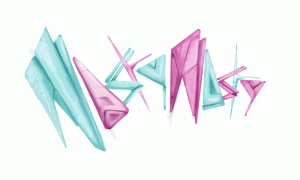 NastyNasty Soundcloud Page
Check out the latest sounds from NastyNasty commercial free on his up to date Soundcloud page:
Mikey Thunder Returns to Jackson
Also on the bill is one time Jackson resident Mikey ThunderSInce relocating to Denver CO in 2009, His talents have taken him all over the country as first support with electronic music sensation Pretty Lights and musical artist Michael Franti just to name a few. In the past year he has landed huge gigs at legendary venues such as Red Rocks outside of Boulder CO. Mikey is undoubtably one of the most talented party rocker turntablist you will come across in the Dj world.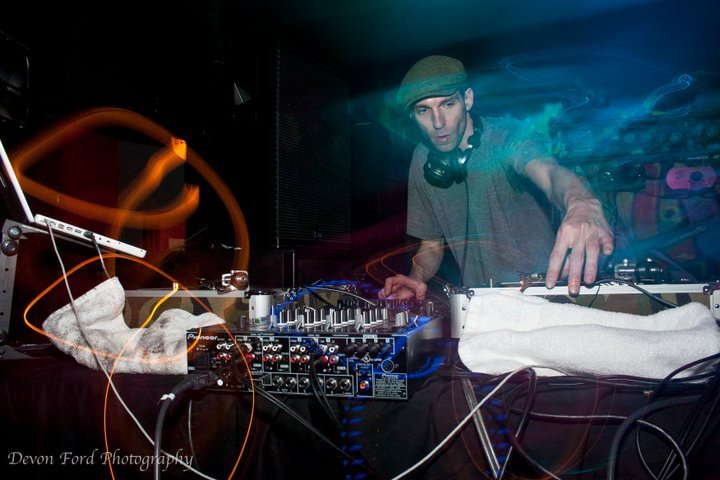 Mikey Thunder Soundcloud Page
Check out the latest sounds from Mikey Thunder commercial free on his up to date Soundcloud page:
Latest tracks by Mikey Thunder
Cut La Whut Opens the Night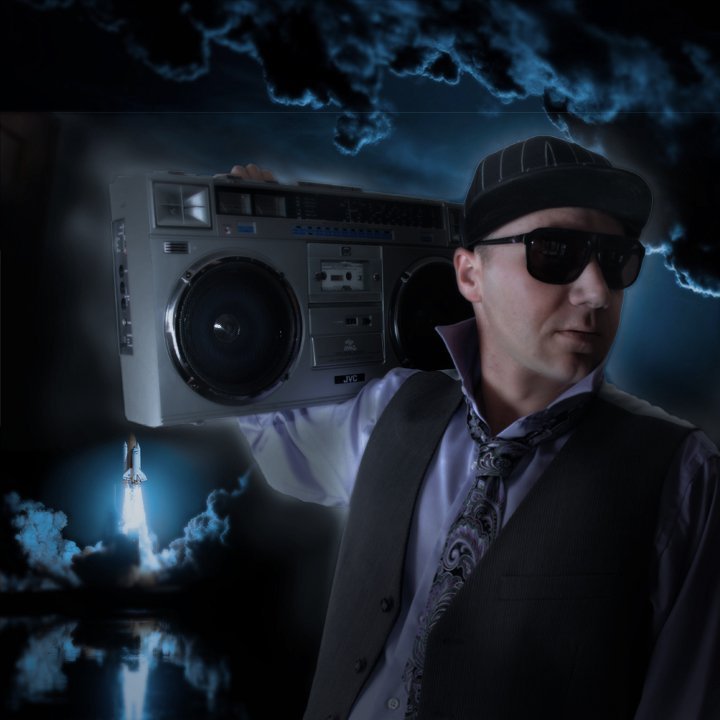 Jackson Hole based entrepreneur Cut La What and his company Bangin! Events and Entertainment are bringing in some of the best hiphop and electronic music that has come through the region. Cut, also an experienced on the turntables, opens the evening for Mikey Thunder and NastyNasty.
He embodies a "no genre, no limits" attitude towards deejaying so you never know what you are gonna hear the next time you see him on stage. From bass heavy rollers to club favorites, his bag of music is stuffed full of party rockers and exclusive club bangers. Watch for more events that he is hosting throughout the winter.
For more information about his events and entertainment company, visit the Bangin! Events website.