Weekend Events Roundup 11/24 – 11/27
Weekend Events
Thanksgiving weekend coincides with start of another winter season at Grand Targhee and Jackson Hole. As festivities in the village focus on the slopes, happenings around town offer outlets to get out and be social.
Thursday 11/24
19th Annual Turkey Trot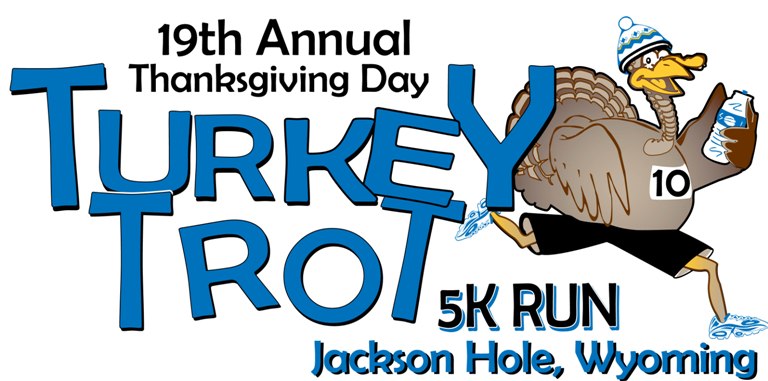 When: Thursday, 11/24
Start: Recreation Center
Time: 8:30am
Cost: $22/$30 Raceday
This 5K race offers categories for both walkers and runners and fun for the entire family. The race begins and finishes at the recreation center in Jackson. Prizes will be awarded for overall and category winners.
There will be race t-shirts, raffle prizes and post race refreshments available for all participants. Races begin at 8:45 am walkers / 9:15 am runners start. REGISTER EARLY AND SAVE $$. Pre-registration fee $22: closes at 4:00pm on November 23rd. Race Day registration fee $30: 7:30am – 8:30am at the Recreation Center
Friday 11/25
Town Square Lighting
When: Friday, 11/25
Where: Jackson, WY
Time: 5-7:00pm
Admission: Free
The annual lighting on town square is presented by the Jackson Hole Chamber of Commerce. This holiday event features Santa Claus along with holiday music and a performance by the Dancers Workshop.
Our company, Pulse LLC is a new member of the chamber and thankful for their efforts to support events in Jackson Hole.
The Passport Event Kickoff
Save on holiday shopping while supporting small businesses in Jackson Hole! Twelve local establishments will be offering an additional 25% off purchases between 4:00 and 8:00pm on Friday night.
When: Friday, 11/25
Where: Jackson WY
Time: 4-8:00pm
What: Save 25%
On Friday, November 25 from 4-8 PM 12 local retailers will be offering 25% off merchandise to kick off the Passport Shopping Event.
From November 26 – December 10, shop at participating retailers to receive stamps on your "Passport". Receive 6+ stamps and you will be entered to win amazing prizes. Receive all 12 stamps and you'll be entered 3 times to win!
Participating Businesses in Jackson Hole
Zman/DJ True Justice featuring Craft from Biomecca & Chalk B
When: Friday, 11/25
Where: The Q Roadhouse
Time: 9:30pm – 1am
Door: $10
Cut la Whut helps to bring hip hop back to the Q Roadhouse on Friday, welcoming ZMAN & DJ True Justice currently on the "He's the DJ, I'm the Rapper Tour". Doors open at 9:30 and the show begins at 10pm with Craft of Biomecca and Chalk B.
ZMAN/DJ True
Making his way to Jackson Hole from the San Francisco Bay Area, ZMAN is a rapper known for his use of underground slang and entertaining live performances. A talented painter with unique style, he creates all of his album covers and tee-shirt designs, and has painted and drawn many album covers for other hip hop artists.
Craft from Biomecca
Earlier this week, we checked out the Biomecca Soundcloud page featuring Craft. I've beeen back twice since to listen again. Their lyrical prowess is next generation poetry that pulls you in with an ear catching sound. Check them out.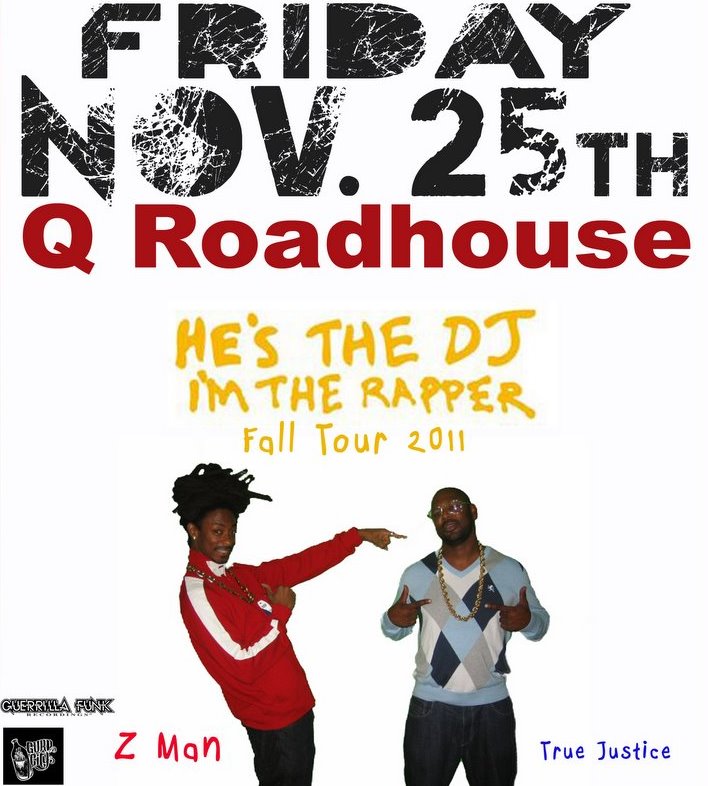 Saturday 11/26
Aaron Davis and the Docks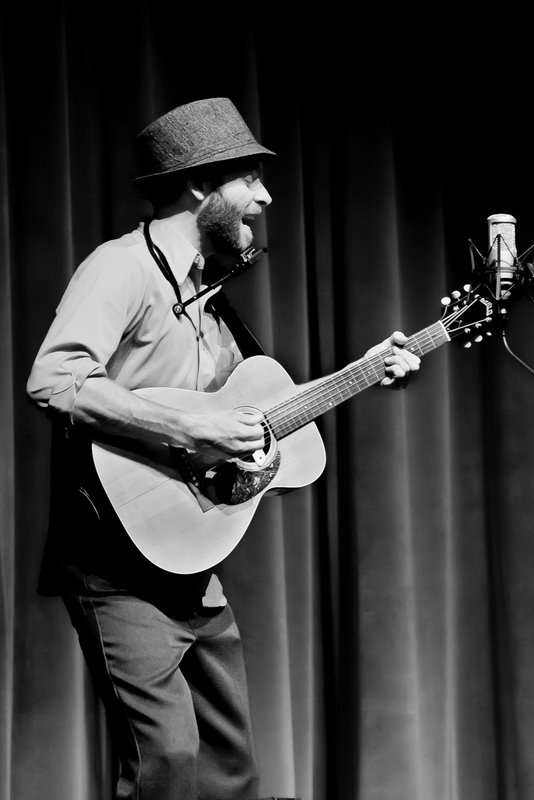 Event Details
Where: Silver Dollar Bar
When: Fri & Sat, 8pm
Admission: Free
Aaron Davis is a talented writer and photographer as well as an outstanding musician. The active artist has been focused on recording the second album for Screen Door Porch, another dynamic musical endeavor growing out of Jackson Hole.
On Friday and Saturday, The Docks join Aaron to bring the atmosphere to life at the Silver Dollar Bar in the Wort Hotel. Join them for feet tapping grooves that are sure to draw you towards the dance floor.
To learn more about their music, check out the Aaron Davis music website and blog: Aaron Davis Music