Weekend Events Round Up
11/17 - 11/20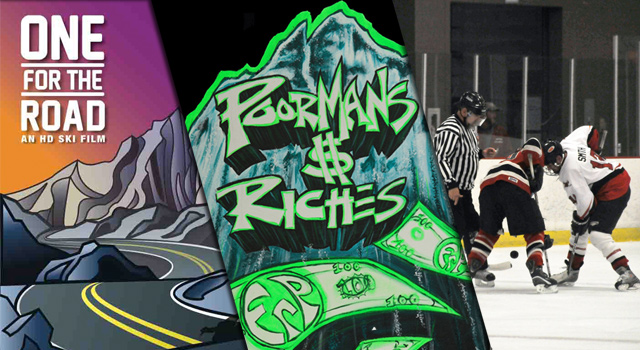 Weekend Roundup
Winter weather will be the topic of discussion at Snow King Resort this weekend where Mountain Weather forecaster Jim Woodmencey is hosting a forecasting seminar. Surely the same topic will resonate throughout the Teton Region as La Nina once again flirts with the northern Rockies.
While the snow flies, there will be no shortage of events to satisfy your social needs. Being the last weekend before lifts begin to spin, take an opportunity to view the latest ski films, support the Jackson Hole Fire Department, or cheer on a victory for the Jackson Hole Moose.
Friday 11/18
Jackson Hole Moose Hockey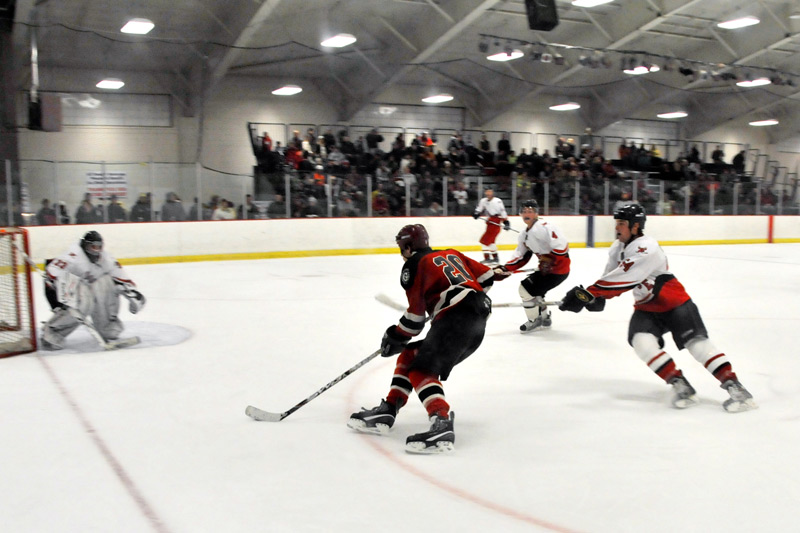 When: Friday, 11/18
Where: Snow King Arena
Time: 7:30pm
Door: $8 Adult
The Moose welcome the McCall Mountaineers back to Jackson this weekend for a double header of hockey action at Snow King Resort. Coming off a sweep of the Missoula Cutthroats, the Moose are poised for another victory.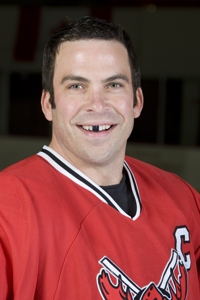 We asked team captain #15 Joe Casey "How does the team feel going into the McCall Mountaineers game this weekend?"
"We have some new faces this year who are really playing well and contributing immensely already. Alex Biegler, who was a rookie last year, is on our top 5 in scoring and has already made himself an irreplaceable part of our line-up. Rookies Matt Kruvant and Emerson Eichler have stepped in to starting roles and are a force to be reckoned with on our blue line. Sean Hennafin, Brian Upesleja, Luke Smith and Nick Dolentz are all returning players who are finding their stride and making a huge impact for us offensively."
Poor Man's Riches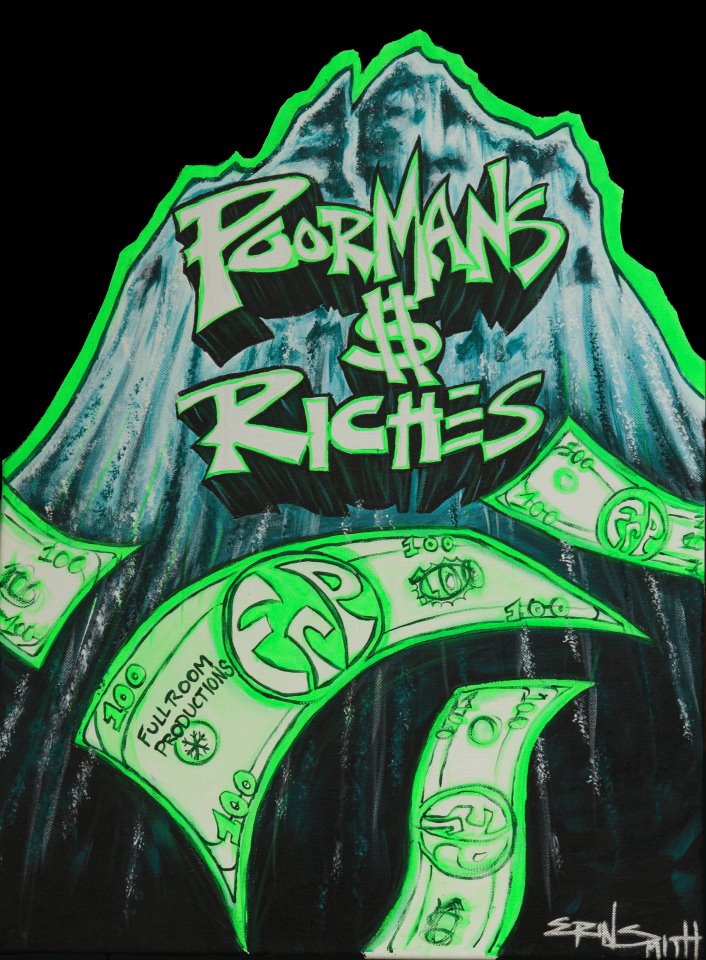 When: Friday, 11/18
Where: Town Square Tavern
Time: 9:00pm – DJ
Door: $5
Continuing the string of entrepreneurs in Jacksn Hole producing films, Full Room Productions unveils "Poor Man's Riches". The feature screens on Friday night at Town Square Tavern. Doors open at 8 Movie at 9 – DJ after party, drink specials, gear raffle, and free swag! Should be a great opportunity to watch some classic backcountry skiing and snowboarding at its finest. Get you stoke on for winter!
Official Trailer
"Poor Man's Riches" Featuring one of the rowdiest seasons ever in Jackson Hole!!! With that said, check out some great local talent, throwing down harder than ever! Without the fortune, fame and sponsors that most well known skiers and riders have backing them, see what is truly important to us and why we are some of the luckiest and richest people out there.
DJ Abilities & One Be Lo
When: Friday, 11/18
Where: The Q Roadhouse
Time: 9:30pm – 1am
Door: $15
Check out the turn table mastery of DJ Abilities live in Jackson Hole. Currently on a month-long tour through the mountain west laying down tracks that'll keep you near the dance floor the whole night. Jackson Hole based Cut La Whut is slated to open the evening in traditional thunderous style.
Performing with DJ Abilities is One Be Lo, an alternative hip hop artist from Pontiac, Michigan. One Be Lo has performed around the world as a solo artist and as a member of the legendary rap duo Binary Star. His music reflects a continuous repertoire of new travels, new experiences and world events
Saturday 11/19
71st Annual Fireman's Ball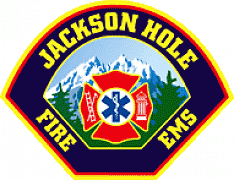 When: Saturday, 11/19
Where: Heritage Arena
Time: 8:00pm – 12:30am
Door: $20/30
"You come to our ball, we'll come to your fire" is the tag line, so we must oblige. This year, the fireman invite 10 Foot Tall & 80 Proof out of Montana to rock the night away. With hundreds of silent auction items and grand prize raffle of a classic sports car, this is sure to be a night to remember.
TGR's "One for the Road" Screening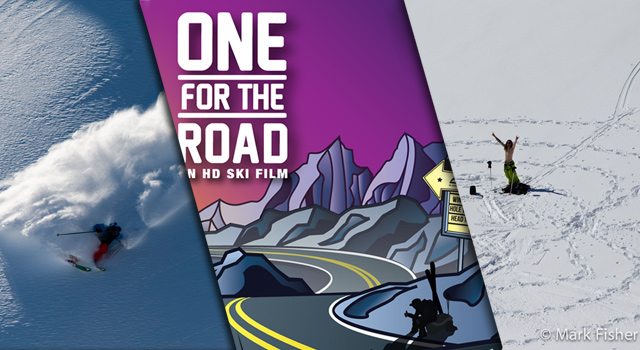 When: Saturday, 11/19
Where: Knotty Pine
Time: 9:00pm – 11:00pm
Door: $10
RAD Recycling and Mountain 102.9 FM present the Teton Valley Idaho Premiere of TGR's One for the Road outdoors at the Knotty Pine. Proceeds benefit the Teton Valley Ski Education Foundation. Each attendee will receive a 2 for 1 Grand Targhee lift ticket ($60 value).
Have a great weekend!
We'll see you out and about this weekend in Jackson Hole. Thanks for your support and have a blast this weekend! -The Mountain Pulse