Video of the Day
"The Denali Experiment"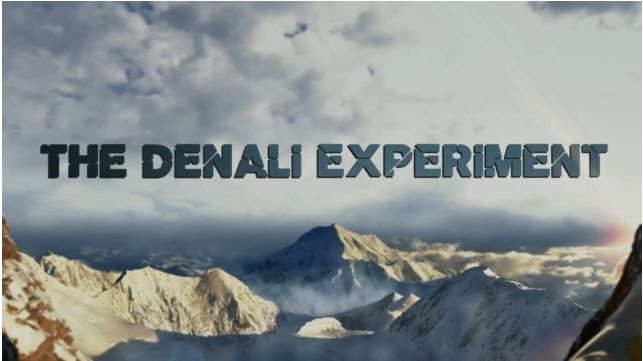 Combining elements of mountaineering with free skiing and snowboarding, Camp 4 Collective and The North Face take us on an adventure to the great unknown in Denali Alaska. The basis of the trip was a mentoring project and the film documenting it was recently featured on the Vimeo Staff Picks page.
Camp 4 Collective Description: Free-ride skier Sage Cattabriga-Alosa and big mountain snowboarder Lucas Debari step out of their elements and make an attempt to climb, ski and snowboard Denali. Sage and Lucas get a helping hand from a huge cast of seasoned and professional climbers and ski mountaineers from the North Face Athlete Team, including Hilaree O'Neill, Conrad Anker, Ingrid Backstrom, Jim Zellers, Emilio Previtali and Giulia Monego, as the two embark on the hardest expedition of their lives.
Other Posts from The Mountain Pulse