Video of the Day - On Snow and Ice and Rock
Episode 1 - Early Season
Early Season | Episode 1: On Snow and Ice and Rock from On Snow and Ice and Rock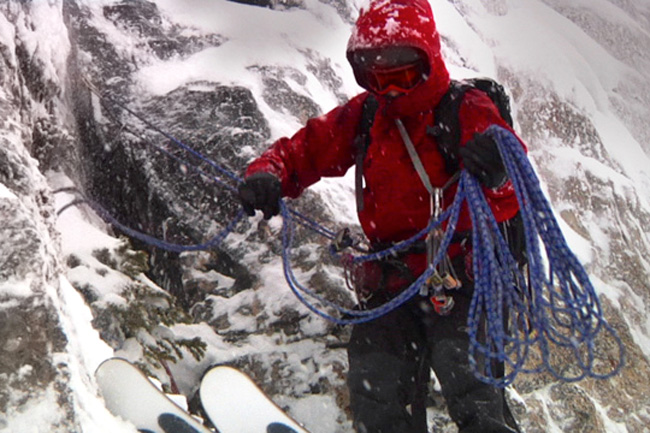 The first installment of the On Snow and Ice and Rock series catches up with local Teton Valley skier Dorian Densmore getting ready for the 2010/2011 winter season. Cinematographer Brandon Gust follows him down the last of the previous seasons snow and rock climbing up in the Tetons. When the first snow hits, these guys were ready to get after it and immediately get into the high country to get the first turns of the season.
From Dorian Densmore and Brandon Gust
Meet our crew; two kids from Wyoming that like to explore the mountains in their backyard. La niña weather patterns prevailed at the start of the ski season, and by December, skier Dorian Densmore, and cinematographer Brandon Gust were taking full advantage of epic amounts of snowfall in the Teton range.
Episode 2 out soon.
Other Posts from The Mountain Pulse