The North Face Know Boundaries Episode 2
Episode 2 - The Avalanche Triad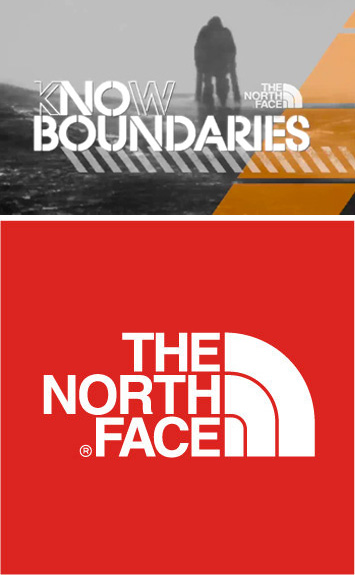 These episodes are not a substitute for formal avalanche education. Never attempt backcountry travel without proper knowledge and training.
The Know Boundaries snow safety initiative was created to provide valuable insight on the knowledge skills and training required for safe responsible backcountry travel. If you're thinking about crossing the line these episodes are a valuable first step.
The North Face, in partnership with Teton Gravity Research, released this 5 part video series designed to provide insight into the necessary knowledge for safe backcountry skiing and snowboarding. Hear the basics from athletes with first hand avalanche experience including Sage Cattabriga-Alosa, Ian McIntosh, Xavier de la Rue, Jimmy Chin, Mark Carter, Griffin Post and Todd Ligare. A couple of experts, TGR's lead guide Kent Scheler and American Avalanche Association president Dale Atkins, also lend their insights into the subject. Each film in the series hits on a specific topic but they all have single unifying undertone: these films are not sufficient avalanche education. Make sure you take avalanche courses, carry the proper equipment, you and your ski partners have proper knowledge of the terrain and conditions, and always respect the awesome power of the mountains.
Episode 2 – The Avalanche Triad
The Avalanche Triad consists of the three most important elements for an avalanche: terrain, weather and snowpack. Knowing the weather conditions, keeping track of snowpack with reports and pits, and being aware of safe routes in terrain are all essential to safe backcountry skiing.
For avalanche education courses in the Jackson Hole area, check out:
Other Episodes in this Series


Tweet These episodes are not a substitute for formal avalanche education. Never attempt backcountry travel without proper knowledge and training. The Know Boundaries snow safety initiative was ... Read More
Tweet These episodes are not a substitute for formal avalanche education. Never attempt backcountry travel without proper knowledge and training. The Know Boundaries snow safety initiative was ... Read More
Other Posts from The Mountain Pulse