Harvest on the Hill
Harvest on the Hill at the National Museum of Wildlife Art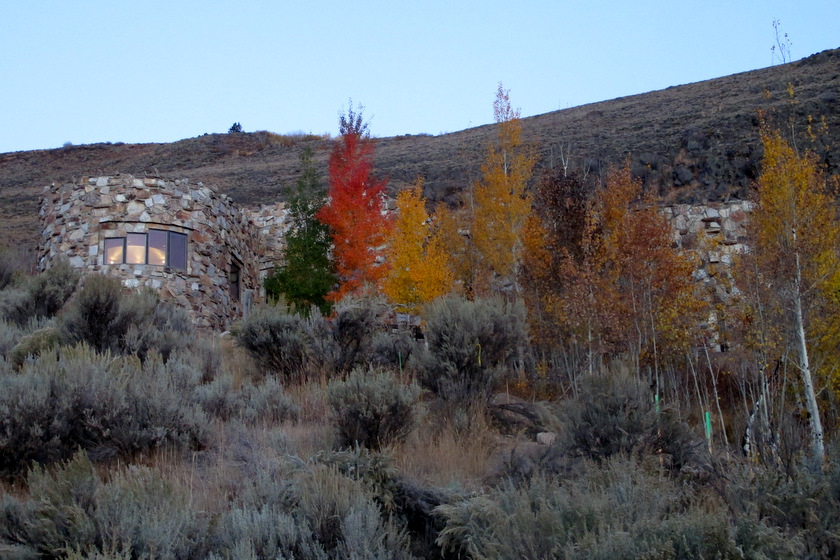 On Sunday 11/6, The National Museum of Wildlife Art welcomes the public for an annual celebration of Harvest on the Hill. Extending the popular "First Sunday" special, area locals are invited to enjoy the museum free of charge. Admission to the museum and Harvest on the Hill activities is free for area residents from 11 a.m. – 5 p.m. The theme for this years Harvest on the Hill is "Wild About Penguins" – in honor of the opening of the new exhibition "The Last Ocean: Antartica's Ross Seas Photographs by John Weller".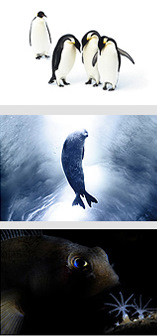 Antartica's Ross Seas Photographs by John Weller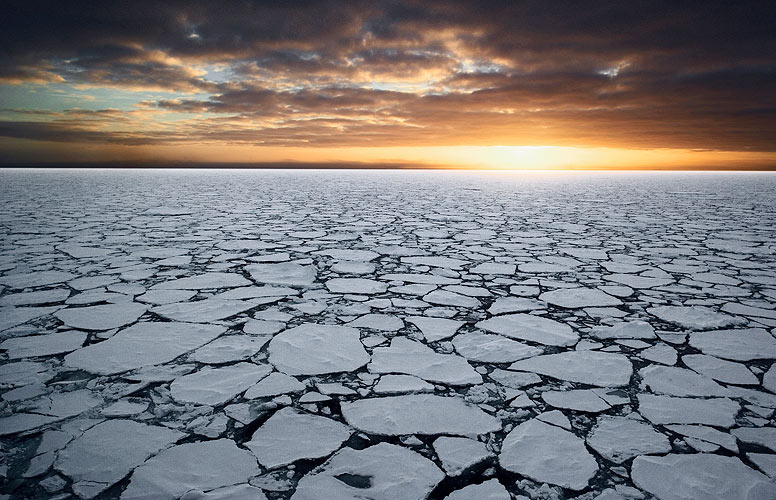 Schedule of Events
The schedule for the November 6th Harvest on the Hill is as follows:
1 – 4:00 Scavenger Hunt:
Dress for active fun, rain or shine, and meet in the amphitheater for an all-ages scavenger hunt to explore the sculpture trail. Win a Weekend Warrior Pass or the chance to have a stone engraved on the sculpture trail pathway. Raffle drawing at 4:10 p.m. in the amphitheater.
1 – 2:30 Craft for Kids:
Craft for Kids: Paint your Penguin. Kids can explore John Weller's photographs and learn about the different varieties of penguins that live in the Ross Sea ecosystem before painting their own unique model version of the Antarctic birds to take home.
2:30 – Plunge of the Penguins
Follow Gentoo penguin chicks on the Antarctic Peninsula as they encounter sibling rivalry, food denial by parents, and extreme weather. This is a 20 minute film.
2:50 – Return to Penguin City:
35-minute film – An intriguing children's film that explores how Adelie penguins cope with rapid climate change in the magical landscape of Antarctica.
The Grand Opening of the Sculpture Trail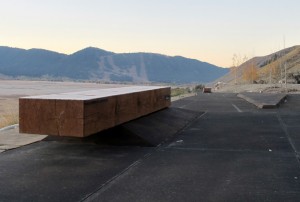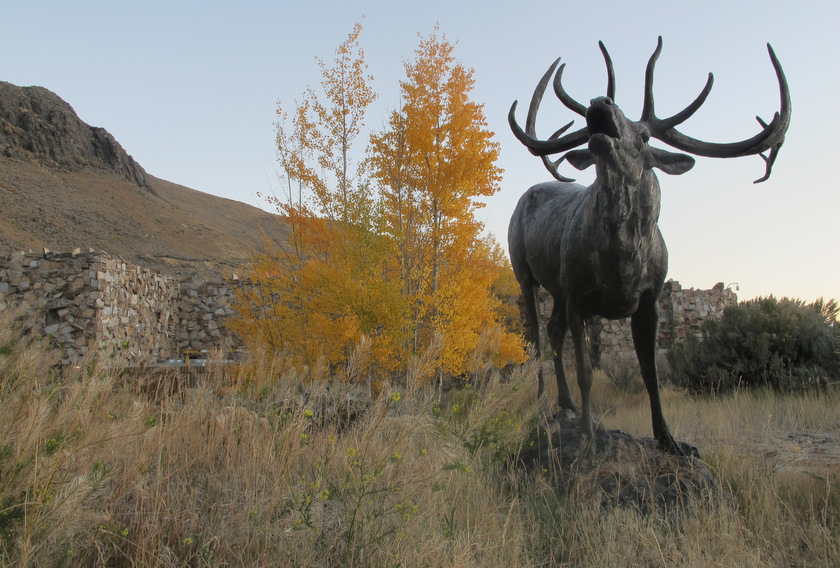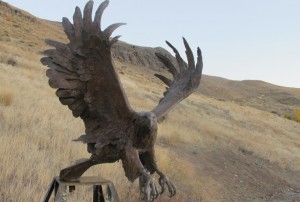 Havest on the Hill is also a great chance to experience the newly completed sculpture trail as part of a fun free-for-local-families scavenger hunt and the chance at a raffle for a Weekend Warrior Pass or to have their names engraved on a sculpture trail pathway stone.
Upcoming Events at the National Museum of Wildlife Art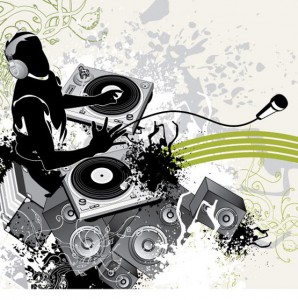 Mix'd Media – Tuesday November 8th
November 8: Mix'd Media: The Exquisite Animal 6-9 p.m., $5 cover (free with "I Voted" sticker). Check out the work of Jackson Hole artists participating in the unique community exhibition, Exquisite Animal. Meet the artists, make your own silk-screened masterpiece inspired by exhibition artist DJ Vert-One, engage in a special interactive art project and enjoy the comedic perspective of The Laff Staff.
Stay up to date on happenings at the National Wildlife Art Museums with their new Tumbler Blog
Recent Posts