Jackson Hole Community Radio
A New Season of Programming
Community Radio
The Mountain Pulse and 89.1 KHOL co-sponsored Saturday's screening of All.I.Can, a progressive environmental ski film. To support KHOL, we feature information about the station and its new sustainability programming.
Less than one half of one percent of radio stations in the country are licensed as community -specific. Jackson Hole is fortunate enough to be on the short list of locations with this resource. The station is a grassroots, volunteer driven organization with diverse programming that is committed to address topics unique to our community.
Their team fosters cultural expression in Jackson Hole through locally produced programs. In the tradition of public radio, they strive to educate and inform listeners with diverse music and shows that challenge people to explore new ideas.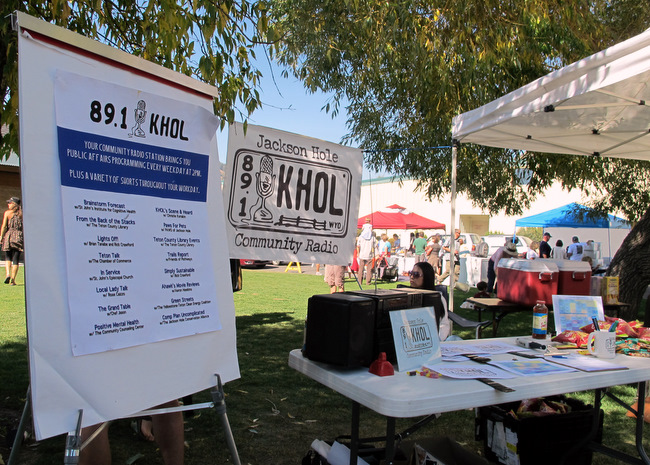 A New Season of Programming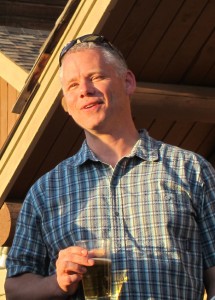 The new season of programming sees the departure of Walker White, the stations manager and long-time supporter. Listeners are grateful for his efforts over the past seven years to help build 89.1 KHOL into a valuable community resource. He will surely be missed on Tuesday nights by followers of the Walk-Tech funk show.
The team at KHOL will move forward with more music shows and community focused topics featured on public affairs. Stay tuned for more changes as they work on new programming. A unique aspect of the organization that will continue to remain the same is their standing as a non-profit community radio station. KHOL is completely free of advertisements and funded by generous listeners in the community of Jackson Wyoming.
Green Initiatives
89.1 KHOL is entering into a week of sustainability programming. Tune in each day at 2pm to learn more about green community initiatives. Featured programs include the following environmental shows:
Beyond Green
Airs every other Tuesday at 2pm
Hosted by Brian Tanabe from Lower Valley Energy and Eric Lovely
Synopsis: Your local sustainability program covering events, individuals, and businesses that are working toward sustainable behavior in and around the valley.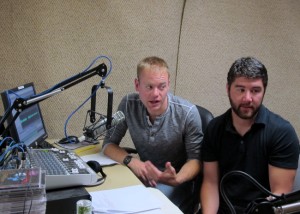 Green Streets
Shorts airing throughout the month
Hosted by Phil Cameron, Yellowstone-Teton Clean Energy Coalition
Synopsis: Helping listeners become a lean green driving machine. Information about how to become a greener more efficient driver, wasting less fuel and protecting our environment.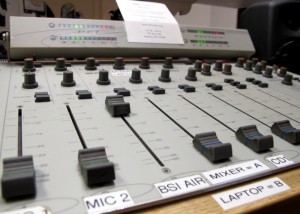 Coming up this week on 89.1 KHOL
Link to current programming schedule
Monday @ 2 pm
Your local sustainability program is getting a makeover, pairing up with the Jackson Hole Energy Sustainabilty Project and changing their name. Lights Off! is now Beyond Green. This week they will talk with Matthew Lovely, owner of JH Edible Scapes and Georgie Stanley, co-owner of Snow Drift Farms, about local permanent agriculture (also known as permaculture).
Tuesday @ 2 pm
On From the Backs of the Stacks Teton County librarians Marissa Schweber-Koren and Tony Goymerac discuss the popularity of reading online content and what that means for traditional books.
Wednesday @ 2 pm
On Live in the Hole — James Booth invites visiting and local musicians to play live in the KHOL studios.
Wednesday @ 6:30 pm
On Ahawk's Movie Reviews — Ahawk reviews Moneyball
Thursday @ 4 pm
On Local Lady Talk, Rose discusses topics that women are especially interested in — everything from relationship tips, to, spotlights on female athletes, to discussion with female authors.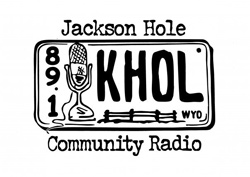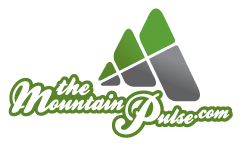 Recent Videos
Other Posts from The Mountain Pulse