Confluence Films presents the Wyoming Screening of CONNECT
Join renowned angler, Jeff Currier and cinematographer Chris Patterson, for the Wyoming premiere screening of Confluence Films' latest offering, CONNECT.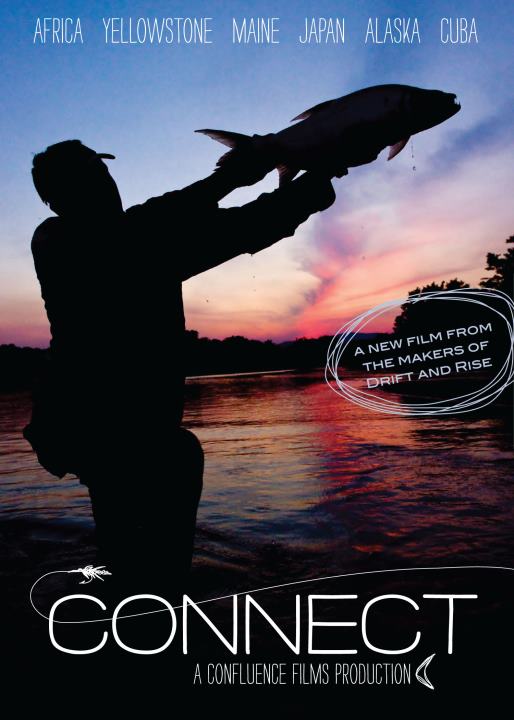 Event Details
Friday, October 28th
National Museum of Wildlife Art, Jackson
Admission: $10 / $25 with reception
CONNECT introduces a number of new locations, exotic species, and compelling characters that epitomize and exemplify the sport of fly fishing. Shot on location in Japan, Yellowstone National Park, the Yukon Drainage of Alaska, the flats of Cuba, the coast of Maine, and in the wilds of Tanzania, Africa, this feature-length movie will once again transport viewers around the world in search of new waters and exhilarating travel experiences.
CONNECT features well-known anglers Greg Vincent, Jeff Currier, Jimmy Bartschi, Craig Mathews, Masa Katsumata, Brian Porter, and Captain Eric Wallace, and more than a dozen different fish species, both freshwater and saltwater.
Tickets are $10 for general admission, and $25 for the pre-screening reception (with Currier and Patterson), which includes beverages and appetizers and admission to the film. Tickets are available at High Country Flies and Jack Dennis Sports, and available online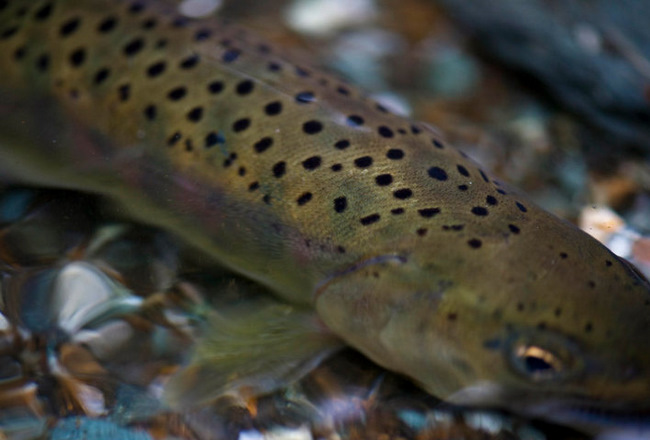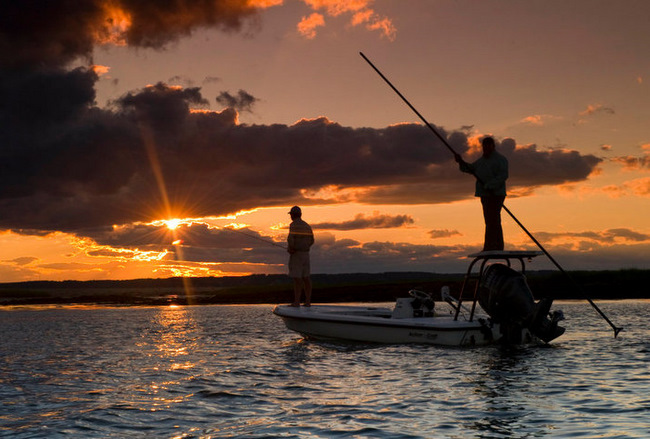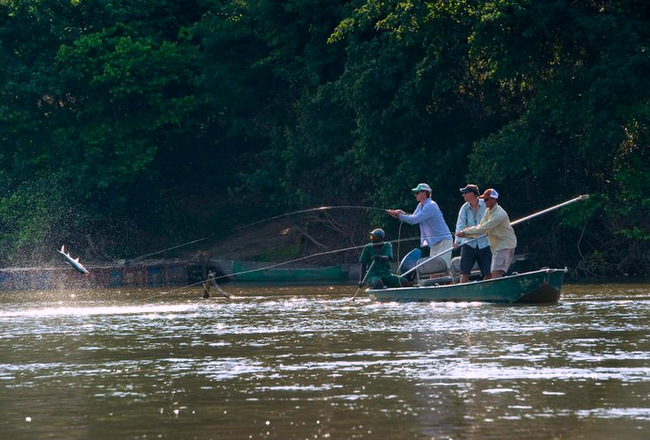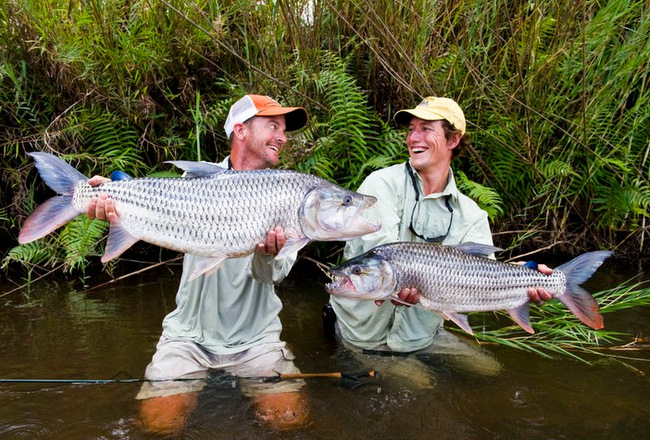 CONNECT Preview
Wyoming Screening Sponsors
Other Posts from The Mountain Pulse