All.I.Can Wrap Up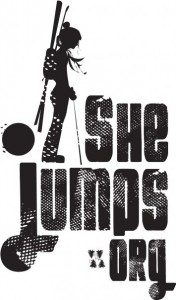 Thank you for coming out to support She Jumps on Saturday night for the screening of All.I.Can. We'd especially like to thank the Twin Cinema for hosting the event and VIO P.O.V. camera, Northface and Jackson Hole Mountain Resort for providing raffle prizes.
Our team at The Mountain Pulse donated over 100 hours of time and energy to promote the show. With your help, we were able to raise almost $1,000 for SheJumps.org to help their non profit accomplish its goals to get more women actively skiing in the mountains.
On behalf of Lynsey Dyer & SheJumps.org, we'd like to thank the audience for helping to support such a wonderful cause.
Images from All.I.Can
Wecome to the theater
The Twin Cinema hosted Saturday's screening, ousting the previously scheduled 9:30pm show and replacing it with hard charging ski lines from All.I.Can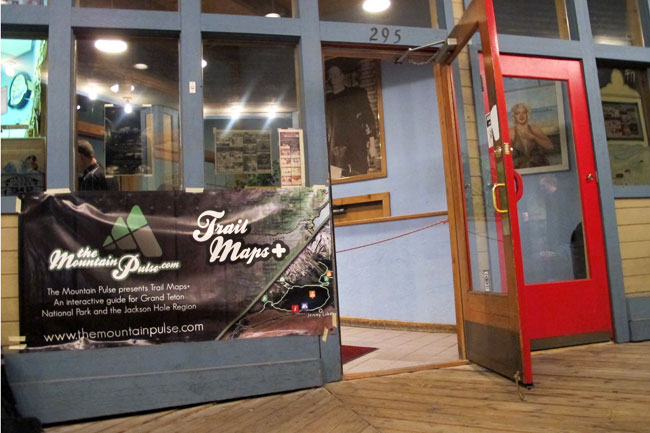 Lynsey Dyer greeting the audience
Lynsey Dyer and members of SheJumps.org greeted the crowd, signing posters and t-shirts from fans. By 9:30, a 200 person crowd had gathered out front ready to see the film.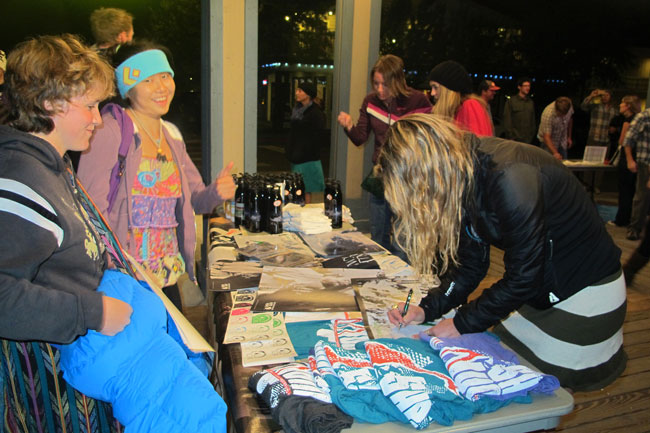 Rob Kingwill stoking the crowd
A packed house at the Twin Cinema listened to Rob Kingwill stoke the crowd, tossing huckables, DVDs and announcing the raffle winners. One lucky winner went home with a $600 VIO HD helmet cam!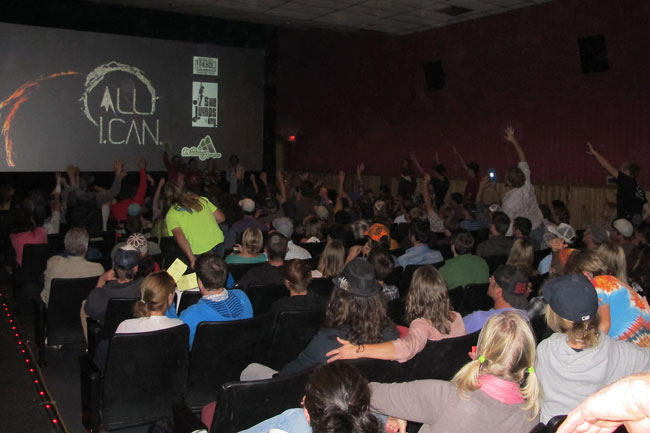 After party at The Kitchen
Following the screening, the party moved over to The Kitchen, Jackson's newest late night spot. The DJ rocked the house, spinning dance tracks late into the night. A special thanks goes out to Jessica at The Kitchen, and the team at Fine Dining Group for making the after party possible.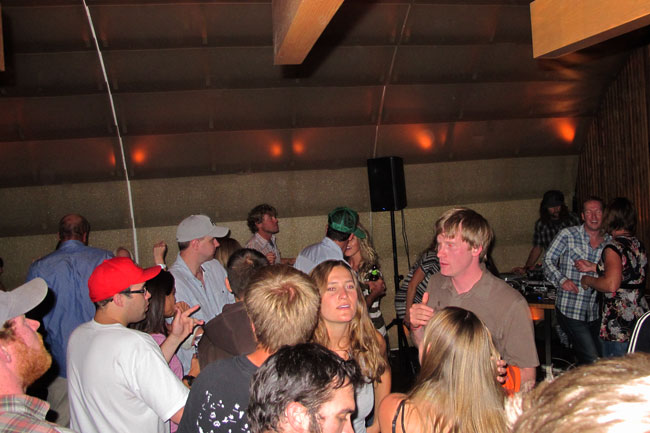 Thank you for your support
All proceeds from the screening will help accomplish the goals of She Jumps. We were proud to donate our time to help bring this film to Jackson. Thank you to our supporters in Jackson Hole!
Special Thanks To: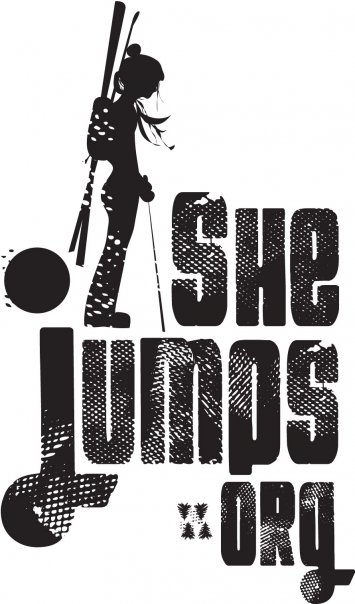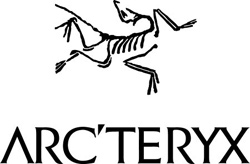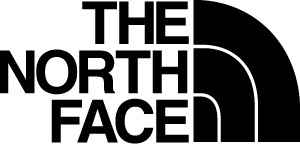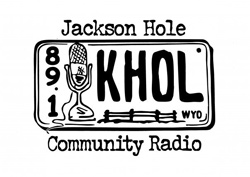 Recent Videos
Other Posts from The Mountain Pulse