Arts Weekend in Photos
The Weekend in Photos
The real winner this weekend was town square and the community of Jackson Hole. Efforts from Jackson Hole Chamber of Commerce, Community Foundation, galleries, artists and restaurants made the events of Fall Arts Festival and Old Bills Fun Run a complete success.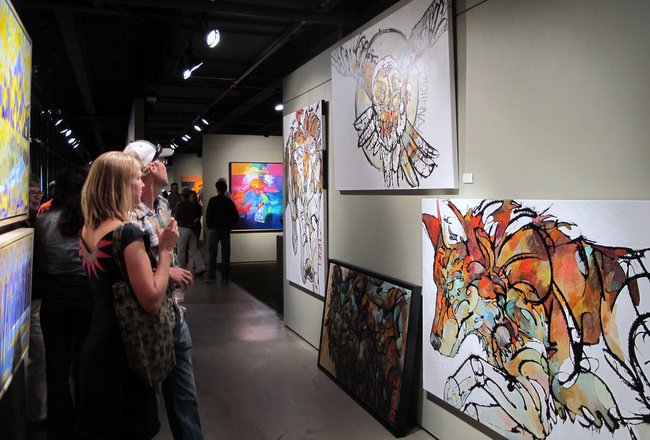 Jackson art galleries opened their doors Friday evening to showcase their artist in a relaxed and inviting atmosphere. Palates & Palettes was a great success allowing the community to enjoy the fantastic galleries in town.
Town square in Jackson was packed all weekend. Fall Arts Festival, Old Bills Fun Run, the farmers market, and Taste of the Tetons all took place in the center of town. The laid back vibe and community focus was welcoming with old friends and new acquaintances enjoying the atmosphere.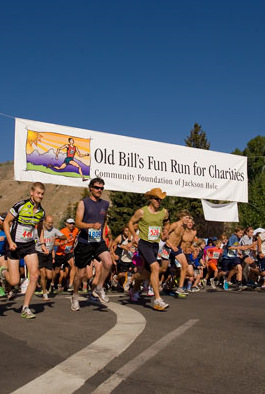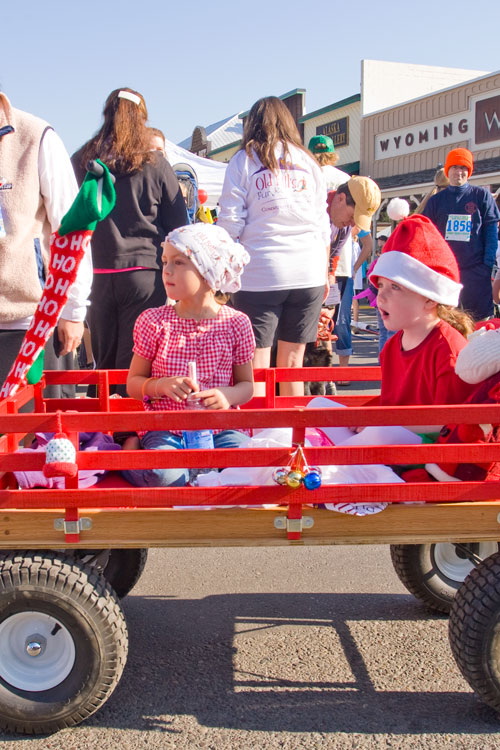 The race on Saturday morning coincided with the farmers market on town square. Contestants and families participated in the run while kids of all ages enjoyed the festival atmosphere.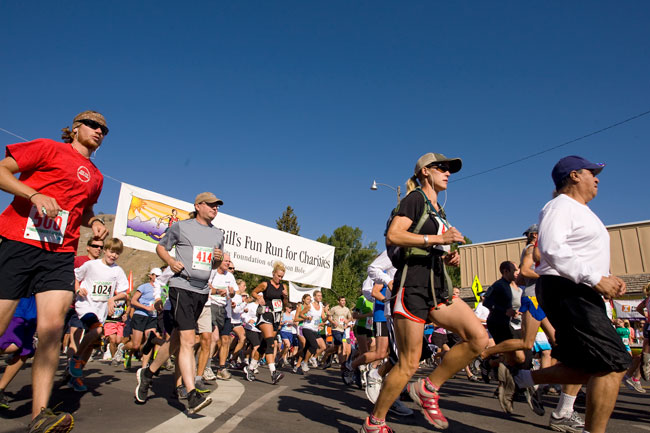 The annual race drew hundreds of runners to downtown Jackson to run for charity.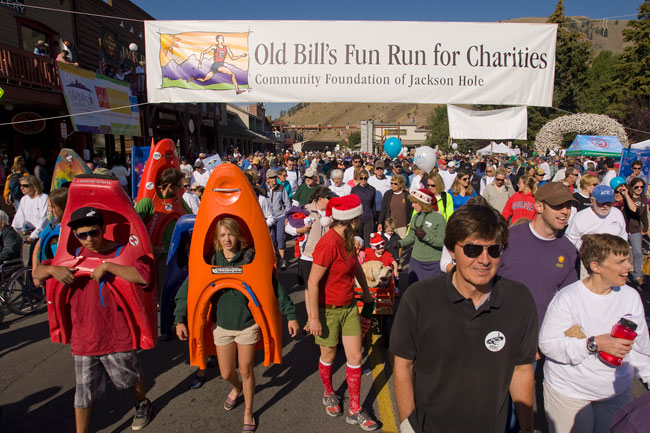 The race also had a walking division for members of the community help raise money for non-profits in Old Bills Fun Run on their own terms.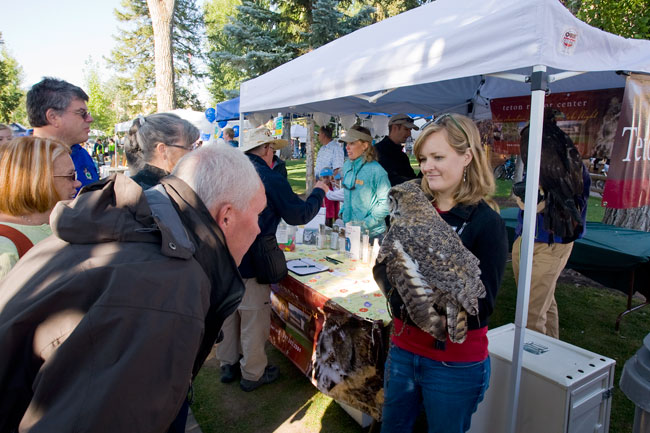 Non-profits like the Teton Raptor Center were on town square to thank supporters and educate the community about their efforts.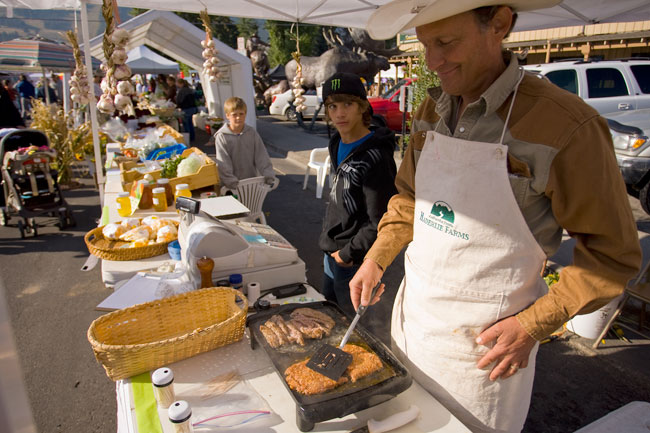 Chefs from area restaurants showcased their talents during Taste of the Tetons.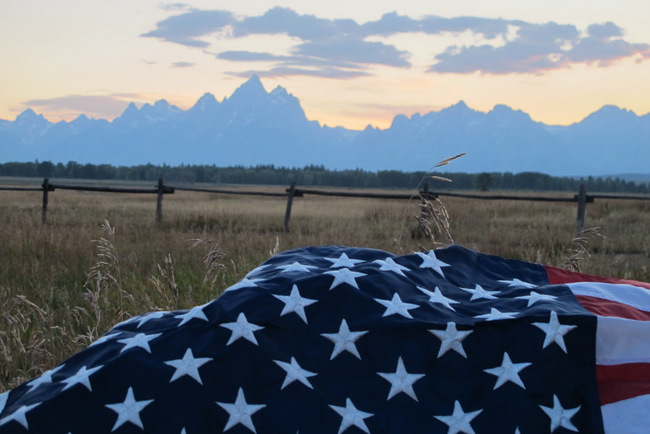 With the rest of the country, we took a moment to pause for reflection this weekend. We sincerely thank the military service members, firefighters, forest rangers, police officers and emergency responders for their acts of heroism that keep our community safe.